By Rob Garcia
"In order to have success in any field, 10,000 hours of practice and training must be achieved."—Malcolm Gladwell, "Outliers: Story of Success"
Filmmaking and basketball.
Long before his graduation from Academy of Art University's School of Communications & Media Technologies (COM) in 2012, both passions were mixing together inside the mind and heart of men's basketball alumnus Devin Williams.
After a simple homework assignment debuted on his YouTube page, Williams launched "TEN000HOURS," a concept that rapidly gave way to a global movement through his brand, "In The Lab." Now known as a "teacher of basketball," Williams puts his dedicated work ethic into play daily at the forefront of a multi-faceted company.
"My inspiration for 'TEN000HOURS' came from the book 'Outliers' by Malcom Gladwell which talked about what great people have in common," said Williams. "I decided to start working towards that in the computer lab by working on my video production skills. It has been an amazing journey so far and over the years I have put together a great team to help grow 'In The Lab' around the world."
Williams' journey to become a global sensation originated at the Academy in 2009. After being given a "Day In The Life" video assignment, Williams documented the training of two aspiring high school basketball student-athletes who were putting the 10,000 hours concept to the test. When he uploaded the video to YouTube, it went viral overnight, effectively launching Williams' "TEN000HOURS" episodic series and his career. To this day, Williams cites the valuable lessons he learned from the COM faculty including Director Jan Yanehiro, Associate Director Steve Kotton, instructor Richard Hart, and former instructor Toan Lam.
"It was cool to just be taught by people who were actually working in the field instead of those who were not," said Williams. "Toan, Jan, Richard, Steve, and a lot of people from the School of Motion Pictures & Television (MPT) taught me a lot."
Williams was also deeply influenced by his experience as a student-athlete pioneering the second ART U Men's Basketball team in program history. Playing in all but one of the Urban Knights' 52 games from 2009–11, Williams had the opportunity to travel extensively throughout California and to Washington, Hawaii, Arizona, Minnesota, and Utah.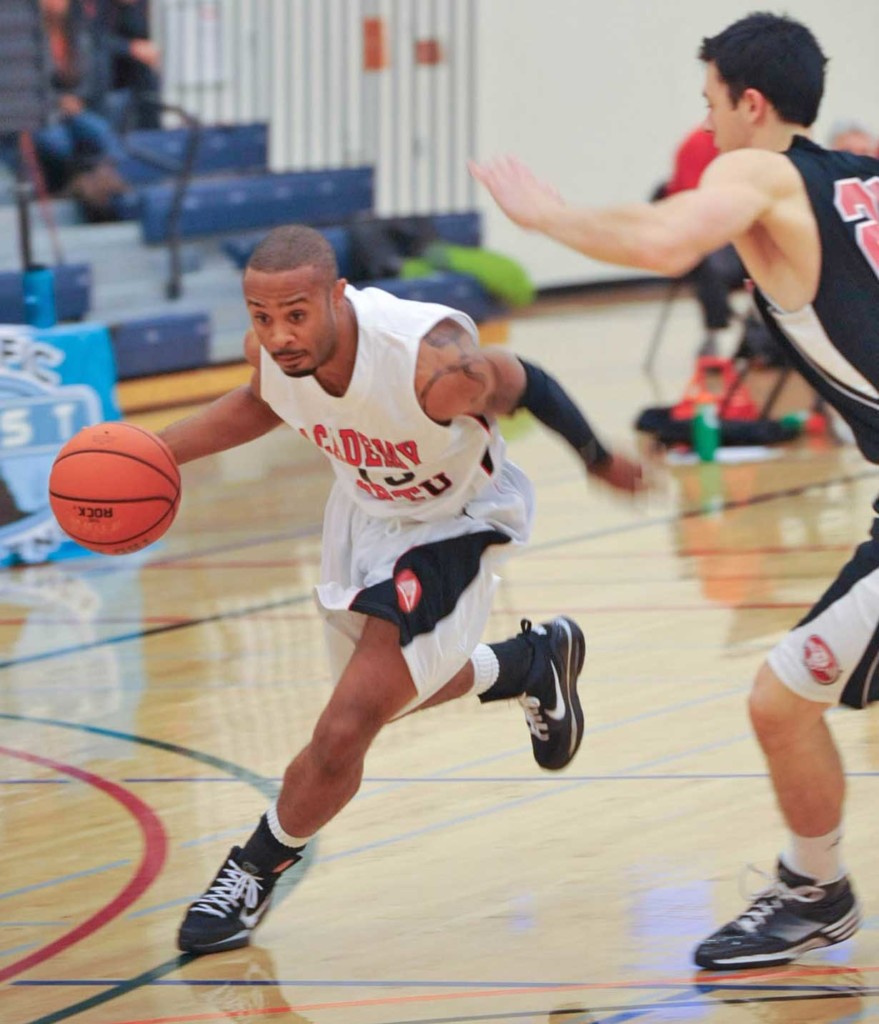 While the development of his "In The Lab" brand has taken him well beyond the borders of the United States to train and engage athletes through basketball and film, Williams fondly remembers his travels in an Academy of Art uniform.
"Being a student-athlete mainly taught me how to draw inspiration from different places like Hawaii and Utah being on the basketball team," said Williams. "The different places allowed me to get away and think of new ideas, so I still use that to this day."
What started with the click of a button has steadily grown into a global phenomenon with over 49,000 Twitter followers, more than 316,000 followers on Instagram, and 474,000 subscribers on YouTube. As "In The Lab" has crossed over with NBA and international professionals alike, the brand has expanded with monthly skills training through "The Academy" segment, a gaming offshoot, an inspirational blog, and merchandising with apparel as well as shoes. A podcast is also currently in production.
Here in 2019, Williams steadily progresses to achieve any goals he has set. Each day, he follows a repetitive regimen centered around basketball training and video editing. When he is "In The Lab," Williams' daily routine involves polishing his fundamentals like learning to jump higher, innovating new basketball moves, or tirelessly producing segments for his YouTube Channel all while constantly utilizing the skills he sharpened at the Academy.
"Everything I learned from COM and MPT is being used from how to interview a person, how to put together a video, how to match the mood with music, or the podcast classes where I learned how to narrate," said Williams.
Addressing the ART U freshmen with dreams of building a brand as far-reaching as "In The Lab," Williams offers his words of wisdom.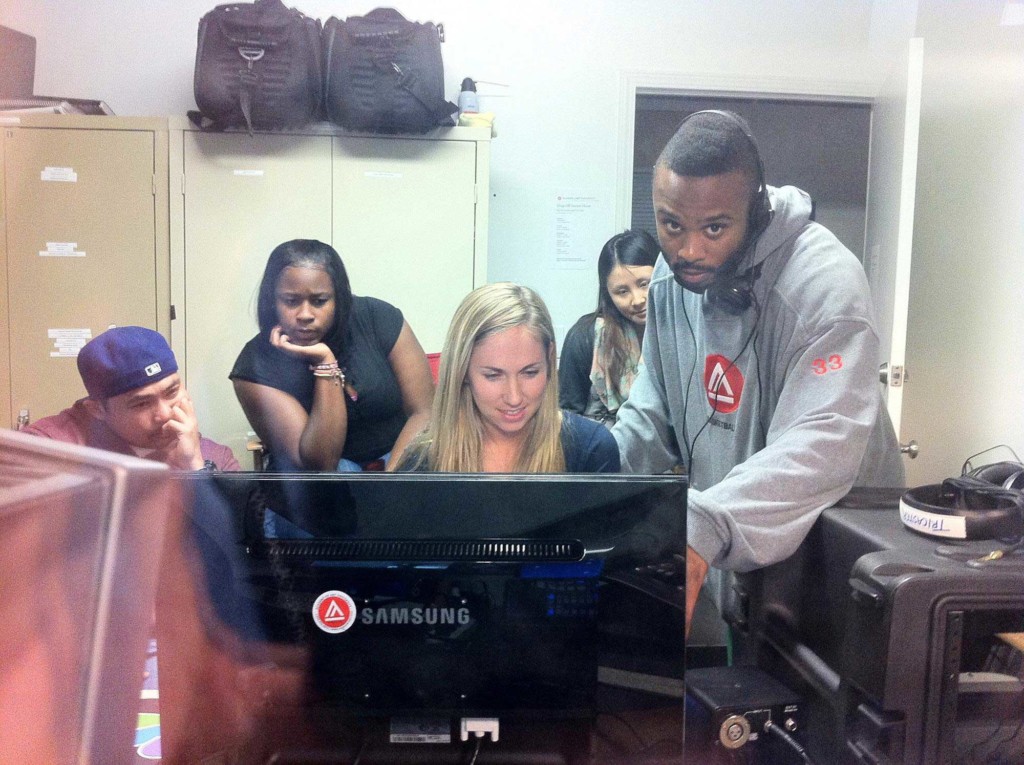 "To any student who thinks this is what they want to do, set a goal then work towards it every day," said Williams. "If not, you're just wasting your time at the Academy of Art since they have all the resources for you to actually make money… right now."
From Academy student-athlete to internet superstar overnight, Williams serves as a testament to the motivational nature of hard work in the modern era.
"We live in a world where you can become a celebrity through social media and inspire people to do cool things just by being skilled on camera or behind the camera or having an impactful voice," said Williams. "It's really up to you though. It's a crazy grind, but it's worth it if you can breakthrough. There's an audience out there for everything. Whatever you do, put in the time and effort and it will pay off."