By Greta Chiocchetti
The Black Lives Matter demonstrations of the summer of 2020 brought national attention to the experience of Black people in the U.S. that has been glossed over in public discourse, and that it is well past the time to acknowledge and amplify it. Though Black history is rich and expansive, it is often summarized in just a few key events, like Martin Luther King, Jr.'s "I Have a Dream" speech and Harriet Tubman and the underground railroad. Luckily, there is no shortage of Black art that details the many facets of the Black experience—if you only know where to look.
In honor of Black History Month, Academy of Art University Library Director Debra Sampson curated a collection of books, photos, and films about Black history, art, and art movements, with the hope of inspiring the Academy community to dig deeper.
"Representation matters. We want to be inclusive and let our students know that the library has resources that represent diverse voices," said Sampson. "We want to make sure students are aware that we have resources available that represent all walks of life."
Sampson shared her selections and where students can go for more information. 
Film
"'Tongues Untied' is a film that I saw and loved many years ago," said Sampson. "I was so happy when an instructor requested we purchase it, so I could add it to the collection. The intersectionality between the Black community and the LGBTQ+ community is really important to represent."
"Tongues Untied" (1989), streaming on Kanopy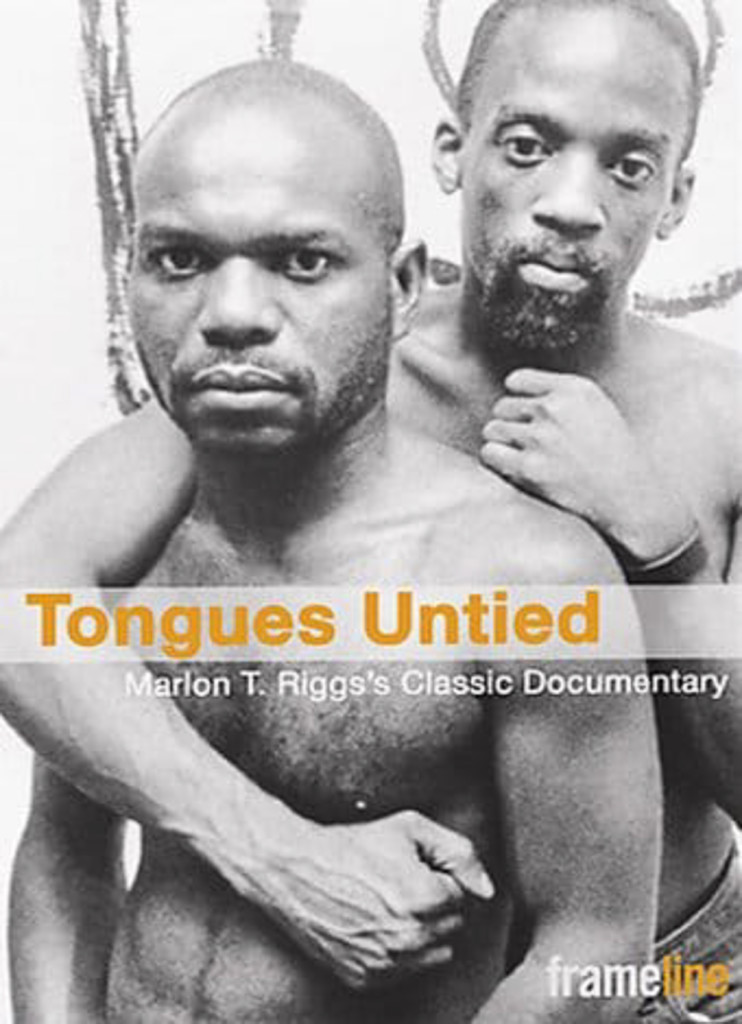 This experimental documentary directed by Marlon T. Riggs explores the issues Black gay men face within the LGBTQ+ community and society at large. Riggs, who is featured in the film himself, recounts the exclusion he felt within well-known gay spaces, including San Francisco's Castro District: "I was immersed in vanilla," he says of the lack of Black representation around him. The film is a deeply personal examination and celebration of the Black gay experience and includes eye-opening footage of vicious anti-gay and anti-Black rhetoric. While it reminds us of the progress we've made, there's still a long way to go before racism and homophobia are left in the past.
Magazine Features
Expanding Our Vision: A Conversation about Black Jewelers with Emerging Curator Lamar R. Gayles
The Black Lives Matter movement and COVID-19 crisis have brought a reckoning across industries about who is represented and who is not. In this article from the October 2020 issue of Metalsmith magazine, emerging curator Lamar R. Gayles discusses Black history in the context of jewelry at an exhibition of Black jewelers at South Side Community Art Center in Chicago.
Love For a Common Way of Life
In this feature from Aperture magazine's winter 2020 issue, photographer Tyler Mitchell's work is spotlighted. Mitchell captures the essence of Black joy with dreamy, masterfully-lit portraits. In one photo, a group of cheerful adolescent Black boys is frolicking in a park, flying kites and laughing. His focus on Black people at peace and in play is a profoundly radical act, writes Salamishah Tillet, the article's author. "People say utopia is never achievable," Mitchell states in the foreword to his book, "but I love photography's possibility of allowing me to dream and make that dream become very real."
eBooks
"Our eBook collection has a really strong music component—there are a lot of eBooks about jazz and the rhythm and blues and hip hop," said Sampson. "But I wanted to highlight that our collection is more diverse than that—so I included titles that are about art movements, like the Harlem Renaissance of course, but also the Black Arts Movement and the intersections of Black culture and media."
"Destructive Desires: Rhythm and Blues Culture and the Politics of Racial Equality" by Robert J. Patterson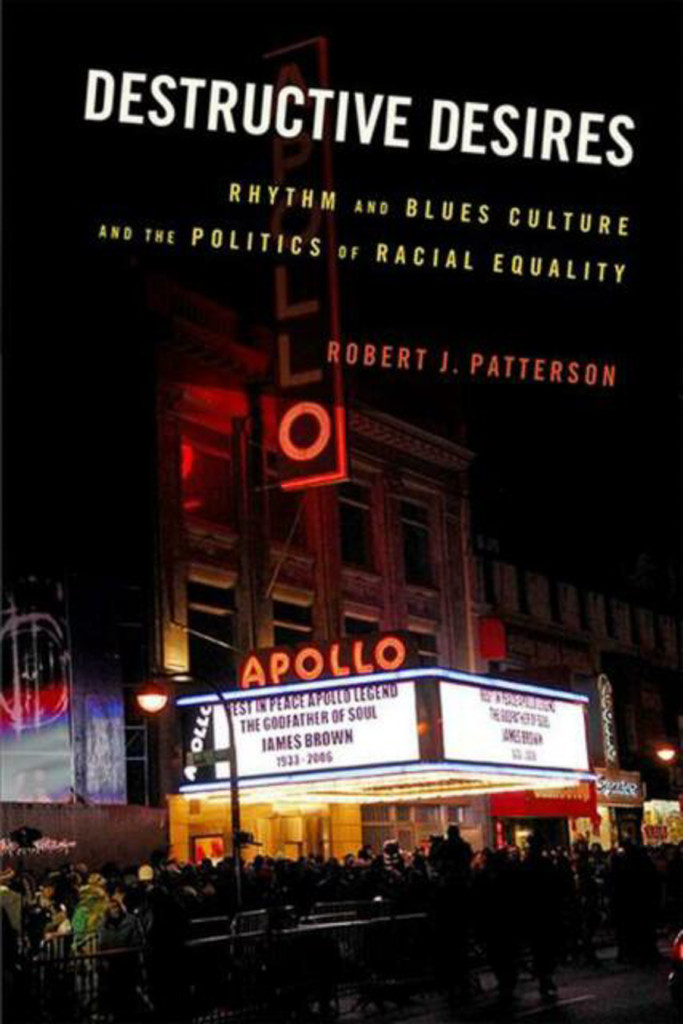 In this analysis of post-Civil Rights era R&B, Patterson explores how the musical form interacted with gender and sexual politics. "You have plenty of attention given to jazz and early blues, and then by the late 1980s and 1990s, you have a lot of focus on hip-hop. Rhythm and blues become this marginalized form of study," Patterson told Georgetown University's newspaper. "I wanted to talk about the way R&B thinks about black intimate relations and how that feeds the conversation about black inequality."
"Encyclopedia of the Harlem Renaissance" by Cary D. Wintz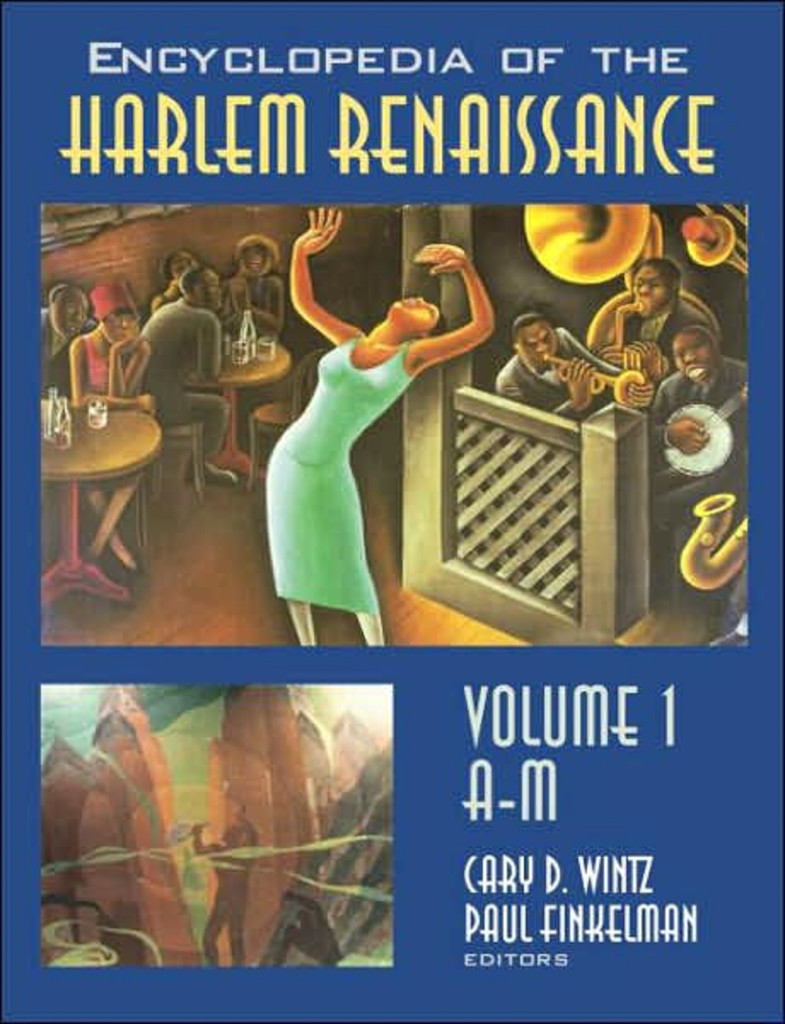 The Harlem Renaissance, one of the single most important intellectual and cultural movements of the 1920s and '30s, was in many ways a catalyst for the Civil Rights movement. This extensive encyclopedia, which includes biographical entries from actors, politicians, musicians, writers, and more, takes a comprehensive look at the movement and its effects on Black culture today.
"New Thoughts on the Black Arts Movement" edited by Lisa Gail Collins and Margo Natalie Crawford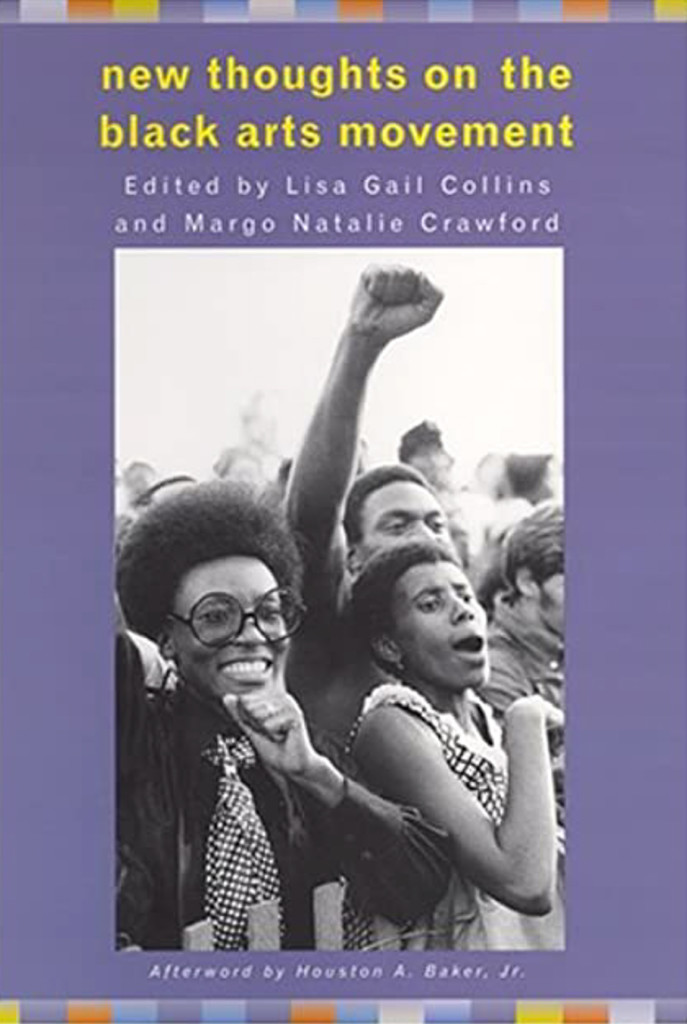 Though it was a momentous shift in Black culture, with effects still being felt today, the Black Arts movement is not given the same recognition as other movements like the Harlem Renaissance. In the wake of the Black Power movement, the art that arose between the '60s and '70s was rooted in pride for Black culture and history—making this collection of essays from the period an essential read for Black History Month.
"Revolution Televised: Prime Time and the Struggle for Black Power" by Christine Acham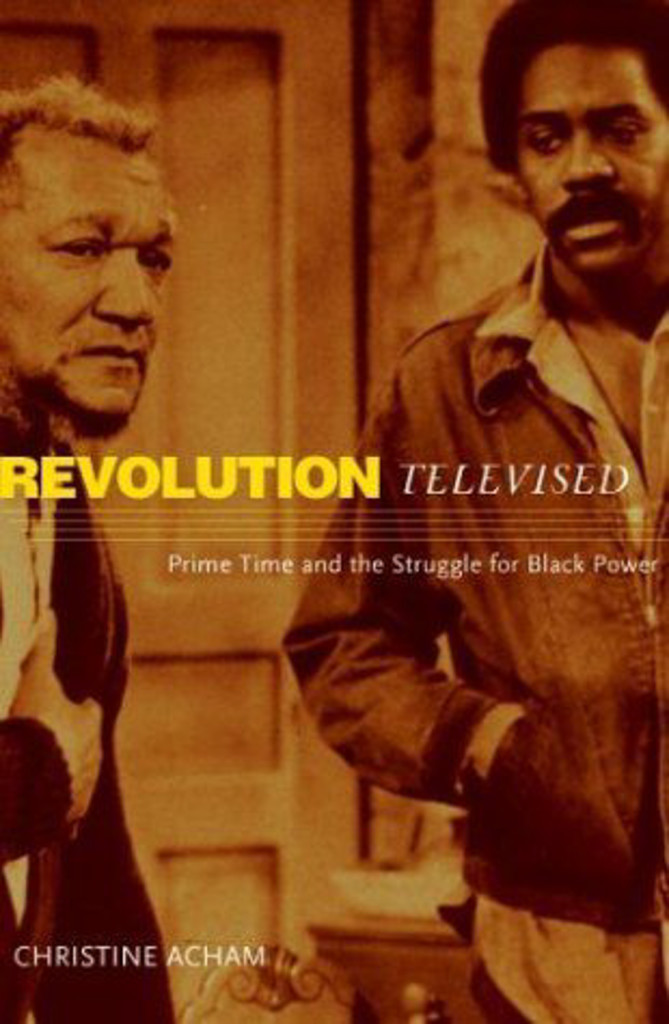 In this analysis of Black representation on television, Acham reflects on the medium's potential for influencing social change and explores how Black artists on TV influenced how the masses viewed everyday African-American life.
"Shamanism, Racism, and Hip Hop Culture: Essays on White Supremacy and Black Subversion" by James W. Perkinson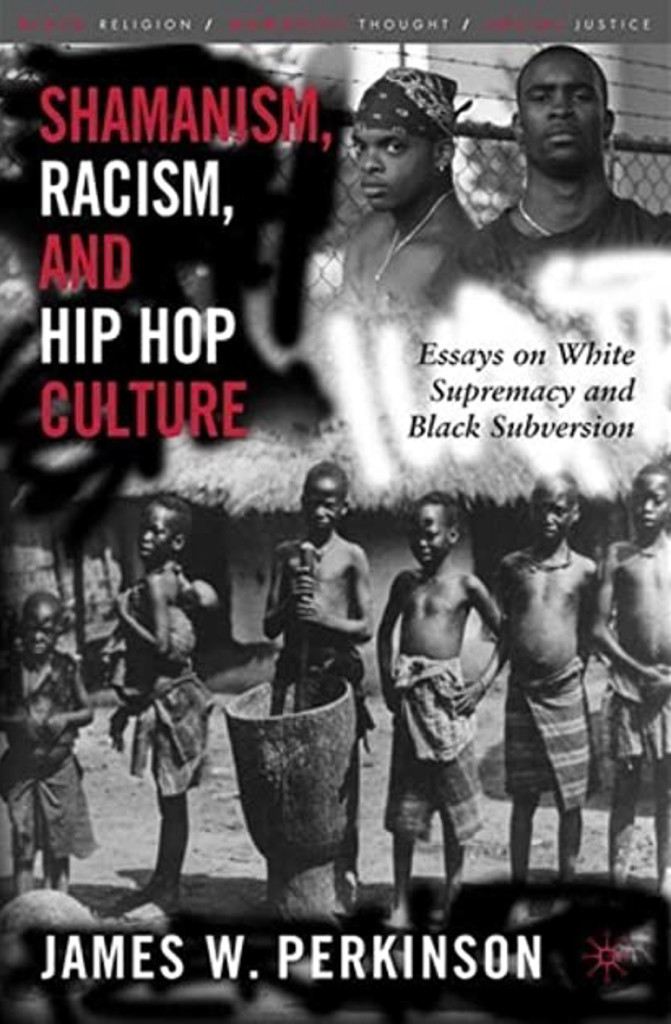 In this exploration of the myth of whiteness and its impact on non-white people in America and the world at large, Perkinson reveals how the 500-year history of white Christian supremacy has shaped modern American society and disenfranchised BIPOC.
"Shaping the Future of African American Film: Color-Coded Economics and the Story Behind the Numbers" by Monica White Ndounou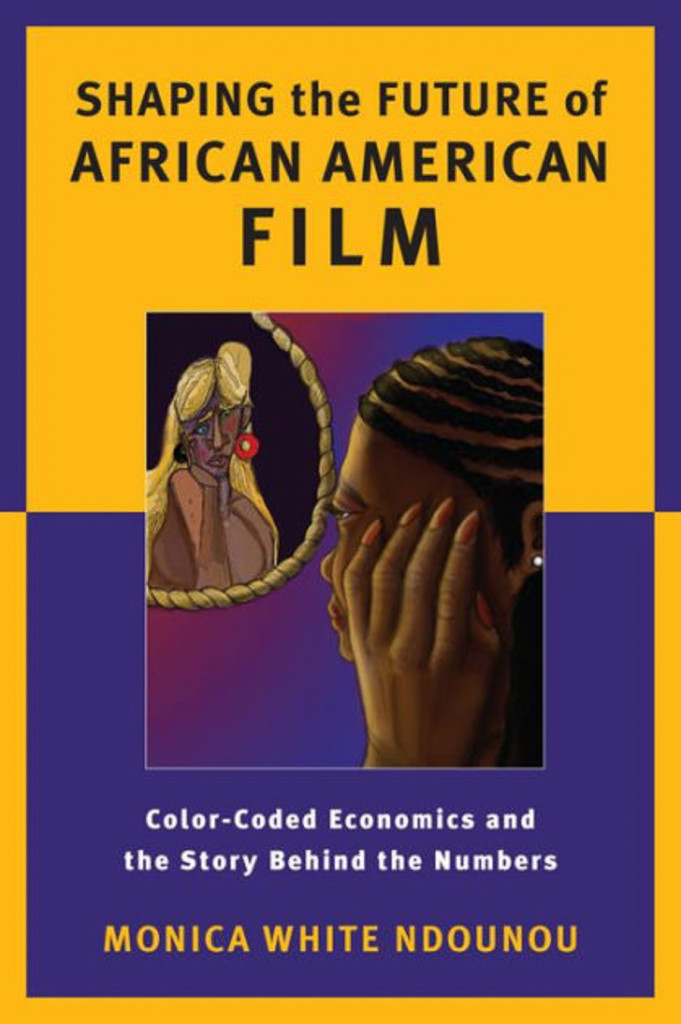 Why do so few Black films get made? In this examination of the for-profit film industry, Ndounou reveals how devaluing and underfunding Black movies leads to a vicious cycle of underrepresentation. She also examines the restraints around Black films—of creative expression and creative freedom—that impact how Black stories are told on the big screen.
Media Collections
ArtStor Archives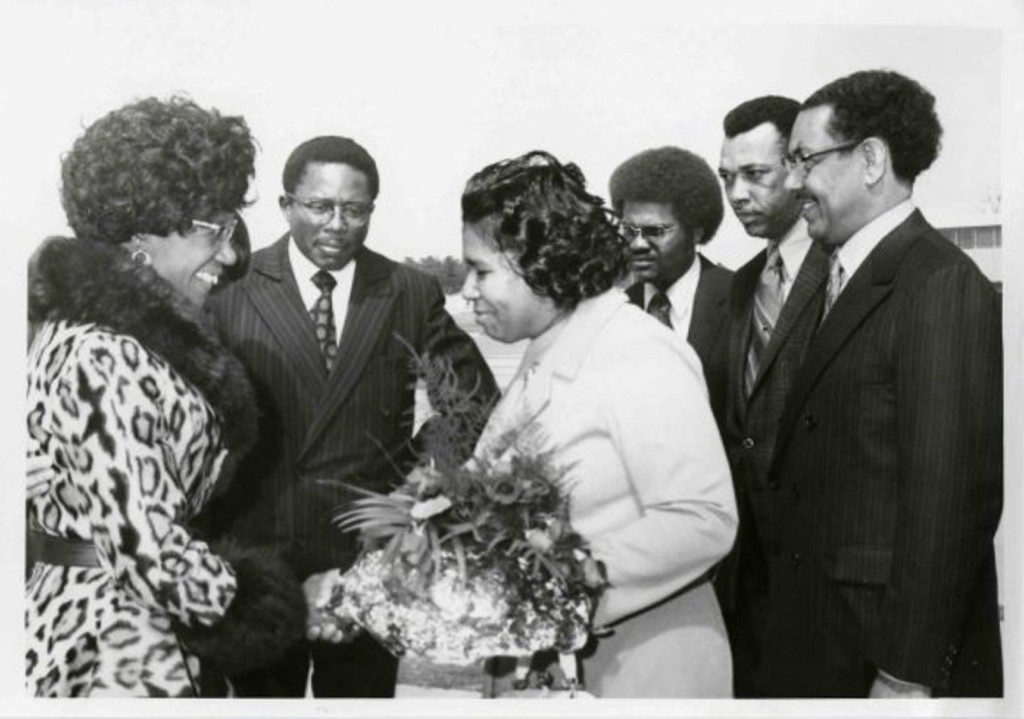 ArtStor, the most extensive digital library for educational and scholarly use, is celebrating Black History Month by sharing public collections of recordings, images, and documents relating to Black history, including recordings of prominent Civil Rights leaders' speeches, hip hop party and event flyers, and articles from student newspapers in the '50s and '60s discussing civil rights.
Art Collections
Oxford Art

The online encyclopedia of world art and art history, spanning from prehistoric times to the modern-day. It contains entries on Black art movements and Black artists.
Sampson suggested checking out the research guides compiled for individual majors to dive deeper into the library's resources, including those highlighted in the Black History Month guide.
"We have library guides for every department, which would be a great next step for interested students," said Sampson. "They're actively being reimagined as we speak, and we're making sure that they represent a diverse audience and voice."
Access these Academy library resources and more at https://libguides.academyart.edu/black_history.