By Greta Chiocchetti
Photography student Shahzad Bhiwandiwala sees his creative journey as endlessly evolving. The M.F.A. student at Academy of Art University's School of Photography, who recently attended the prestigious Eddie Adams Workshop, hasn't shied away from the many transitions in his life—including from a career beginning in musical theater to corporate human resources to photography.
But even within his photography career, Bhiwandiwala has embraced changing up his style.
"It's always evolving because I feel that once I have said everything I have to say with a particular style or a particular methodology, I like to move onto the next one," said Bhiwandiwala. "That's one of the main things that motivates me to be an artist—I get to explore, I get to meet new people, I get to tell new stories."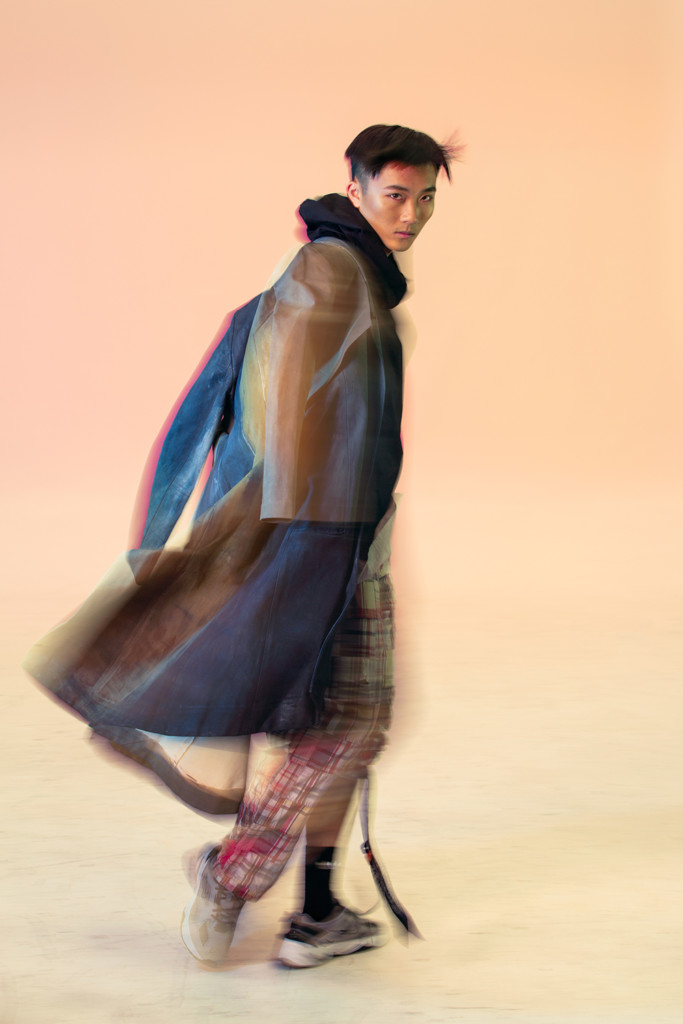 Bhiwandiwala, who became one of India's first professional toy photographers with his colorful, evocative shots of miniature figurines of Yoda, Superman, and "Frozen's" Olaf, among many others, transitioned to photographing people with the encouragement of his Academy instructors. His latest shift, this time trying his hand at documentary photography at the Eddie Adams Workshop, poses another opportunity to grow as an artist.
"It's important for students to shoot their projects in a style that they genuinely enjoy shooting in—it helps them develop their voice," said Mark Murrmann, documentary photography instructor and Mother Jones photo editor. "Shahzad has really been able to fine-tune his skills through his figurine photography."
In an interview with Art U News, Bhiwandiwala shares his photography journey and gives a behind-the-scenes look at his latest lockdown projects.
What did your path into photography look like?
I did musical theater for five years professionally. After that, I decided to do my postgraduate diploma in human resources, and then I worked in human resources for two years. It was not a very fulfilling experience for me, though I learned a lot. I use a lot of what I learned in my career as a photographer, when it comes down to meeting people and seeking out people that want to work together. But from a career perspective, it just wasn't that fulfilling for me. So, I decided to go back for my second postgraduate degree, this time in photography.
Were you ever nervous to trade your very stable corporate path in favor of the uncertain life of an artist?
I was very apprehensive—I'm still very apprehensive. And I think I'm gonna be very apprehensive for the rest of my life. Because that's kind of what art is, right? You just believe in yourself, and you keep pushing forward, and hope that everything falls into place. I believe that as long as I'm giving my 100% in what I'm doing, it will get repaid somewhere down the line. I'm working my butt off to be the best possible version of myself as an artist at any given point in time, and the rest of the things seem to follow.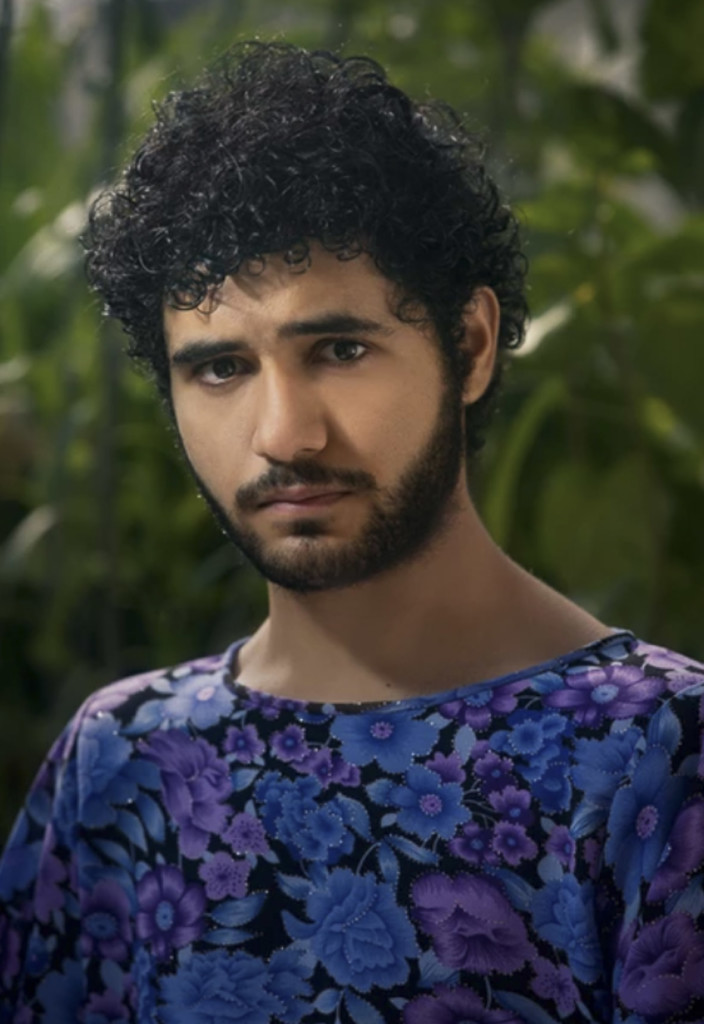 How did you make the transition from toy photography to the portraiture you're doing now?
I did toy photography for as long as I thought I wanted to do it. And then I just started getting inspired by a lot of people being photographed, and I felt that I had something new to say when it came to that. I decided to bring everything I learned from toy photography to people in 2018. I had a big mental block when it came to photographing people before, but I had so many telling me, "You've got the light dialed in, why aren't you exploring photographing people?"
And the instructors I've worked with at the school—John Vano, Timothy Archibald, Chris Hardy—they've all been instrumental in helping me transition to photographing people. They really encouraged me and sort of pushed me in the right direction.
You recently attended the prestigious Eddie Adams Workshop—what was it like transitioning to photojournalism from your stylized photography?
I actually shot documentary for the first time—I had to find my own story, which was a lot more challenging than coming up with a concept. I can come up with a concept pretty easily. But coming up with an actual story was a lot harder than I expected. But it was an excellent learning experience, and I can't recommend it enough for someone who's serious about pursuing photography as a career.
My project was centered around a designer who has a workshop here in San Francisco—Lance Victor Moore—who has this fashion accessory business which caters to bespoke fantasy pieces and stuff like that. Due to COVID-19, he's pivoted his business to cater to COVID-19 masks, and he began creating these really fancy masks that run for a couple hundred each. His work actually got noticed by Lady Gaga, and she wore his designs to the VMAs. I was very lucky that I got to photograph him right now, considering the amount of work he has going on.
How did the concept for "Free-for-All" come about?
I was watching this Instagram Live about the whole idea of gender neutrality in fashion and how clothing need not be limited to a gender. So, I thought about it. It was a new perspective for me, because I have always seen clothing as: "This is for a guy, that is for a girl." But this whole conversation really pushed me to see it from a different perspective.
I thought that it would be very interesting to translate that conversation into a visual. So, my brother, who is an actor and singer, I roped him into this—I was bored at home [in quarantine]. We raided my mom's wardrobe and picked out a couple of outfits that he would fit into. And we arranged some of the houseplants that we have on the terrace of the building.
It was important to me that he didn't act—I wanted it to be him, just wearing these outfits. I only gave him the mood that I wanted him to portray, just to kind of match the outfit. He took it away from there. For me, the most important thing is that if I'm working on a concept, it needs to come off as genuine—I don't want it to be tainted by any kind of bias. I do not want someone who actually identifies with something that is a concept for me, but is a way of life for them, to think that it's a mechanism of exploitation. I want it to be a conversation starter.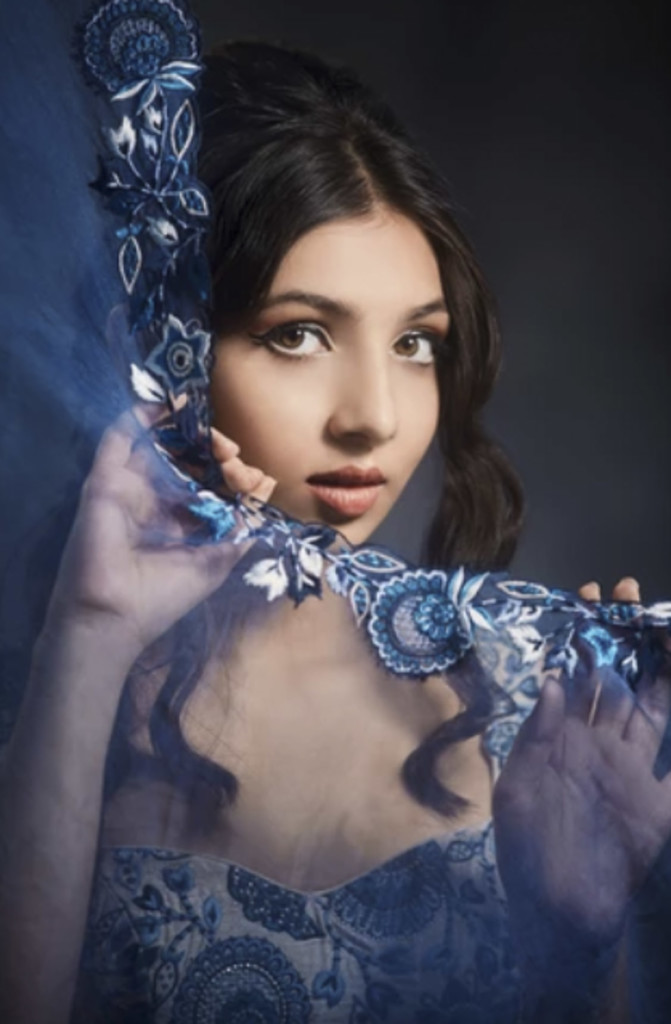 What are you hoping that viewers will take away from "Free-for-All?"
My biggest hope for the project is that people see that you can wear whatever you want to wear—as long as you're comfortable in it. You don't have to shop from a designated section just because you conform to that gender identification. You can wear what you want.
I mean, that was what the '70s and '80s and rock 'n' roll was all about, right? Everyone wore everything. And being a huge rock 'n' roll fan, some of the biggest idols in music for me were either homosexual, bisexual, pansexual, and they wore whatever they wanted. I always thought that you had to be a rock and roller to pull that off.
Another of your recent projects, "Ode to the Sari," is equally stunning. How did that idea come about?
One of my favorite photographers is George Hurrell—he sort of popularized the glamour photography that we see today back in the '30s and '40s. I just wanted to create a project that paid homage to that style, while still being very stylistically mine, so to speak.
A friend of mine is a designer, and she does beautiful saris. We created this visual that is very Indian but still very internationally accessible. And I think a lot of my photography is that—it has a lot of influence from me, as an Indian, but I've wanted to be internationally accessible so that people anywhere in the world can relate to some aspect of it.
The Art U News Documentary Photography Q&A series will continue throughout the Fall 2020 semester.