By Nina Tabios

Executive Creative Director Jared Kozel has been on many commercial sets throughout his career. Much like current students at Academy of Art University, the School of Advertising (ADV) alumnus had to learn how to produce content from home in the wake of the pandemic. 
A change in work environment, however, didn't change client demand. Just a few months ago, Kozel and his creative team at Moxie, an Atlanta, Georgia-based creative advertising agency within the Publicis Groupe, were approached by Starbucks to create a new TV spot to promote its rewards program. Even as Executive Creative Director, Kozel admitted he thought it'd be tough to pull off.
"To make a TV spot in the middle of the global pandemic is insane if you think about it," said Kozel, who has worked on digital campaigns with brands such as Porsche, Delta Airlines, Audi, and Verizon. "This all had to be remote and we had to do it in COVID-safe practices."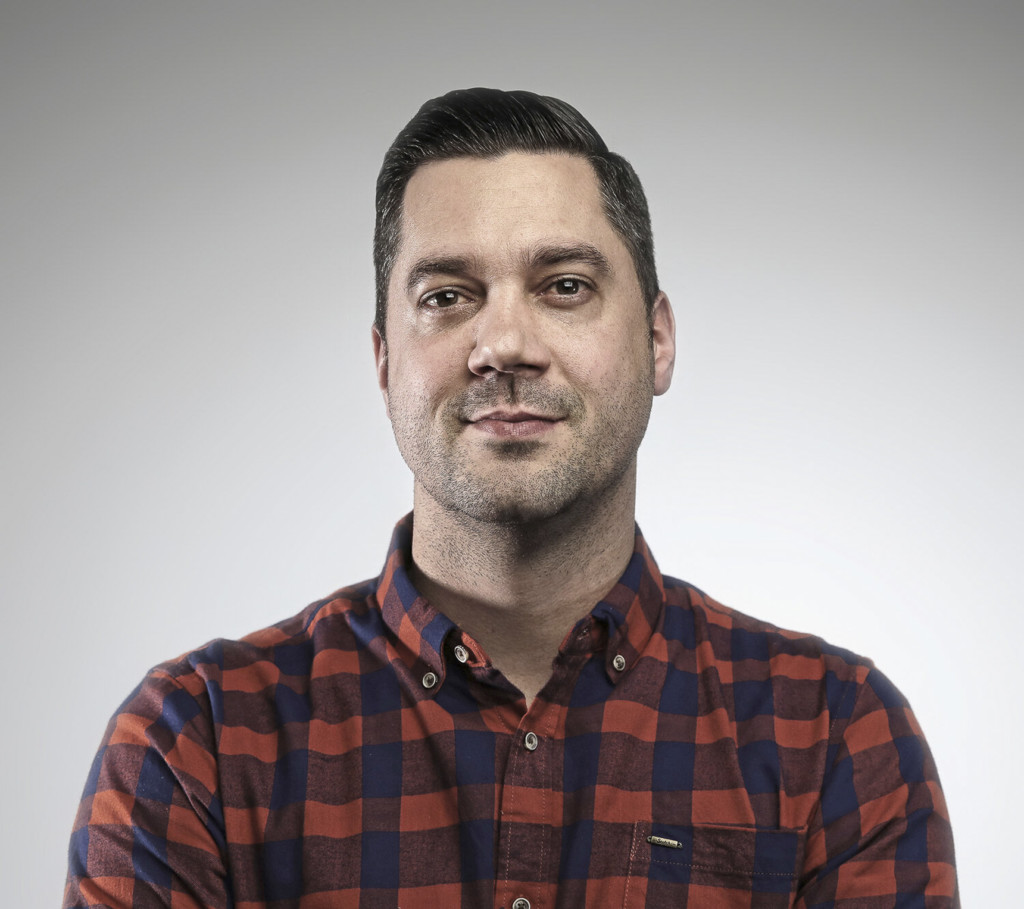 With social distancing protocols in place, a typical shoot would be hard to pull off. Normally, Kozel and some of his creative team would be flown out to spend a few days with the director and crew for pre-production and production. Once filming wrapped, they would fly to Los Angeles or back to Atlanta for editing and post-production.

The on-set limitations didn't end there. Backups for talent, crew, and even the director were required in case anyone tested positive before the shoot. Location permits were hard to obtain, so the Starbucks commercial was moved from an outside downtown scene to a studio setting. Fortunately, Kozel thought that shift worked to their benefit.

"We had to go to a green screen and do a production that was more computer graphics driven," Kozel said. "We put illustrations all around [the talent] that kind of walked with her through the camera and spun around with the stars. So, the concept itself, in some ways, got stronger because I think the visuals are way more interesting than if we shot in the city."
Since they couldn't be on location, Zoom was their window into the shoot: "We tried to replicate the set ecosystem virtually, where there's different groups of people doing different things," he added. "It was really hard to peek through one screen at everything because you kind of had to jam everything together—it was pretty brutal. But we figured it out."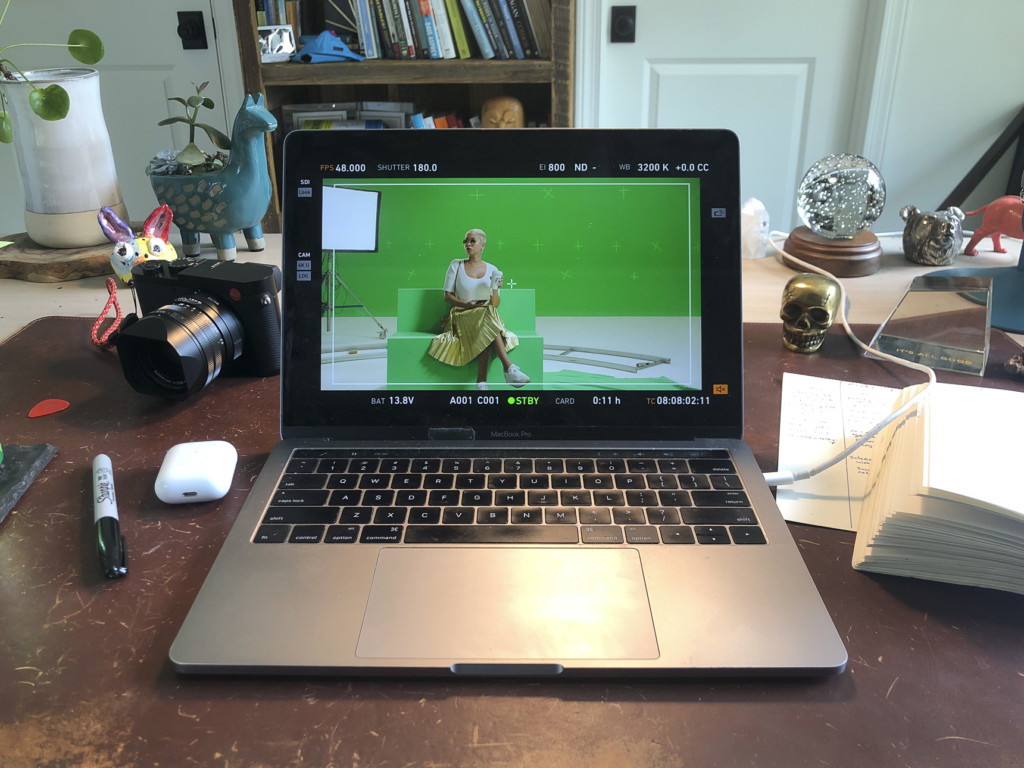 Despite the unexpected challenges, Kozel is accustomed to coming up with solutions. After graduating from the Academy's M.F.A. ADV art direction program in 2005, Kozel cut his teeth at a few advertising agencies before landing a job at Yahoo! with its in-house creative team. Helping with the launch of over 27 Yahoo! products—Yahoo! Sports, Finance, Fantasy Football, Flickr—put Kozel at the center of creative advertising and marketing: "It was a total firehouse mentality," he said. "It was very much like a startup even though it wasn't a startup exactly when I was there."

Those formative experiences at Yahoo! ultimately brought him back to the Academy as an instructor in 2008. He and a fellow Yahoo! colleague and M.F.A. ADV alumnus Tu Vu were asked to co-instruct one of the university's first digital advertising classes, Interactive Advertising. A version of that class is still being offered today, according to ADV Associate Director Mark Edwards.
"Jared's experience at Yahoo! is the reason we tapped him to teach that class," Edwards said. "Subsequently, 10 years since, the digital aspect has infused into everything. Digital is an element of every campaign."

In fact, it was Edwards who offered Kozel his first real advertising position outside of school as a freelance art director on Microsoft work. Edwards was impressed by how Kozel developed concepts in class ("Seeing the results on the wall each class time," Edwards said) and had a hunch his student would fit well within an agency.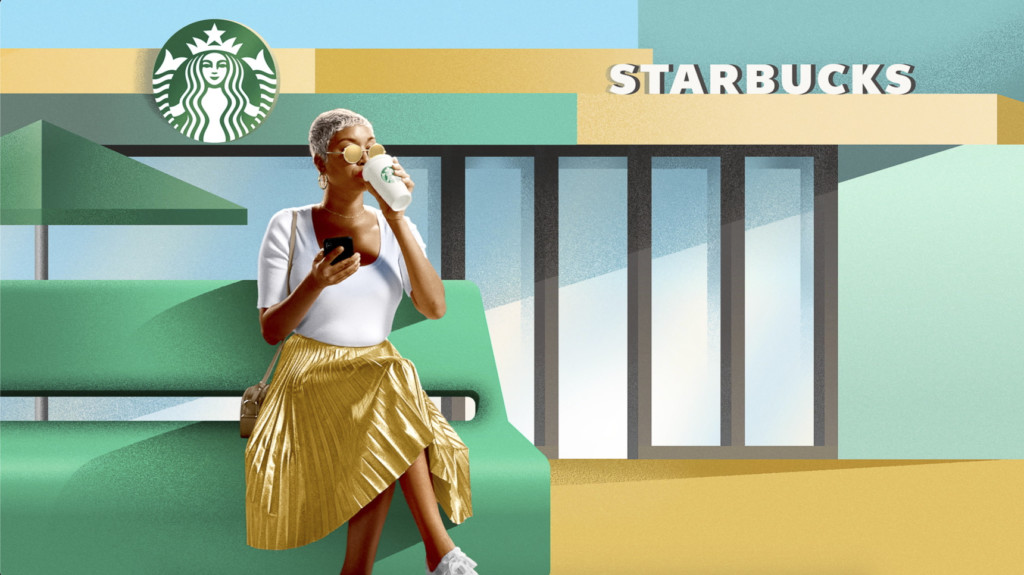 "The way he handled himself, the confidence, solutions, those are all things that as a creative director is what you look for," Edwards said. "It's [also] how you can handle yourself in an agency and potentially down the road with clients. With Jared, I could see the complete package start to develop—I had a pretty strong feeling he was going to do well, and time has proven that out."
Kozel said the competitive nature of the Academy ultimately shaped him.
"In the classroom, there were so many rock stars and I always felt like it was hard to be the best in class. I was continually being pushed by students and the teachers," he said. "I took away a sense of how hard you have to work to be unique. I definitely haven't forgotten that."
That last bit—being unique—is what he encourages today's students to focus on.
"A lot of people tried to mimic and replicate what they thought success was. But now I realize that no one should be doing what other people have done," Kozel said. "It is incredibly important to know your voice and who you are. And now's not the time to be like anybody else."
See the Starbucks commercial below.