By Greta Chiocchetti
For Daniela Beltran, a recent 2020 graduate of the School of Photography at the Academy of Art University, fusing a passion for photography with a reverence for the natural world culminated in a years-long project that would change the course of her career forever.
An Ecuadorian native, Beltran met members of the Waorani indigenous community in the Ecuadorian Amazon region through her work with local environmental advocacy foundations. The most recently contacted of all Ecuadorian indigenous peoples, the Waorani, were first exposed to an American missionary group in 1958. It spurred a decades-long transition from their traditional nomadic hunter-gatherer lifestyle to one more closely aligned with Western cultural norms.
"I discovered a lot of magic in the changing community there," Beltran said. "I was very intrigued about what is going on there right now and the contemporary issues that they face."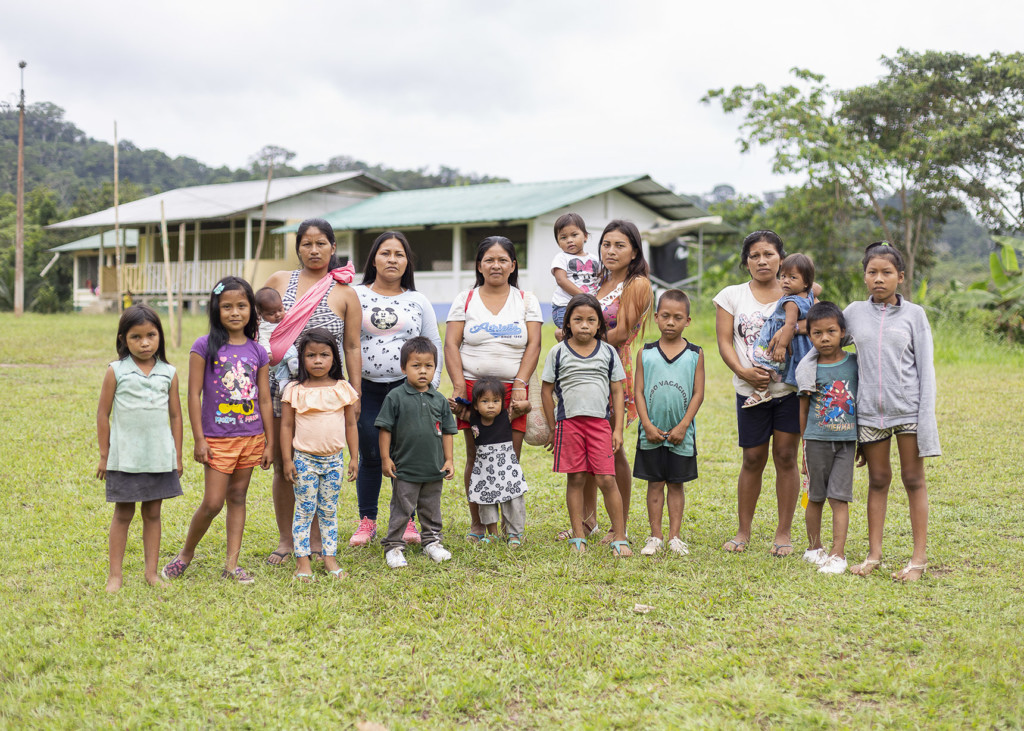 As a student of documentary photographer instructor Mark Murrmann, who is also the photo editor at Mother Jones, Beltran honed her skills in what became a deeply personal project—and one that has an impact.
"If you are photographing and it's something you're interested in, the pictures will be better," said Murrmann. "And the story will be better. I'm interested in good pictures, obviously. But ultimately, I'm interested in a good story, and making sure that the pictures tell that story that you're trying to tell."
In an interview with Art U News, Beltran shared how her photography journey led her across the globe and how art is her choice form of advocacy.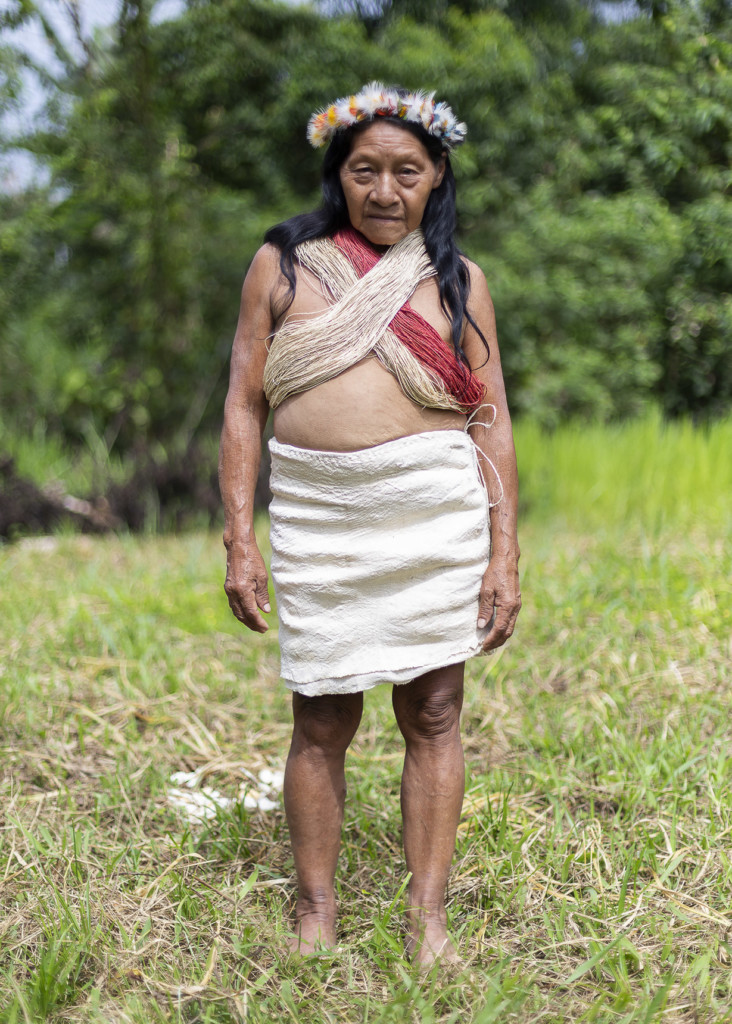 How did you come to the decision to move from Ecuador to San Francisco? Did you ever question your decision to leave home?
I was studying something else for a semester in Ecuador and was not feeling passionate about it at all. I was unhappy. I didn't feel connected to a career. I had a strong interest in photography, but I didn't think it could be professional. But out of curiosity I started researching photography programs and found the Academy.
A big part of why I'm here is thanks to my family's support. They really pushed me and gave me the courage to come here. For the first year or two, I was asking myself, "Oh my God, did I make the right decision? Am I doing the right thing?" But as the years passed, I discovered more and more of what I wanted to do until it was a 100 percent certainty that this is what I was meant to do.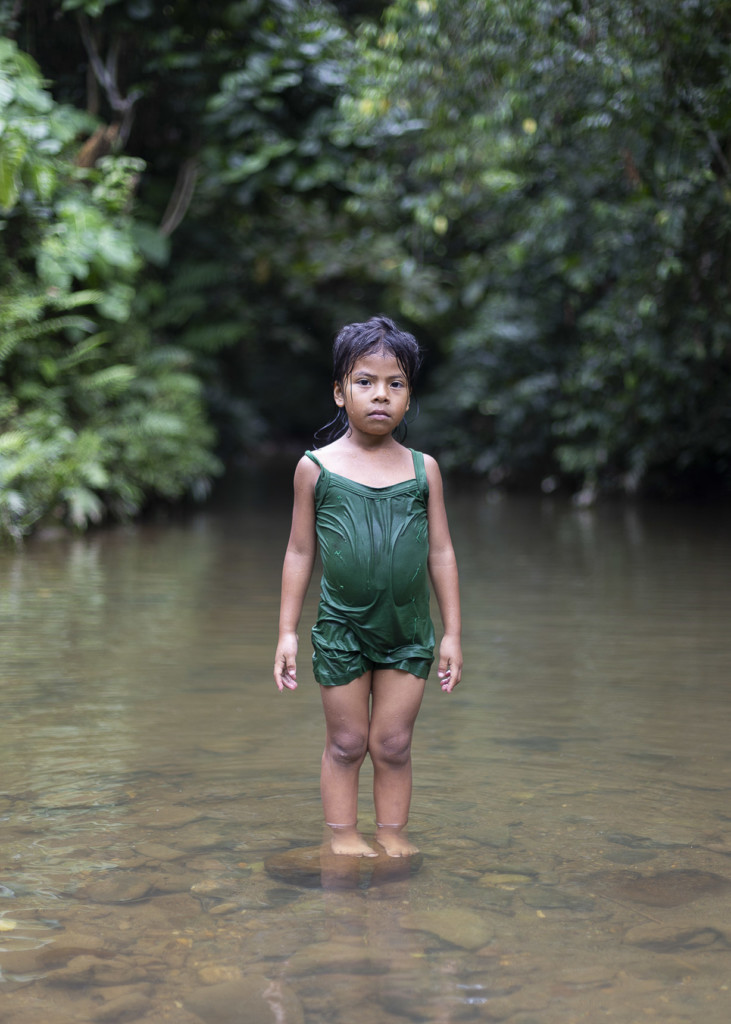 What drew you to documentary photography versus a fine art/portrait approach?
When I started at the Academy, I was exploring different photographic fields and my own photographic style. I did focus on fine art for most of my time at the Academy, actually. I was doing work around concepts that were deeply personal to me and experimenting with how best to portray these concepts. I'm always drawn to portraying the concept of nature, and, as I did my own personal exploration with my own spirituality and spiritual belief, I think that was also reflected in the work I was doing, and they started growing and evolving together. Slowly, I started producing work that was more organic.
In my fine art classes at the Academy, we were always reviewing and critiquing each other's work and questioning every decision made, trying to get to the deeper conceptual meaning. I think that really trained me to see things in a more conceptual way when I'm framing the picture.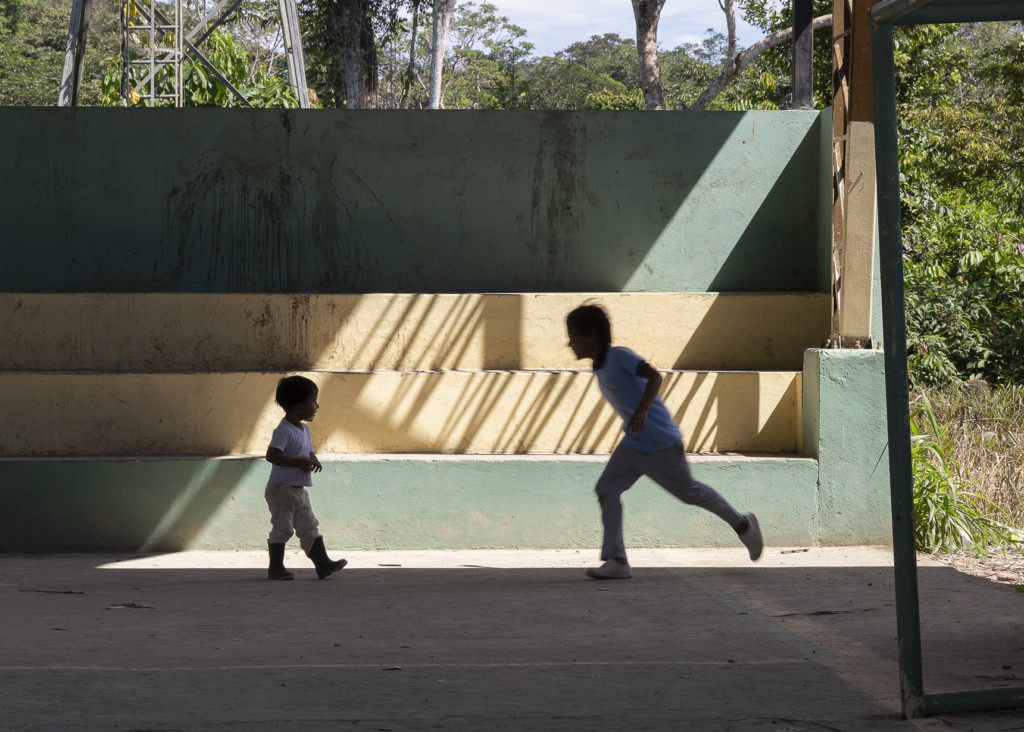 What inspired you to document the Waorani people?
They were particularly interesting for me because unlike other indigenous tribes that I have met, they were hunter-gatherers, they didn't settle in agriculture. I was also really interested in their culture because they don't perform daily tasks based on their gender like many other cultures in the world. I was really drawn to photograph the women; I found them very strong and empowered.
They've also been really fighting hard to protect their land. I see that there's increasing international attention to indigenous people of the Amazon and the issues that affect them—it's getting more urgent and more relevant. They are going through these huge changes in adjusting to modern society and fighting big corporations and the government to protect their land from logging and oil extraction. I wanted to open a window to show what was happening to this community, but, at the same time, I never intended to portray the Waorani as victims—they are actually very strong and very proud. I don't see them with pity. I see them as a very strong community facing really difficult challenges.
I also don't think there is anything more relevant to the environmental crisis that we are in than what is happening in the Amazon. We are already seeing nature react to the exploitation that we have committed.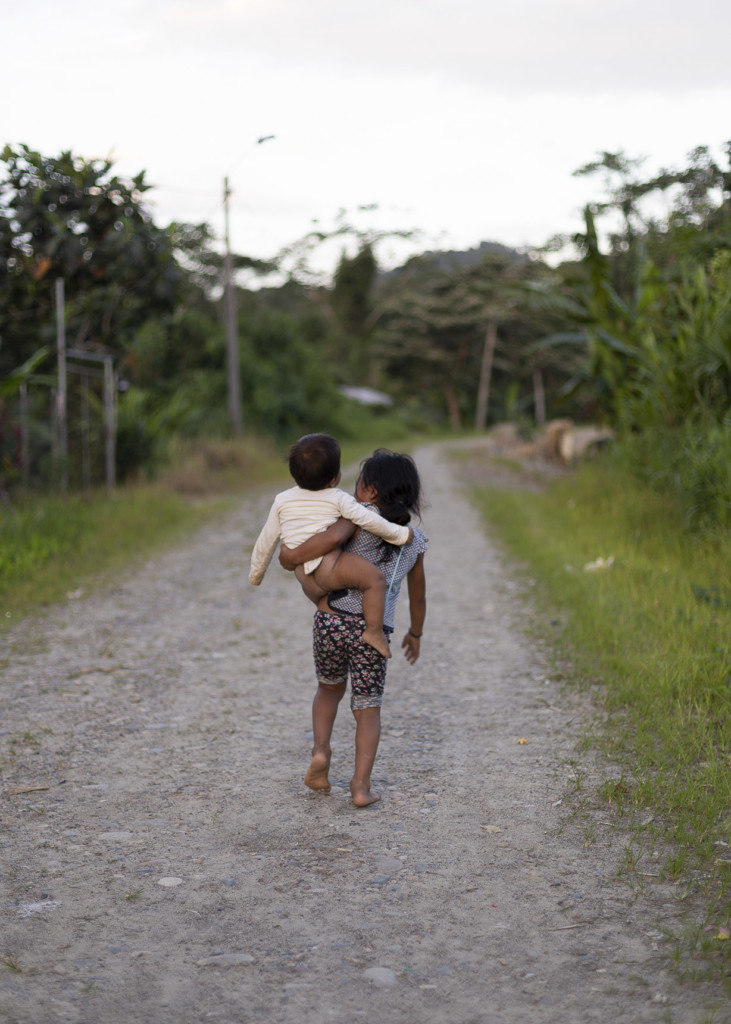 What are you hoping to convey through your photographs of the Waorani?
Obviously, visual storytelling is a very powerful tool and can illustrate an issue and make people start a conversation about it, so that's my hope for my own work.
It's really important to me that I show the most real version of the Waorani because I think a lot of media can focus on showing the people in their most traditional clothes and faces painted, you know, even though in many cases people living in the Amazon don't dress that way and are very influenced by the Western world already. We romanticize and fantasize about them this extremely traditional way even though it's not genuine. So that's been something that's been a common reaction to my work—a lot of people say, "They dress like us! I thought they were naked all the time," and things like that.
I have a really good Waorani friend, whose name is Nancy, and we speak regularly. The Waorani do have access to technology—they can go outside of the jungle and into the nearest city. Their culture is much more complex than how they are sometimes portrayed, and I would like to reflect that.
I also think it's extremely important to help them preserve their language and customs through their transition into the modern world. With one of the foundations I work with, EcoCiencia, I did a workshop for the Waorani where I was teaching photography and video skills so they can have the tools to document and preserve their own culture.
The Art U News Documentary Photography Q&A series will continue throughout the Fall 2020 semester.