In the wake of all that is happening in society today, the goal of Academy of Art Athletics remains the same: to help shine a light on our amazing student-athletes, coaches, and administrators. With that in mind, ART U Athletics brings to you the latest installment of the Knights Roundtable!
Joining the roundtable today is men's golf senior Gabriel De Leon Manotoc. After his freshman year in 2016-17, Manotoc emerged as a leader for the Urban Knights, capturing All-PacWest Team and PacWest All-Tournament honors in both the 2017-18 and 2018-19 seasons. Manotoc reached NCAA DII West/South Central Regionals those two years, becoming the first Urban Knight with multiple Regional appearances to date. Over the course of his career, Manotoc has also been a three-time Academic All-PacWest honoree and two-time Srixon/Cleveland Golf All-America Scholar in the School of Communications & Media Technologies. Without further delay, let's meet Manotoc!
Tell us a little bit about your hometown and where you grew up. What did you like to do when you were young?
I was born in San Francisco, but I grew up in the Philippines. When I was young, most of my time was dedicated to sports such as basketball, tennis, badminton, and golf.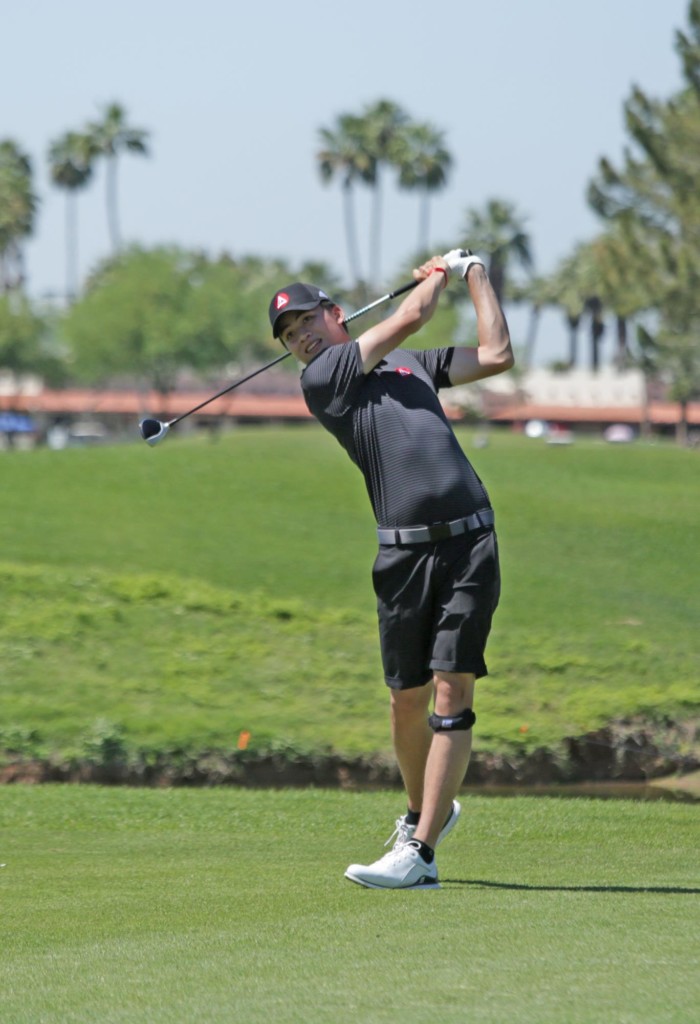 When did you start playing golf, and what did you like about it?
I started when I was about seven years old. Both of my parents were golfers, so they influenced me to play the game. I like how golf teaches you a lot of life lessons. It is also a sport that you can continue playing for almost your entire life.
If you could play a round of golf with anyone in the world, who would it be and why?
I would love to play with Tiger Woods. I have always looked up to him as a golfer. Playing a round with him would allow me to learn from the best and improve the different aspects of my game.
What are some of your favorite places to eat in San Francisco? What type of food do you enjoy?
I enjoy eating Asian food or anything with rice. One of my favorite places would be this hotpot place on Clement street. It is super affordable and you get a lot of food!
If you had one million dollars, what would be the first thing you would buy and why?
I would first use it to secure my family and the rest I would invest and donate to charity.
What do you miss about your home country while you are at ART U?
Definitely the food. Even though San Francisco has a pretty diverse cuisine, food from home will always be the best.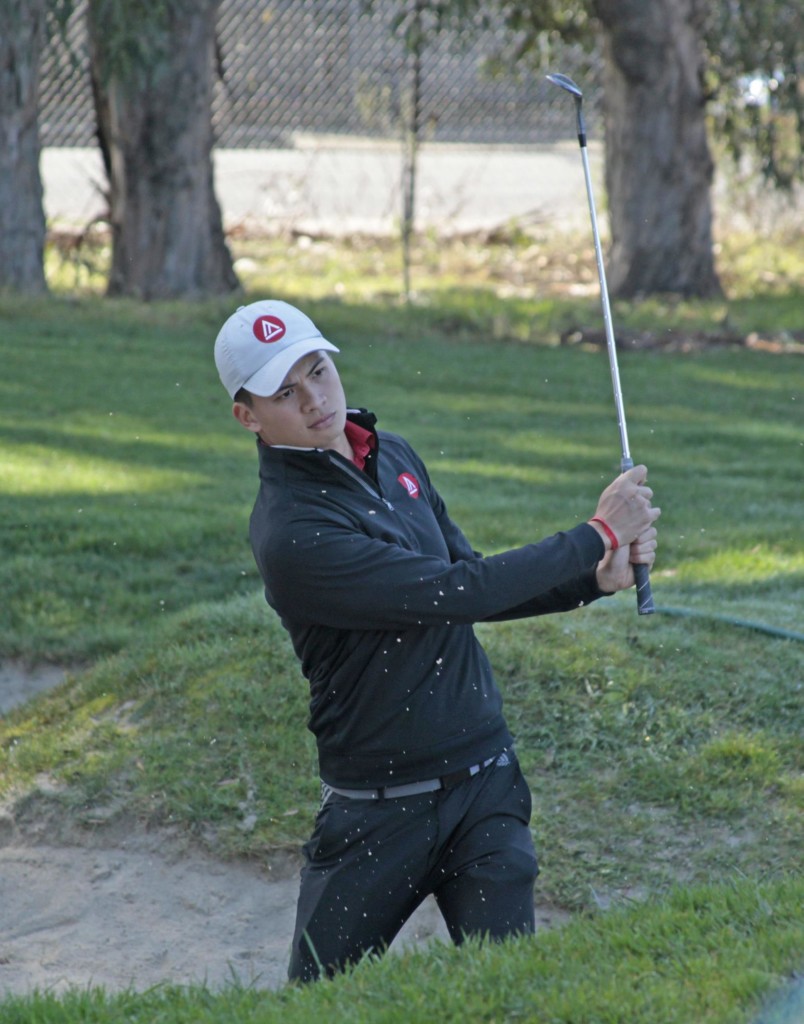 What is your favorite type of music? What artists do you enjoy listening to?
I listen to different types of music depending on my mood. But some of my favorites genres are hip-hop and R&B.
If you could go anywhere in the world, where would you go and why?
I would go to Scotland. It would be cool to visit the place where golf started. Playing the golf courses there would be an experience of a lifetime since they've been around for centuries.
What is one unique thing that you have been doing to pass the time during the shelter in place?
I am currently setting up a home gym. Gyms haven't been open here since the whole pandemic started, but I still need to stay in shape so that I am ready for whenever the season starts back up again.
What do you enjoy most about being a student-athlete?
The whole experience is great. Traveling to play the sport I love with my teammates and coaches and balancing school and sports; it has made me a more well-rounded person.