By ART U Athletics Staff

The #KnightsRoundtable series continues with ART U Volleyball's junior middle blocker Carly Evetts. A School of Writing for Film, Television & Digital Media major, Evetts enrolled at Academy of Art University in 2019 and highlighted this past season by being named All-PacWest Second Team after leading ART U in points, kills, and blocks per set. Without further delay, let's meet Carly Evetts!

Can you talk a little bit about your hometown and where you grew up? What did you like to do when you were young?

I grew up in a small town in the panhandle of Texas called Canyon. Our town's name comes from our backyard, Palo Duro Canyon State Park. My favorite thing to do growing up, and any time I am back home, is to be outside in the canyon looking for caves and whatnot. I grew up with eight older siblings and we all liked to be outside, so I was very active and eager to prove myself growing up.

When did you start playing volleyball and what did you like about it?

I started playing volleyball in seventh grade and I loved the competitiveness about the game. I grew up competing against my siblings who are all way older than me, so I was finally in a group that I could measure up against and it made me feel both capable and very motivated.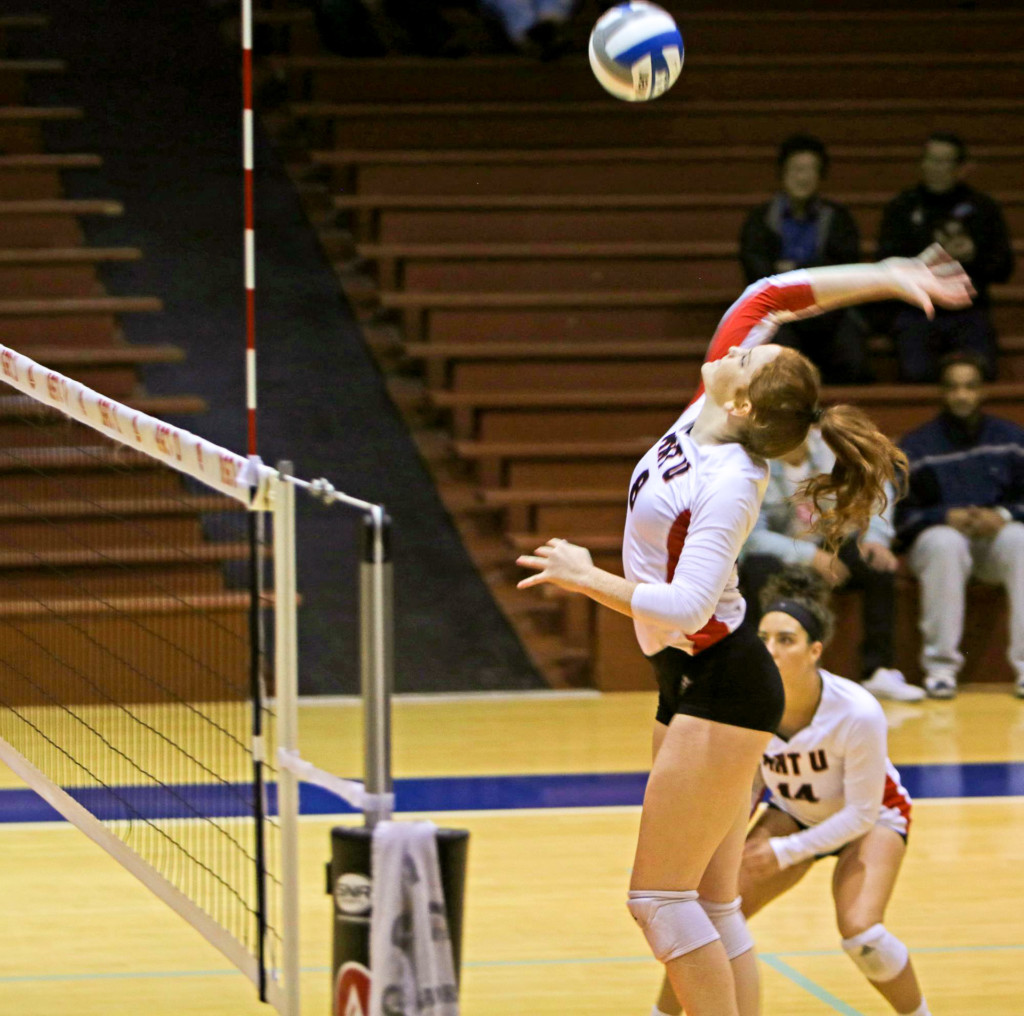 What attracted you to ART U?

I have always wanted to be a screenwriter and when I met Coach Allen, I knew I wanted to play for Academy of Art.

Who is one person you look up to and why?

I look up to my mother. She raised all of us kids by herself and she is everything I want to be; her personality, morals, sense of humor, work ethic, the things she finds beautiful, her own beauty. Yeah, I look up to her in every way.

What is your favorite thing about San Francisco and why?

My favorite thing about San Francisco is that people let you be whoever you want to be. There are so many people everywhere that it makes me feel relaxed, like the attention is not on me and I can move freely.

Can you talk about why snowboarding is a special activity for you?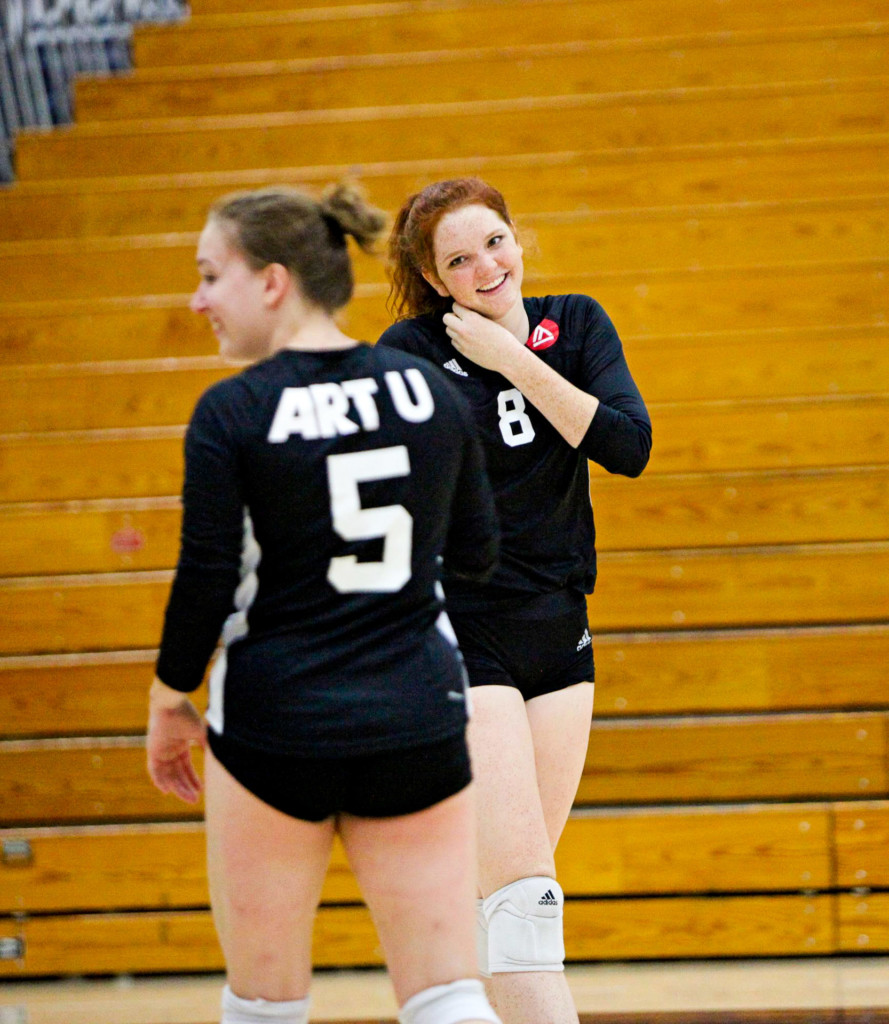 When I think of snowboarding, the best thing that comes to mind is that I associate it with my older brother, David. He took me for the first time and taught me how to ride. I remember him hoping so much that I would like it and the excitement he could barely contain when he realized I loved it just as much as him. [It's] a bond I share with my brothers, so it makes every second on the mountain precious.

Who is your favorite musical artist and why?

I can't pick a favorite musical artist. That's just impossible. I usually listen to music for the words, so any poetic singer or rapper who actually has something to say is probably on my list.

If you could travel anywhere in the world, where would you go and why?

If I could travel anywhere in the world, I would go visit the Amazon rainforest because I dig it.

What is one unique thing you've been doing to pass the time during the shelter in place?

One thing I've been doing to pass time during shelter in place is writing a couple of screenplays that I am pretty confident in.

If you could be any animal, what would it be and why?

If I could be any animal, I would be an eagle because I would like to fly and I like how they hunt. Also poaching is illegal here so…