By Isabella Cook
A mushroom-minded multi-media sensation dominated our attention this year with the downright terrifying "The Last of Us," an HBO series based on the PlayStation video game about humanity's fight against an outbreak of infectious, zombifying, and horrific mutated fungi. Among those responsible for bringing the fan-favorite fungal game franchise into homes is Academy of Art University alum Sean Teo.
Teo graduated from the Academy in 2021, having earned his B.F.A. from the School of Animation & Visual Effects (ANM). As a student, Teo participated in the Academy's renowned StudioX program and won multiple Spring Show awards for his work.
As an active Academy alum, Teo returned to his alma mater with an ever-positive outlook to speak with students in the Tea Time Animation Club about his experience in the industry.
Currently, Teo is a character technical director (TD) at PlayStation, where he is credited in "The Last of Us Part 1." Previously, Teo did rigging work for Psyop and its household-name games, "Apex Legends" and "Clash of Clans."
"Sean was a pleasure to work with," said ANM Technical Art Lead and VFX Supervisor Jason Patnode. "It was no surprise to learn that after graduation, he has already started rigging on such high-profile projects as 'The Last of Us.' I foresee Sean to be working on many other great projects in the industry going forward."
Learning to draw
Teo was born and raised in Malaysia and was influenced and inspired by the cartoons and video games of his childhood. But despite his appreciation for animation, Teo was conflicted because, though he liked art, he excelled in STEM.
"My parents had hopes of me going into engineering," explained Teo, "but after high school, I had this moment when I really thought about what I wanted to do and ended up taking a leap of faith to pursue art."
Teo decided to become an animator and set out to earn a diploma in 3D animation from The One Academy. While there, he began to build out his skillset, including drawing and 3D animation, as well as additional pipeline roles. "Eventually, I was more interested in how the characters moved than actually moving the characters," Teo shared.
Armed with these new skills, Teo left his home country of Malaysia for the first time in 2019 and came to study abroad in the US.
Even though Teo chose the Academy at the recommendation of a few fellow Malaysian friends who were enrolled as well, arriving in San Francisco was still a bit of a culture shock. Teo admits his expectations were based on "TV and movies that weren't all that accurate."
Teo spent most of his time in San Francisco on the Academy campus and made a fair number of friends with his fellow lab frequenters. He also diversified his field of study, incorporating coding and sculpting courses into his ANM education, which he credits as having an immensely beneficial effect on his rigging career.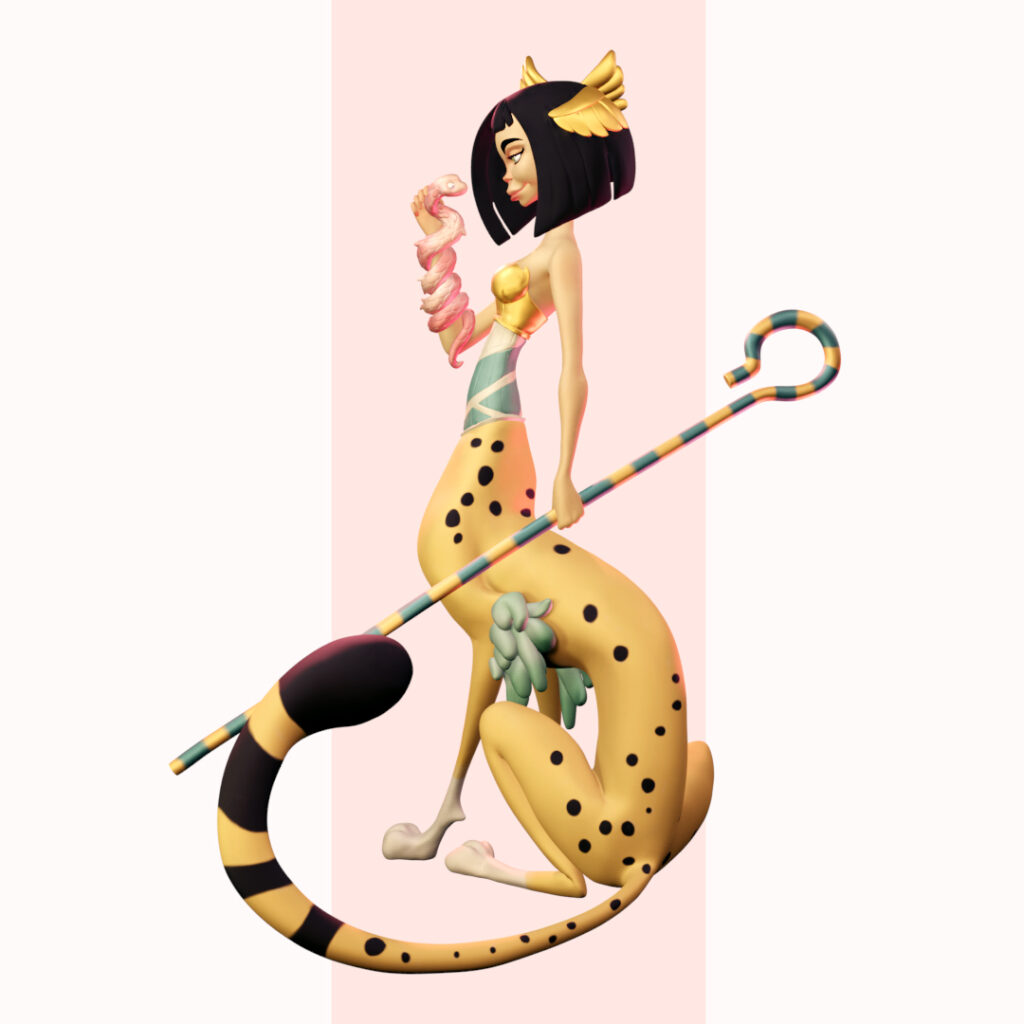 "I took Rey Hernandez's sculpting class and realized how helpful it is for a character TD to learn how to sculpt because it's important for a rigger to know anatomy, how muscles are shaped, and how they divide," said Teo. "Having Academy instructors who were still in the industry, and having them share and teach what it's like to be in the industry, it was super inspiring and motivating."
The global pandemic paused Teo's in-person education, and he flew back to Malaysia in 2020 to study at the Academy remotely.
"It was a fun experience and actually a pretty funny story, sleeping at 8 p.m. after dinner and waking up at 3 a.m. for a three-hour class," said Teo.
"[Teo] has a positive, upbeat, and professional attitude that withstands even the most high-pressure situations," added Patnode. "On team projects, it was easy for other students to approach him for help with problems, and he has gained the respect of the animation/VFX department. He has always done great work on our StudioX collaborative projects."
In early 2020, Teo set up the rig for four StudioX projects, including a Loony-Toons-style short film entitled "Coyote's Place" and three thesis projects of other ANM students at the Academy. He also took home three Spring Show awards in the categories of Rigging and Technical Art Runner-Up in 2020, Stylized Organic Modeling Winner in 2021, and Rigging and Technical Art Runner-Up in 2021.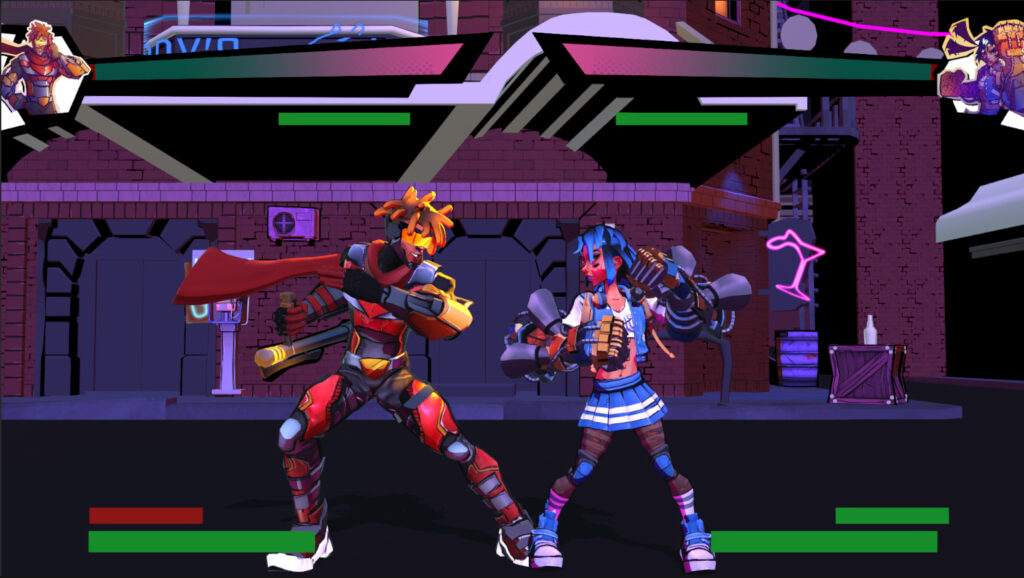 Fun guy meets fungi
After graduating in 2021, Teo wasted no time in putting his degree (and the connections he made at school) to good use. Rather than sending out waves of applications to animation studios, Teo's excellent networking resulted in only needing to send out a single message.
"I feel like I was really lucky because Jade Takimoto, my old [Academy] counselor, was really, really nice—she helped me a lot to find the right classes to reach my goals," said Teo. "[She] became a recruiter at PlayStation, so when I graduated, I sent her a message, and she helped me land this role."
As a fresh graduate and a character TD at PlayStation, Teo began work on "The Last of Us Part 1" and was primarily responsible for rigging, cloth and hair simulation, and tool development for the animation pipeline.
"Actually being in the production line [of 'The Last of Us Part 1'] and seeing how triple-A game quality is achieved is just mind-blowing," said Teo. "Now, my goal is to always keep improving and to stay open because no matter how fast the industry is growing, I want to be one of the artists who always pushes the boundaries."