By J. Elliott Mendez
"If I've learned one thing, what matters to the success of [a product] is not nice-sounding marketing, catchphrases, or how much money you put into your campaign. It's actually more about how great the client experience [is] with the product."
When Claire Kim left her home in Seoul, South Korea, bound for San Francisco, California, she was embarking on a journey that she hoped would get her closer to achieving her ultimate goal of being a positive influence on others. Today, she is forging an impressive path in the product design world by putting user experience at the forefront of her problem-solving approach. Her story is about more than a career change; it is one of self-transformation and innovation.
Kim had worked at IBM KOREA for roughly six and a half years when she made the move to San Francisco to attend Academy of Art University and pursue a career in product design. This change was spurred on by two factors: her growing discontent with marketing and a chance encounter with some product designers that she worked with for a particular event in Seoul.
"It was more like a number-related job," said Kim. "It's a more revenue-oriented area. [But] I always had this [thought], why should I get challenged if this product doesn't sell well? There was this marketing event back in Korea. That was the first experience that I had the chance to collaborate with some designers and learn that UX design is something that I really wanted to do."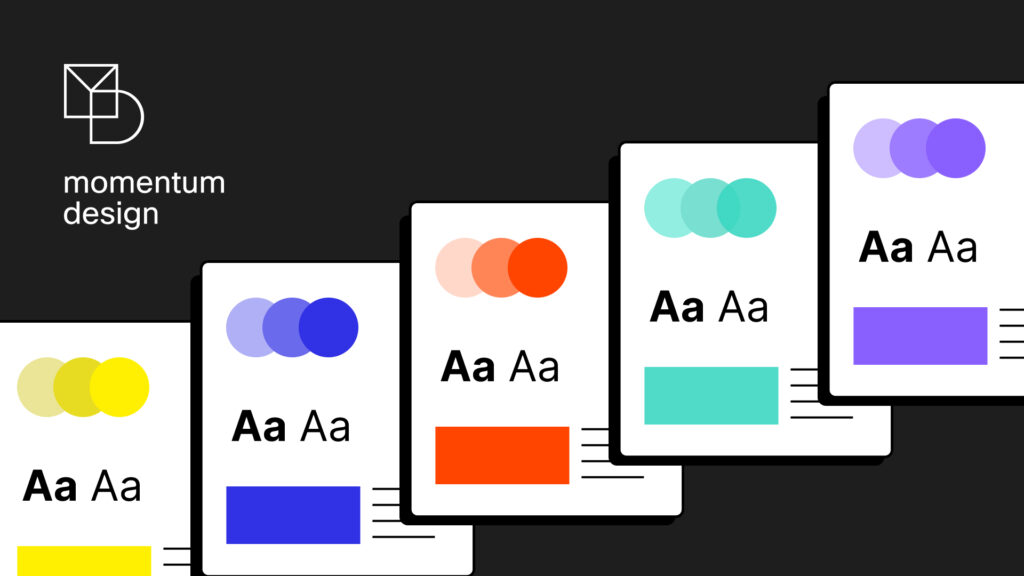 She graduated from the Academy with a master's degree from the School of Web Design & New Media (now Interaction & UI/UX Design [IxD]) in December 2020. Though that year robbed her of a graduation ceremony, as it did so many students, her experience attending provided her with valuable insights that prepared her to do what she had set out to do from the beginning—create meaningful solutions that directly addressed user needs.
Kim recognized that at the heart of every successful product lies a deep understanding of the end-user, their pain points, and their aspirations. However, she hadn't imagined being in a position to directly influence the work other designers were doing by creating "products" aimed at making their designs more efficient. She hadn't considered this until she was approached by the Webex team at Cisco with an offer to do just that. She jumped at the opportunity.
"It wasn't the position I applied for in the beginning," she said. "I was actually interviewing for an entry-level product designer position when this team approached me. I was already interested in design systems, [but] I didn't have the experience. Then I thought, 'Why not? Let's do it.'"
Now, she is a product designer within the Cisco Webex collaboration group, creating and maintaining the design system "Momentum." Her clients are the over 50 designers and 100 engineers that utilize the products she has a hand in developing for Webex. She notes that designing for designers slightly changes the way she views user pain points. Her role requires her to take a more high-level view of the system's entire tapestry and then rely on other engineers who are putting the components together to provide the context needed for decision-making. But she says that's what she loves about the job.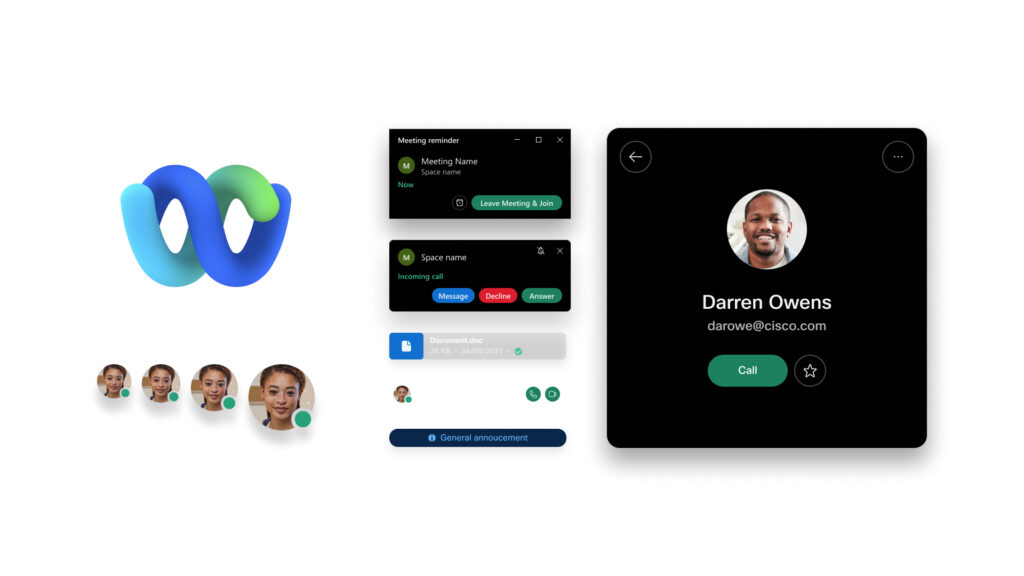 "Design systems is like creating a product for a product. Your user is ultimately your colleague," she said. "Because of that, you really [need] this system mindset. I thought this was [very] attractive. System designers have to have a more holistic and comprehensive view and understanding of the work."
During her time at the Academy, Kim's commitment to user-centric design was evident. This approach earned her the respect and admiration of both peers and faculty members. IxD Director Fred McHale remembers her as being a standout student who consistently pushed the boundaries of conventional design thinking.
"She started the Academy as an MA student [and] was extremely good," he said. "Claire took part in our collaborative course offerings, which she told me really helped her to get her job at Cisco. Her work with design systems is really interesting. The work she creates is used by other designers."
Her time at the Academy also did something else. Kim says that there were courses she didn't appreciate when she was taking them—she didn't think she would use those skills outside of the classroom. But as it turned out, they ended up being invaluable in helping her to succeed in her current job each day.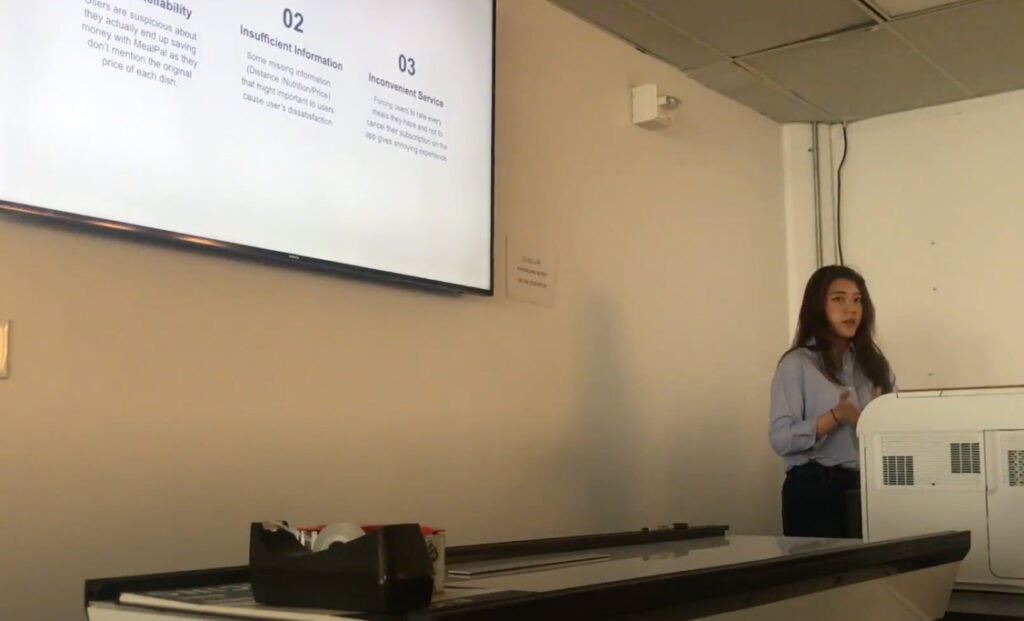 "I thought all the experience I got in school was only for getting the job," she said. "But since I started this position, I [realize] the experience I gained from school was really helpful. Thanks to that, I have more confidence communicating with engineers because I have experience learning coding, how to read CSS, or how to approach engineering language."
Claire's journey from the Academy to Cisco Systems, from a university known for its innovative education practices to a technology giant known for its innovative solutions, has provided her with a platform to amplify her philosophy in service of her goal—helping people.
"My long-term goal is to become a person who can create an impact or a more positive influence on other people. That's where I feel happiness."