By Isabella Cook
When pursuing his lifelong dream of working in animation, Ryan Arnanjaya didn't waste any time. Immediately after completing high school in 2017, he left his home in Indonesia to hone his skills at Academy of Art University's School of Animation & Visual Effects (ANM). Arnanjaya earned his B.F.A. in 2021.
Throughout his time at the Academy, Arnanjaya took it upon himself to seize opportunities, from internships to working on collaborative projects with his peers. The result was a job at the renowned video game company 2K Games straight out of school.
Coming to the Academy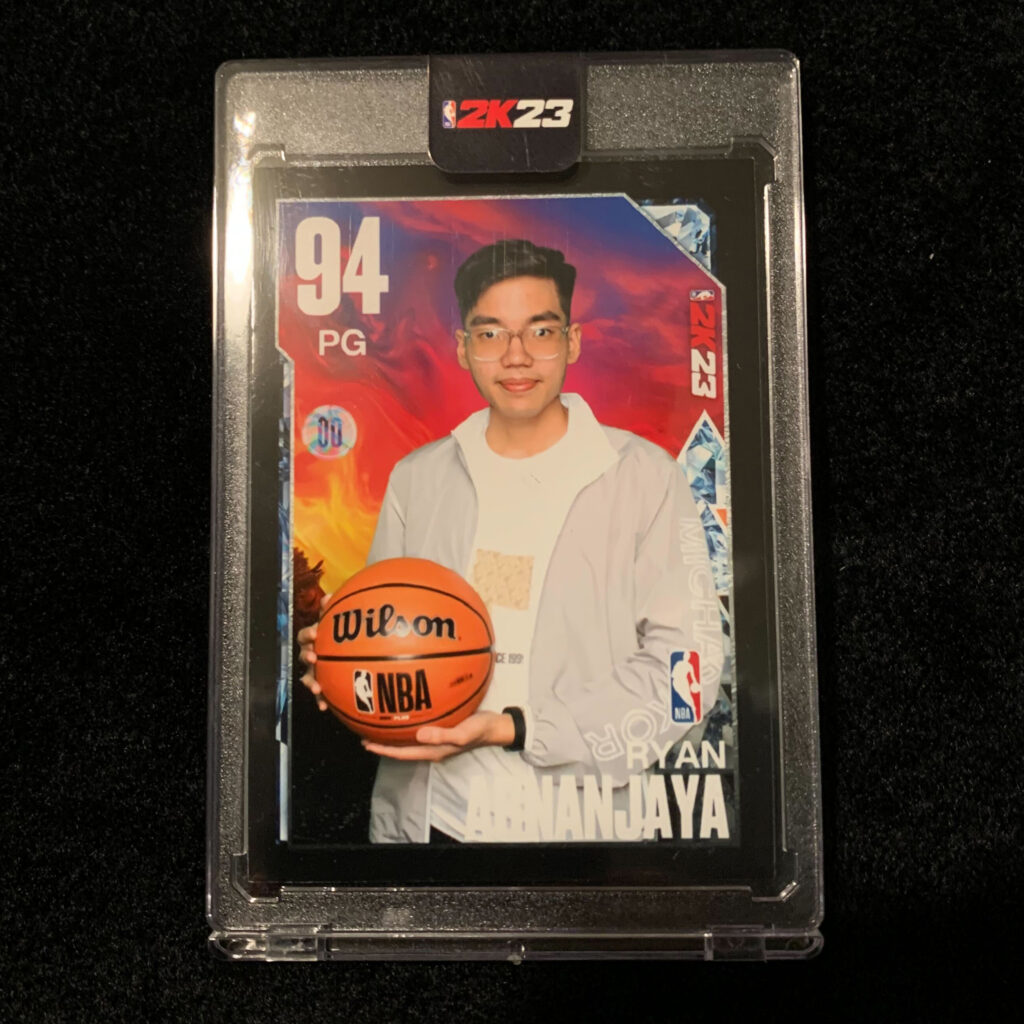 Arnanjaya's love of video games and animated movies developed in early childhood. He credits heartwarming animated films, particularly Disney and Pixar, as the wellspring from which his inspiration to become a professional animator emerged. Arnanjaya recalled that the poetic beauty of his favorite Pixar film, "Up," had made him cry.
"It was so magical, and I knew back then that [animation] was what I wanted to do," said Arnanjaya. "I wanted to make some magic."
His desire to pursue a career in animation carried over into adulthood and ultimately took Arnanjaya on a journey across the world. From the islands of Indonesia to the foggy city of San Francisco, Arnanjaya found himself at his school of choice, the Academy.
"When I looked at the [Academy] website and saw the portfolios and the work that students were doing, I thought it was so inspirational, and I wanted to make beautiful things like that, too," said Arnanjaya. "It was a far move—far from home—and I had to learn about the city of San Francisco and get used to the weather… it was really cold. But I loved the people at the Academy, people from all over the world, and how you got to learn about their culture and how they approach their work."
While at the Academy, Arnanjaya primarily focused on rigging (adding movement and joints to structures, primarily organic) in the animation process. In animating characters, rigging requires a high degree of knowledge and understanding of anatomy.
"When you see the creatures moving on your screen, I basically put the bones and muscles on those creatures so that, when they get animated, they can move and look believable, appealing, beautiful, and realistic," explained Arnanjaya. "It's quite a mix of artistic and technical skills, especially in video games."
Chasing opportunity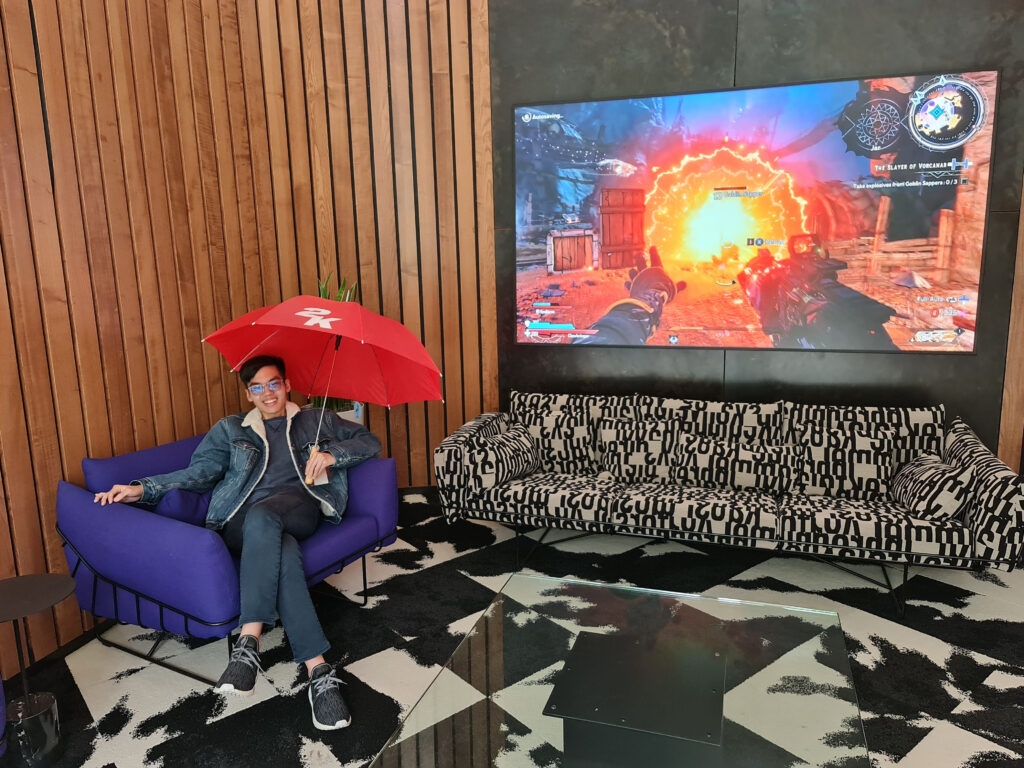 Arnanjaya took advantage of his situation by chasing every opportunity afforded to him while in school.
"[Arnanjaya] stood out from his peers," said Pascal Hang, lead technical artist at 2K and a former online scripting and Python instructor at the Academy. "He always asked more than what the class outline was. I could tell he was not only a hard worker but someone who would do more than the minimum requirements. That helped him grow faster than his peers."
By the summer of 2018, Arnanjaya had his first internship as a technical director and rigger at Hompimpa Animation Studio in Indonesia. Immediately after that, he went on to work as the technical director and rigger for three StudioX projects between 2018 and 2019: "Junior Giants Foodiecats," "Steve's Catch," and "The Good, Bad, and Beautiful." (StudioX is a VFX program overseen by ANM that allows students to gain real-life studio experience.)
"There are so many overlaps in the foundational skills of working with games and with film," said Arnanjaya. "The two worlds are colliding, and even though I didn't study a lot about games until my internships, the basic foundations are the same."
Following another summer internship in Indonesia, this time as a character rigger at Enspire Studio in 2019, Arnanjaya worked as a CG artist for "Strawberry Mansion," another StudioX project, in the fall of 2020.
A career-making internship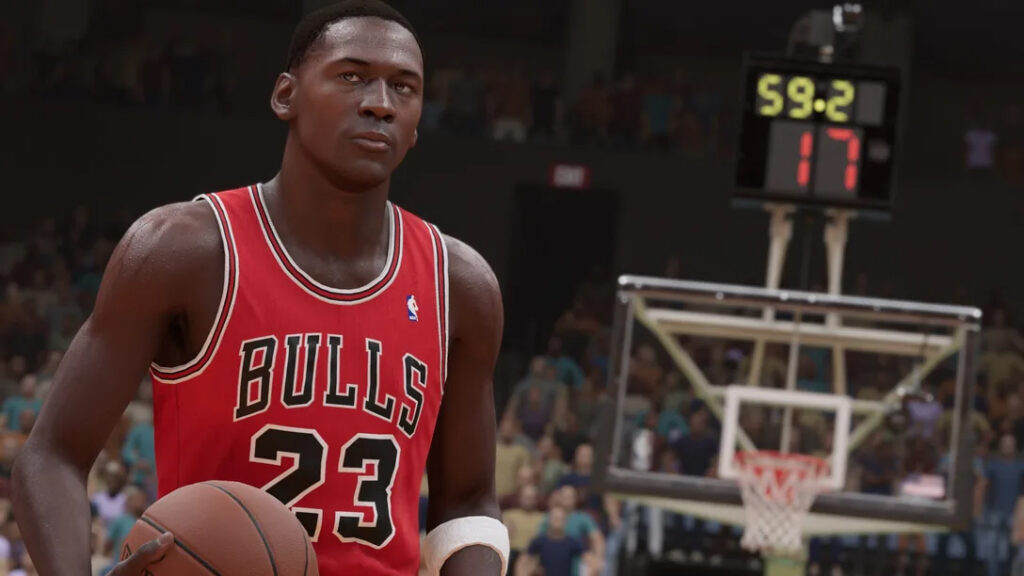 In February 2020, Arnanjaya took on an internship as a technical artist for 2K to work on the "NBA 2K" game series. His responsibilities included rigging basketball uniforms, jerseys, rim nets, and crowds, among other details. The internship ended in May of 2021; however, Arnanjaya was brought on as a full-time technical artist at 2K following graduation that July.
"If I didn't go to the Academy, I don't think I'd have this job," said Arnanjaya. "What I learned at the Academy shaped and prepared me for this work. I learned the artistic and technical side of rigging, making characters move, and animation. I got to dive deep into the fundamentals, the groundwork on which I built my career."
"[Arnanjaya] is already in one of the top companies in the industry, and I'm very proud of where he is now," said Hang. "If I had the opportunity, I would hire him on my team because I know his work ethic… he is very passionate about what he does.""I always loved to play video games, almost too much, especially the ones like Minecraft, where I could be creative and build my own world," said Arnanjaya. "But when I got to the Academy, I decided to stop gaming to focus on my studies instead. As it turns out, I was wrong—it's okay to play games!"