By Nina Tabios
Academy of Art University School of Industrial Design (IND) alumna Elisa Payer was confident that her ideas would be out on the market one day. What she didn't expect was for that day to come so soon. 
When she saw that Hot Wheels had produced her toy concept Downtown Burger Dash, a fast food-inspired play set she created two years ago as a Mattel intern, Payer was ecstatic. To celebrate, she ordered a few sets to gift to family and friends—but soon, she realized the toys, which shoot a car from a French fry-themed launcher through a giant hamburger, would bring more joy in someone else's hands.
On Dec. 23, 2020, Payer decided to pass on her good fortune when she donated Burger Dash toys to children's charities in her hometown of Graz, Austria. Non-profit organizations like Caritas Austria and Volkshilfe, which provide social aid to those living in poverty or seeking refuge, received nearly a dozen gift-wrapped playsets just in time for Christmas. It was a tough year for everyone, Payer acknowledged, and she hoped this small gesture could help brighten up the holidays for those in need.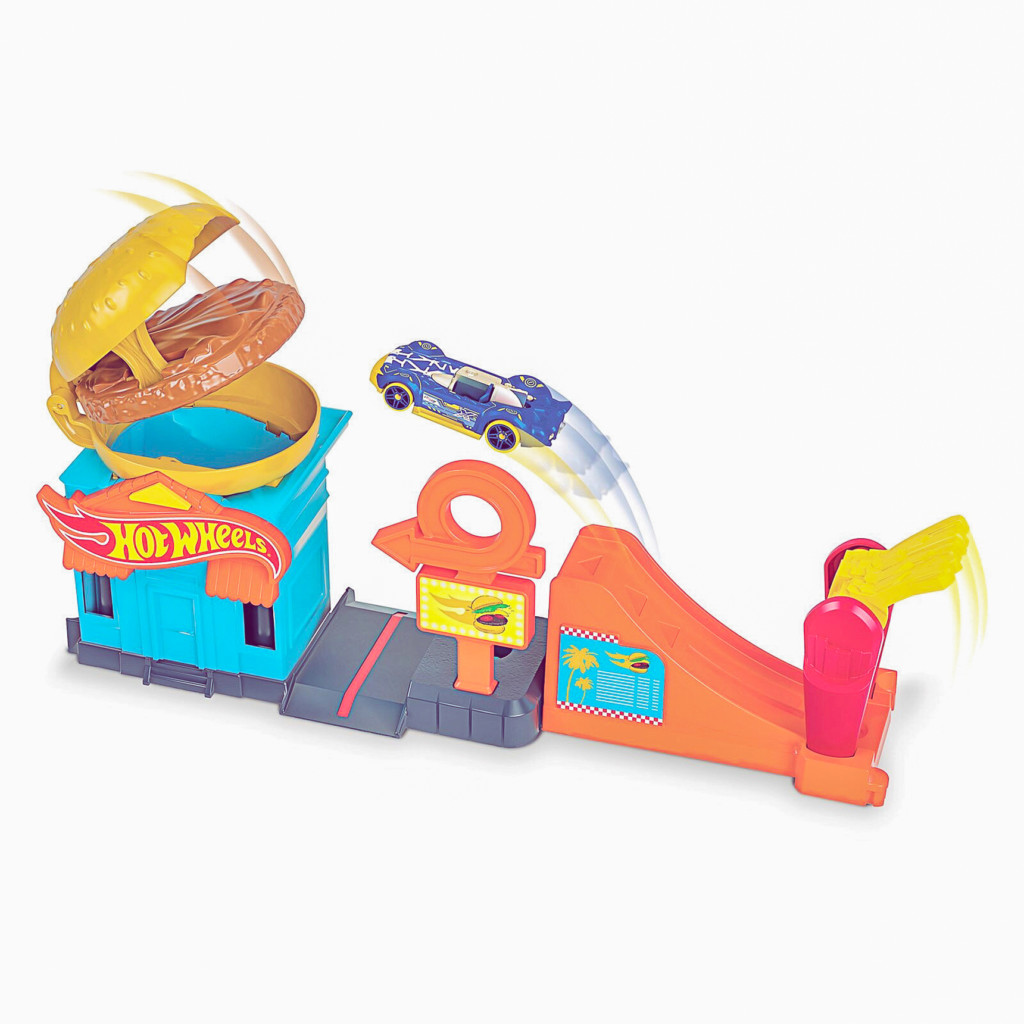 "As a designer, I always knew I wanted to be able to give back as much as possible, and this was the first real opportunity for me to give back with something I designed, especially for kids,"
Payer said, who graduated from the Academy with a B.F.A. degree in May. "I feel like giving back is something that is rewarding, it gives you hope—not just for yourself but other people too."
Payer wasn't the only one in the giving spirit. When IND Director Antonio Borja received the news of Burger Dash hitting shelves and Payer's contribution, he immediately offered to match.
"We are really proud of Elisa, and we wanted to continue to support her as we do the rest of our alumni," Borja said. "We see our students as family, so we wanted to do the same for her and make an impact on the kids' lives from her community as well."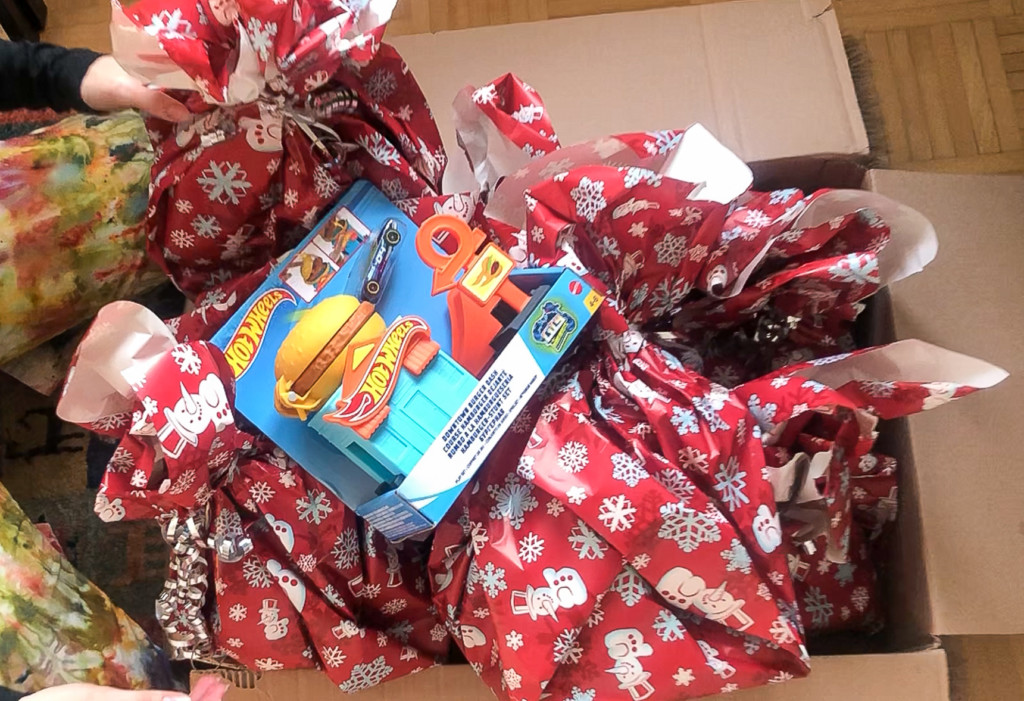 While the Burger Dash checked off one milestone, these days, Payer is working toward another. As a footwear designer who mastered skills in digital design and 3-D modeling, Payer had her eyes set on designing shoes for powerhouse brands like Nike or Adidas. She held previous internships at Under Armour, Deckers, and consistently posted her school projects on Instagram to connect with other designers and brands. When she went back home to Austria, Payer thought her sneakers dreams were put on pause. Shortly after graduation, she had begun working with Rhude, a popular luxury streetwear brand based in Los Angeles. But then, in September, she received a call from one of her favorite footwear brands, YEEZY.
"It was very unexpected, and it happened all so fast—within two days, I was working with them," Payer said, who is now contracted as a design consultant for the YEEZY apparel arm. She had just spent a month backpacking when she received a call from the eponymous fashion house founded by Kanye West.
Landing these opportunities was both a stroke of luck and careful networking. While many young designers are eager to find jobs with companies like YEEZY, Rhude, Nike, or Adidas, Payer's advice for doing any kind of job-searching is to start with building and fostering relationships while also figuring out where your skills fit.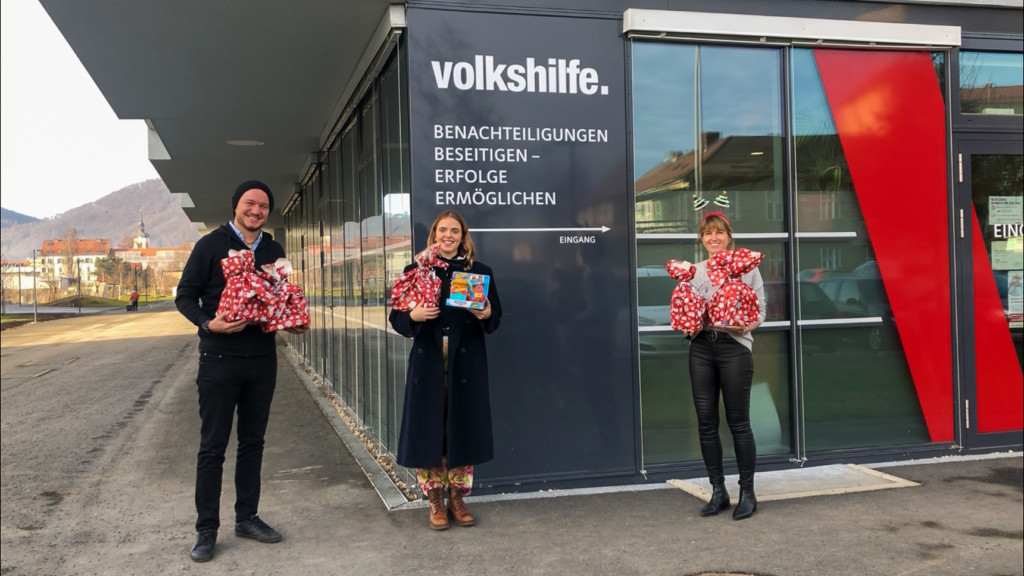 "I already knew a few people working there and the more I reached out, the more I started to understand what the brand was about," Payer said. "Try to learn more about what the company is missing. Every company has gaps and if your talent, work ethic, or your creative mind can fill these gaps, show them how your work and creativity can meet those needs."
As 2021 begins, Payer is hopeful and focused on soaking up as much design experience at YEEZY and Rhude as she can. She's also looking to start a few side projects that may lay the foundation of her own brand one day.
"I'm open to seeing what happens since 2020 was such a big change for everyone," she said. "I really have no idea where the world is going next, so I'm trying to be open to everything. Now, I'll always think, 'Never stop believing, stay persistent, it can happen—even during a pandemic.'"
Watch a video of Elisa Payer's Hot Wheels Downtown Burger Dash toy set donations below.