In the wake of all that is happening in society today, the goal of Academy of Art Athletics remains the same: to help shine a light on our amazing student-athletes, coaches, and administrators. With that in mind, ART U Athletics brings to you the latest installment of the Knights Roundtable.
Stopping by the roundtable next is softball freshman infielder Haley Randall. A product of Northgate High School, Randall became a fixture on the left side of the infield for Academy of Art during its shortened 2020 spring season. Randall hit her first collegiate home run on Feb. 22 and went on to collect six runs batted in plus seven stolen bases while hitting .258 on the year. Beyond the diamond, Randall was also an Academic All-PacWest honoree in the School of Art Education. Without further delay, let's meet Randall!
Can you talk a little bit about your hometown and where you grew up? What did you like to do when you were young?
I grew up in Walnut Creek which is right outside of San Francisco. I loved getting to grow up where my parents did, and, as I got older, I definitely wanted to branch out. I had been going to school with the same people my whole life. I wanted to meet new people and make new connections with people who I had never seen before. When I was younger, I loved being outside, I was never the type of kid who wanted to be inside watching TV. I grew up on a ranch with horses, so that was my main hobby, I loved everything about it. I also loved just playing outside in the mud and dirt and getting to have free range around the ranch with my sister.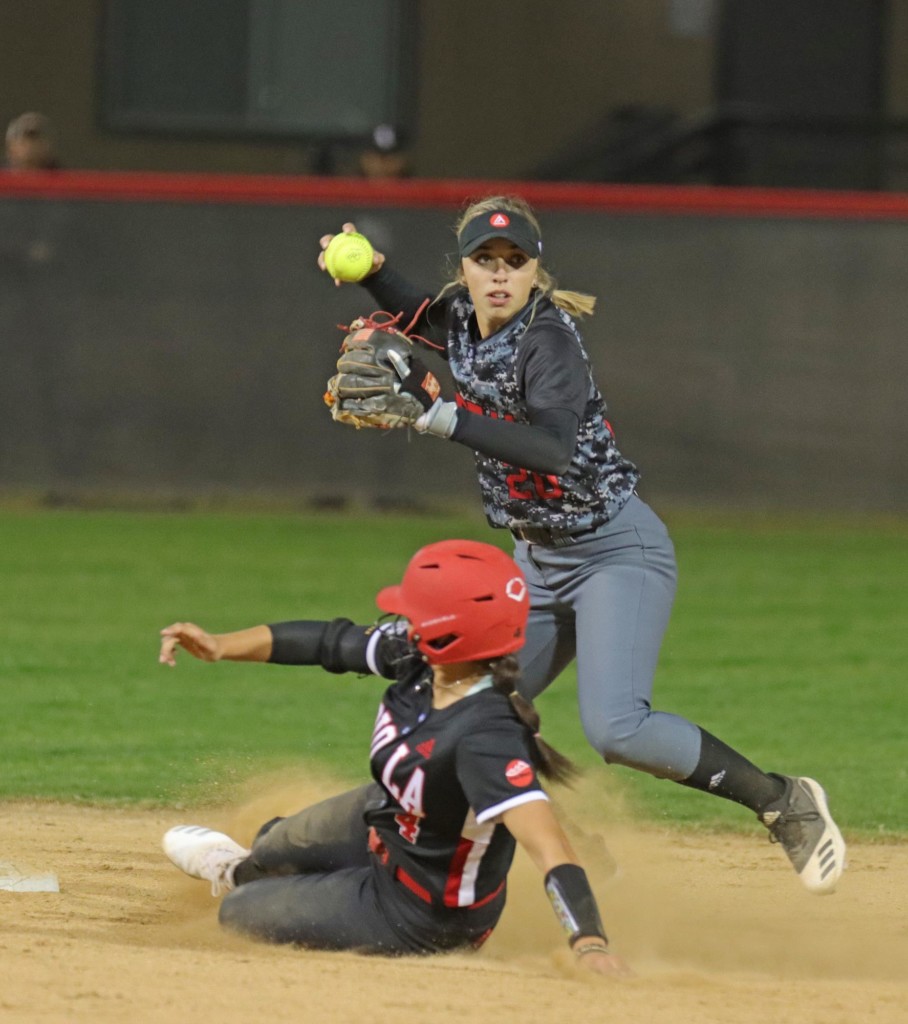 When did you first start developing a passion for softball? What did you like about it?
I started playing softball when I was five, but I tried so many sports that I really didn't start getting a true passion for softball until I was around 12. It was one of the only sports that I stuck to. I loved [being] coached by my dad, and I think I became so passionate about it because of the relationships I made through it. I am still friends with a lot of the girls on my teams when I was younger, which is why I think softball is so unique.
What do you like about San Francisco? 
I love the diversity of San Francisco. I love that no matter how someone wants to express themselves that it is accepted here and that everyone has their own stories. There are so many people in San Francisco that everyone who you talk to has a completely different story. I have always loved the city but never thought it would be possible for me to live right in the middle, so when I had the opportunity, I knew that I wanted to be there. 
If you could be any animal, what would you be and why?
I would definitely be a hummingbird. I feel like they are always going 100 miles per hour. They're also so energetic and joyful. 
Who is your favorite professional athlete and why?
My favorite professional athlete is Alex Morgan. I love that she is not only an amazing athlete but also a great person.  
What do you love about being an art education major?
What attracted me the most to my major was that I would be able to help others. I have always wanted to be a teacher for students with special needs, and when I found out that I could incorporate art into the curriculum I knew that I would be passionate about that. I love that I get to work with kids. I love helping others and [being] able to share my passion and love for art with others.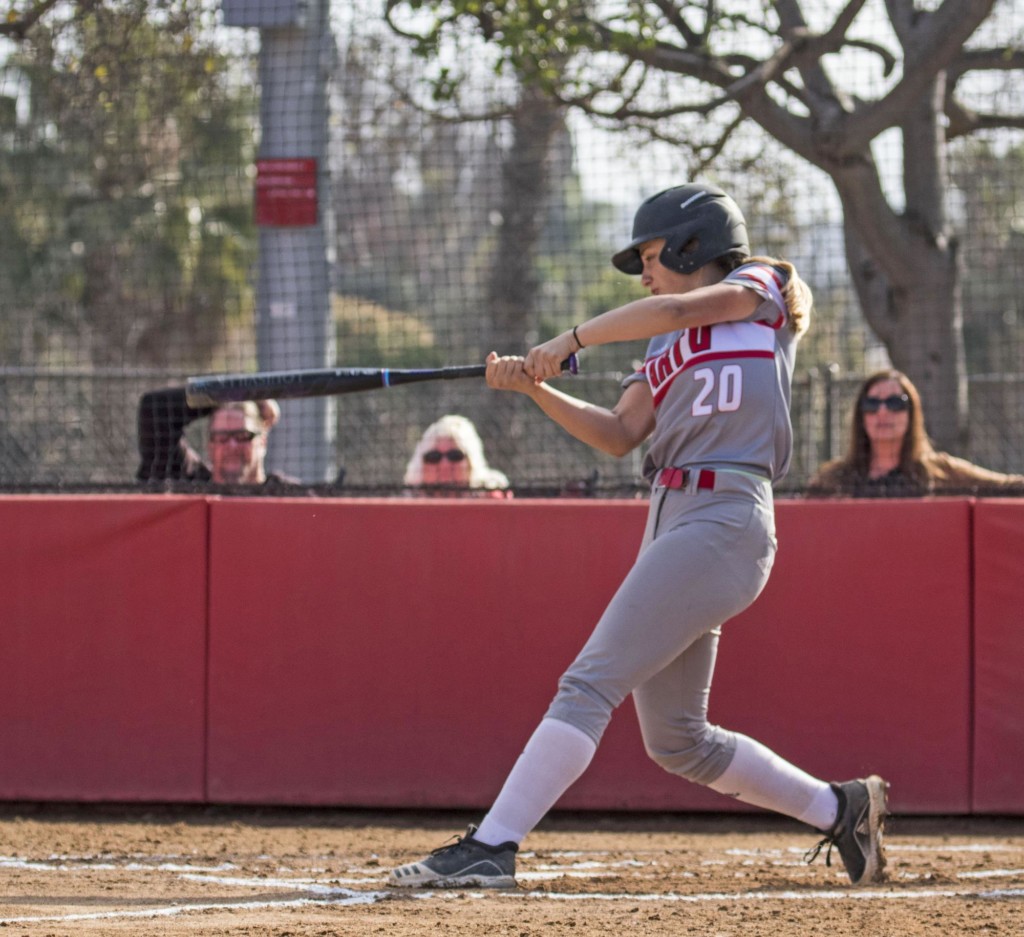 What is a phrase or a piece of advice that you try to live your life by?
A piece of advice that I chose to live by would be to simplify. Everyone always makes life so much more complicated than it has to be, so to just be able to slow down and simplify everything in your life is something I choose to live by. 
What is your dream job? 
My dream job would be to become a special needs teacher and also have an animal rescue with all different types of rescued animals.
What is one thing that most don't know about you?
A lot of people don't know that I love reading and spend a lot of my free time reading and writing.
What is your favorite part about being a student-athlete?
My favorite part about being a student-athlete is the relationships that I have created and the memories I have made even just in the first year.