By ART U Athletics Staff
The #KnightsRoundtable series continues with a member of the ART U Athletics administration, Michael Morini. Currently serving as the Assistant Athletics Director of Finance & Operations, Morini has been with the Urban Knights since August 2019. He graduated from Saint Mary's College in 2019 with a master's degree in sport management after receiving his B.A. from the Gaels in 2018 in kinesiology. Morini is responsible for coordinating all team travel and keeping the department on track for its annual budget. Without further delay, let's meet Michael Morini!
Tell us a little bit about your hometown and where you grew up. What did you like to do when you were young?
I was born and raised in Corte Madera, California, on the Marin County side of the Golden Gate Bridge. It is a quiet city where there is a strong sense of community and almost every person is friendly. I've always had a deep love for sports, and I could never single out a few sports because I participated in any event that took place outside.
When did you first start watching sports? What sport were you first attracted to?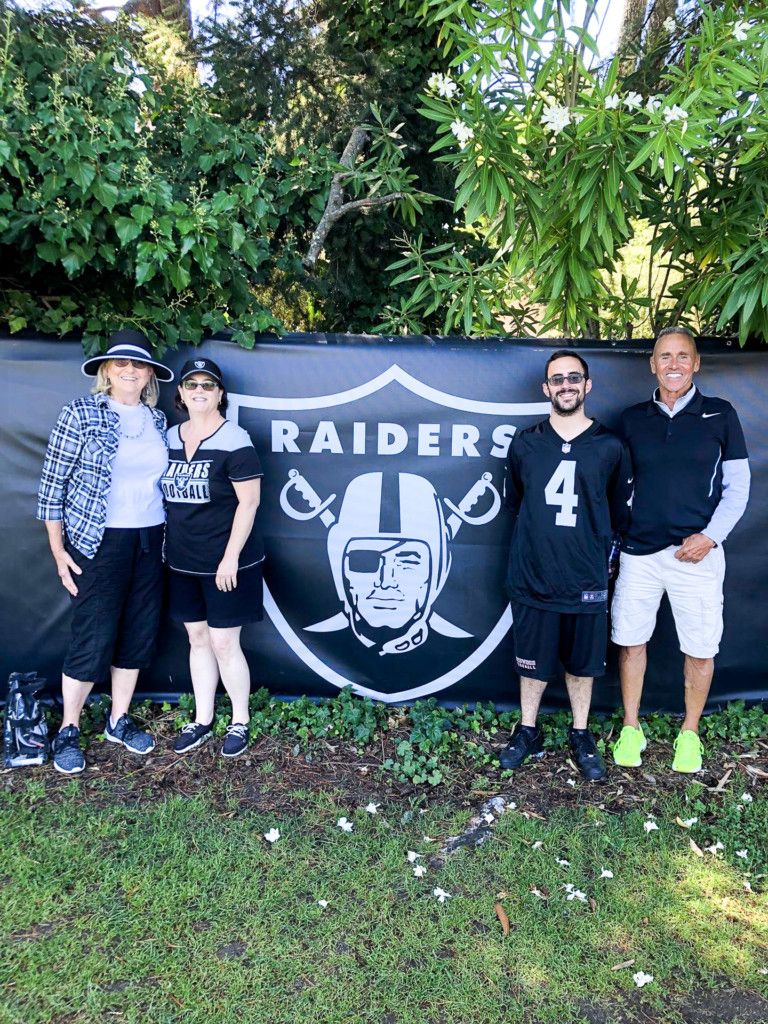 I have been watching sports as long as I can remember. The sport I was first attracted to was definitely football, I simply loved everything about it. Funny side story about this topic, I was actually watching a hockey game one night with my father when I said, "I can't see the puck." At first, we thought it was because the game was on a small television and the puck is honestly hard to see. But turns out that was the moment we found out I needed glasses.
Who are your favorite sports teams and why?
My top four are the Oakland Raiders, San Jose Sharks, San Antonio Spurs, and Oakland Athletics. The Raiders are by far my favorite team. Everyone in Marin is a 49ers fan and I went against the grain and fell in love with everything they stood for being from Oakland, and the same goes for the Athletics. The Sharks was natural with them being the only Bay Area hockey team. Lastly, I am a Spurs fan because [I] love the team-first attitude Tim Duncan brought to that team as a superstar and Greg Popovich's amazing leadership abilities.
What is it like working in finance in a collegiate athletics office and how did you get into that position? What are some of the things you are responsible for?
I love what I do, but I also don't think people realize how many transactions occur and the amount of money that has to be tracked. I found myself in this position coming straight from graduate school and I was inspired by a college budget project I completed in graduate school. I am responsible for overseeing our department's budget, along with purchasing all travel for our coaches and student-athletes, as well as any and all other purchases that occur, which is most commonly team equipment.
If you were not working in sports, what would you be doing?
Honestly, I am not sure. I always knew I wanted to work in sports and I never made a backup plan.
If you could be any animal, what would you be and why?
I'd be an elephant. I have always been intrigued and captivated by them. Also, they have a sense of family, community, and self, which is very rare in animals. I love watching that in their interactions among their herds.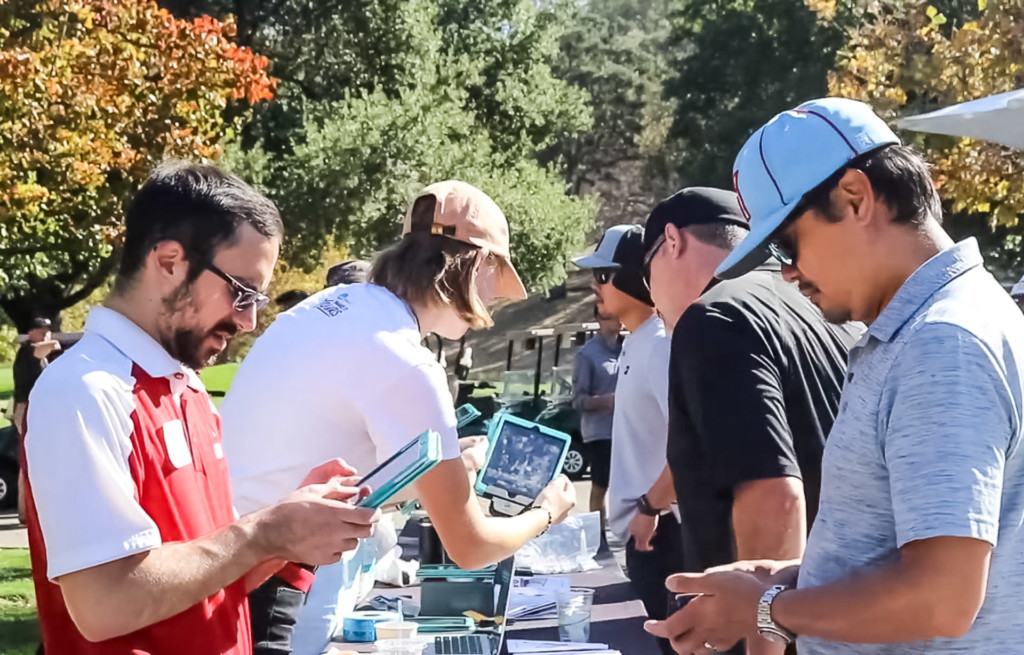 What is your favorite spot to eat in San Francisco?
My go-to place is Tacolicious, they have a couple of locations but there is one on Chestnut Street which is walking distance from my house, so I am frequently there.
Who is one person you look up to and why?
My father—he is the hardest working individual I have ever met. From being a fisherman here in San Francisco to becoming a butcher, he has always put my brother and me ahead of his own aspirations. I also respect how he always found time to do what he was passionate about as he is a triathlete and has been since before I was born.
If you could travel anywhere in the world, where would you go and why?
Even though I have been once before, I would love to go to Switzerland and Italy. I am Swiss-Italian and I am a dual citizen of Switzerland, so I would love to go back to see more of my family.
What is the first thing you would like to do after the shelter in place?
Go see my parents, give them a hug, and make our way to Las Vegas to watch our favorite team—the Raiders—play their home opener.