By Greta Chiocchetti
Tom Matano, executive director of Academy of Art University's School of Industrial Design (IND), was interviewed recently for "Dreams of Hiroshima," an upcoming documentary directed by Kaleb Tholen exploring the development and legacy of the Mazda FD RX-7, a small but mighty sportscar with a devoted following. As the former Executive Designer and Executive Vice President of Western Operations of Mazda's North American Design Studio, Matano was instrumental in designing the speedy sportscar that continues to capture hearts, despite being out of production for 20 years. 
"It's so beloved, both because of its underdog story within the Mazda brand and because of the fact that it's just a really well-designed car," said Jeff Jones, a producer for the documentary and RX-7 enthusiast (as well as the owner of two RX-7s of his own). "I've wanted one since I was a kid. It's a world-class sports car that doesn't only just perform well but is also just a whole lot of fun to drive. [It] has a very timeless design, and people—even to this day—say it is one of the most beautiful cars to come out of Japan and one of the most beautiful cars ever made."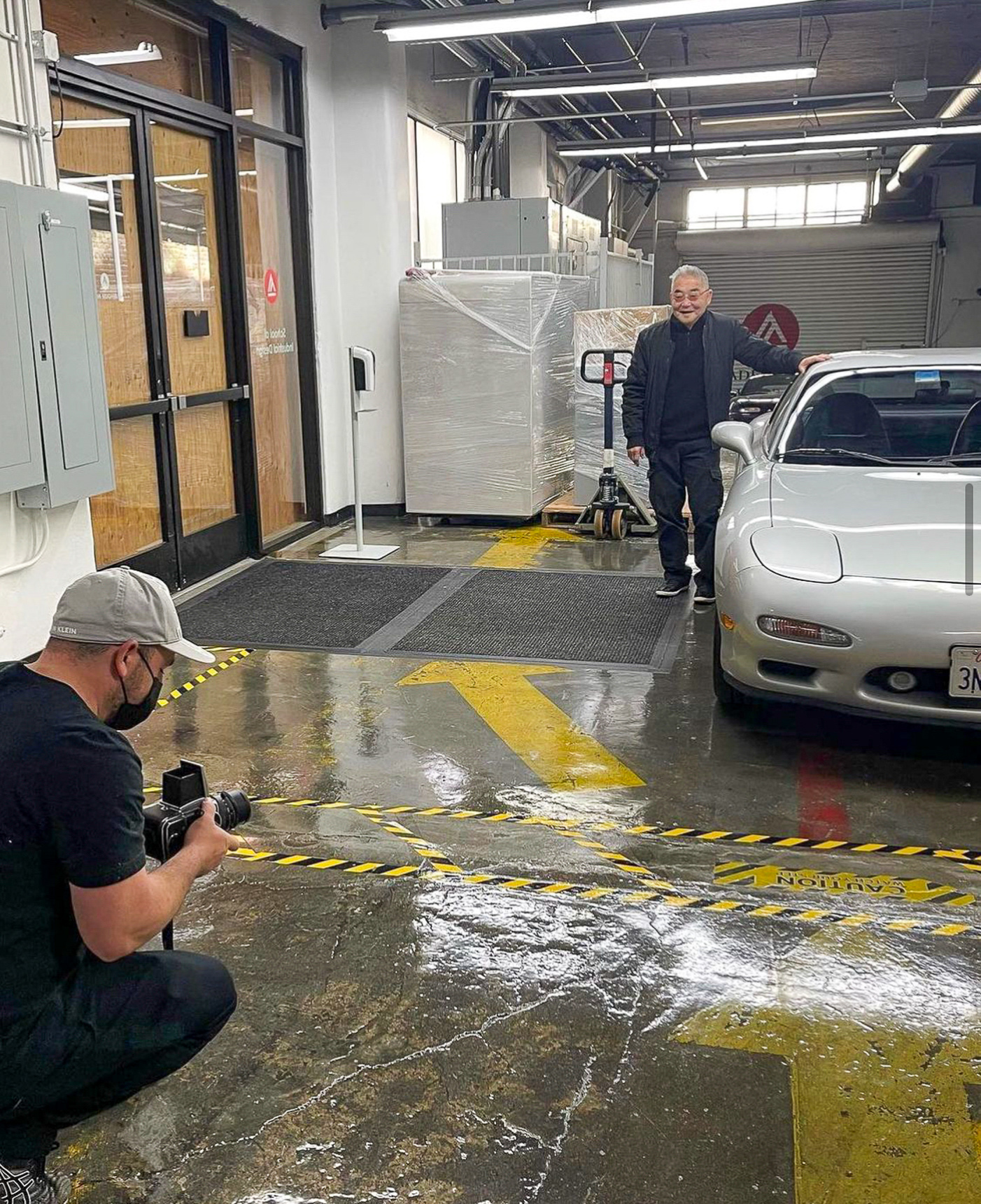 The documentary, which began production early this year, will track the extraordinary story behind the development of the car and the history of Mazda as a manufacturer throughout the 20th century, focusing on the people who made it a reality, including Matano. At Mazda, Matano designed the RX-7 and Miata before being named general manager of Mazda design, overseeing the manufacturer's chief designers. The RX-7 first generation, which was introduced in 1978, was meant to rival the sports cars of the day, but it remained relevant for decades to come.
"It was very important to me that the design would be timeless. In 20 years, I wanted to be able to look back and think, 'That design is still fresh,'" said Matano. "But [there was] only one way to prove it—it is now 20-some years later—so, I can finally say I achieved it." 
For Jones, an RX-7 enthusiast, getting to speak with one of the leading forces behind its creation is akin to having an out-of-body experience.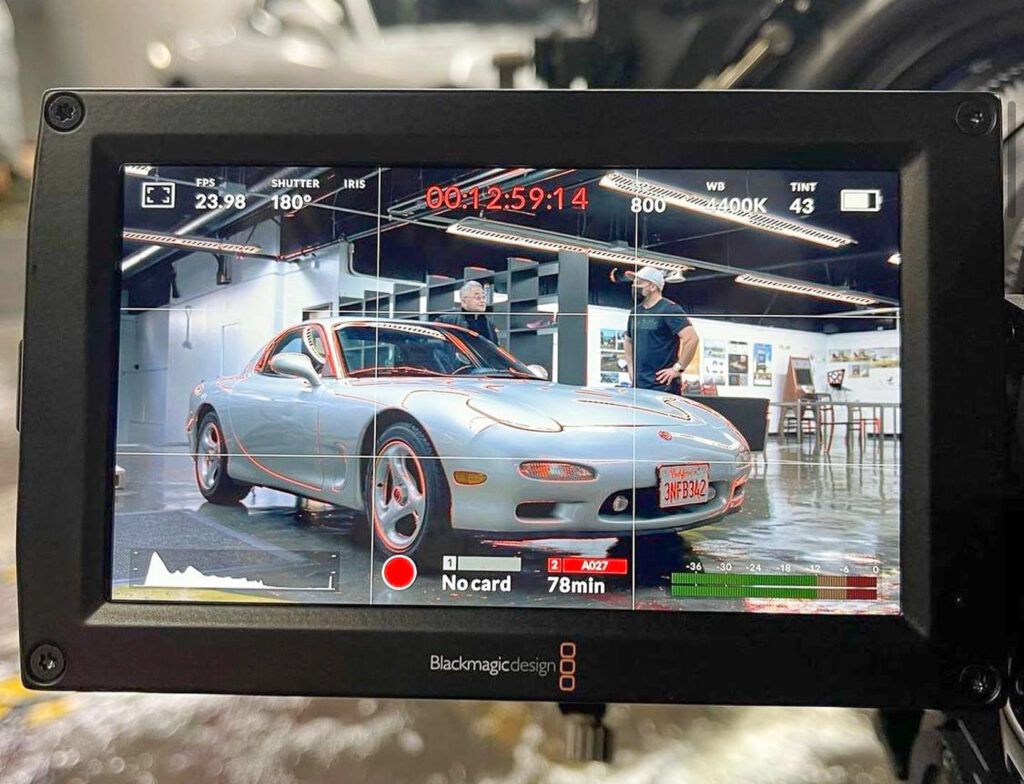 "It's really hard to put into words for someone like me, who's just been a fan of the car for a long time. At no point in my life did I ever think I would interact with someone like Tom, who made it a reality," said Jones. "The ability to speak with Tom, to ask him some questions that have been sort of in the back of your mind for 20 years… You're just like, 'I can't believe this is happening.'"
Matano has now turned his attention toward passing on his knowledge to the next generation of designers. The RX-7's story is an excellent example of his and IND's design philosophy: empathetic design.
"It's about not just superficially looking at a design, not just looking at lines and shapes—you go beyond that and say, 'What do you want to communicate to the consumer?'" explained Matano. "Every detail communicates the story you're trying to tell: the sight of the door opening line when you open it, invites you in and makes you want to drive, for example, and it still has to look good from the outside."
"Having Tom Matano lead the charge at Academy of Art University's School of Industrial Design has been wonderfully inspirational for students and faculty alike," said Academy President Dr. Elisa Stephens. "Tom's vision carries through to everything he does and we're proud to be a part of it. Thank you, 'Miata Papa,' for your past, present, and future accomplishments."