By Greta Chiocchetti
This past summer was a big screen success for Humphrey Cheng and Jasmine Vahidsafa, recent M.F.A. graduates of Academy of Art University's School of Animation & Visual Effects (ANM).
Just as the world began to slowly open back up, both Vahidsafa and Cheng were gearing up for the highly-anticipated premieres of "Space Jam: A New Legacy" and "Black Widow," respectively—star-studded credits to add to their portfolios.
Previously, Vahidsafa's Academy thesis short film, "Sharp as Stone," won Best 2-D Animated Short at the 2020 Spring Show and was also recognized at the Independent Short Film Awards. Cheng has worked on video game cinematics for "Rocket League" and "Fortnite" as well as a character animation in Studio X productions like "Foodie Cats," "Coyote's Place," and "Steve's Catch." In a recent interview conducted live on Clubhouse with Art U News, the alumni shared how they got the most out of their time at the Academy and how that led to their first big opportunities in the entertainment industry.
Job-hunting in a pandemic
For Vahidsafa, who graduated during the pandemic in 2020, there was a discouraging "lull" in open positions for several months.
"Any interviews that I had—I actually had some prospects for internships with some pretty big companies, and they wanted to interview, and then COVID hit—they're like, never mind," said Vahidsafa. "It was frustrating, but I just had to really dig in. I actually got some help from the Academy's Career Services center, polishing my portfolio and résumé. Shortly after that, I got picked up by Velorean."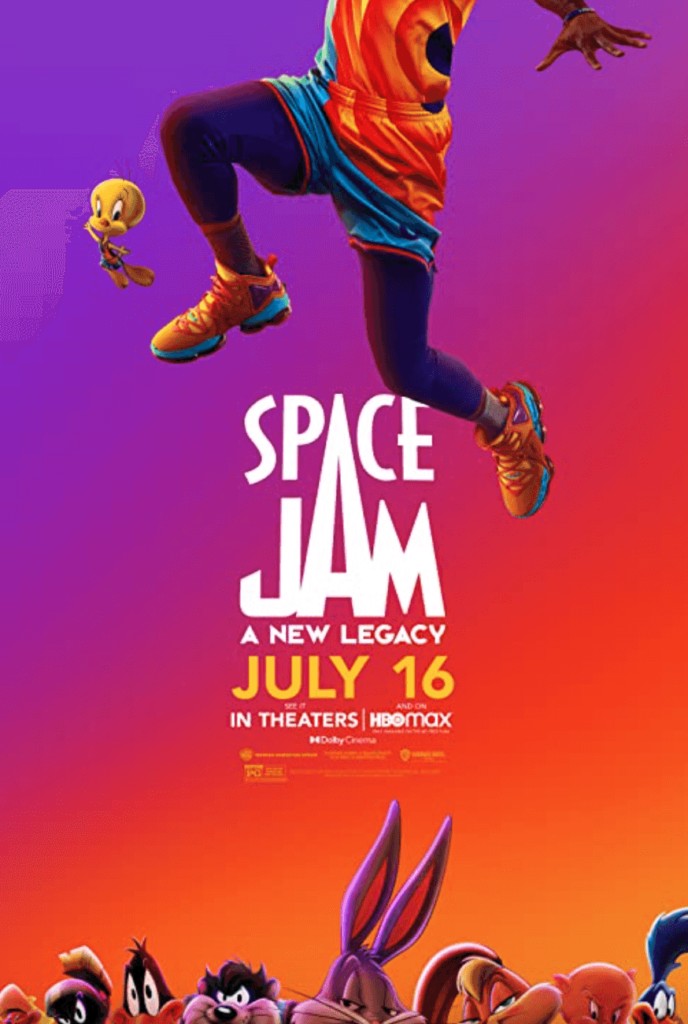 Shortly after joining, the company got a contract to work on the upcoming "Space Jam" sequel, which seemed perfect for Vahidsafa, who has been particularly inspired by the work of Looney Tunes animator Chuck Jones. Vahidsafa had been working on effects, but one of the lead animators saw potential in her and began training her to take on more responsibilities on the project.
"In the beginning, I was getting 20–25 frames a day, and I was mainly doing basic stuff, mostly traditionally-animating tones and highlights, and occasionally bouncing shadows," explained Vahidsafa. "But we got better as we learned, and we started completing frames much faster than they expected us to, and we started completing closer to 30 frames a day. That meant having more time to help out, so I learned compositing and [how to do] more complex effects."
Before landing a role as a production coordinator on "Black Widow," Cheng, who graduated in 2019, had been sending out applications for three months with no response. Luckily a connection he made during an Academy networking event helped him finally land an interview.
"To be honest, I had a rough time in the job-hunting process. I would never want to go through it again," Cheng said with a chuckle. "I was fortunate enough to have met with Digital Domain at Academy of Art career day, and they had kept my résumé on file. When I heard about the opportunity, it was such an exciting moment and felt like a great fit for me, and luckily they were impressed with my portfolio and brought me on."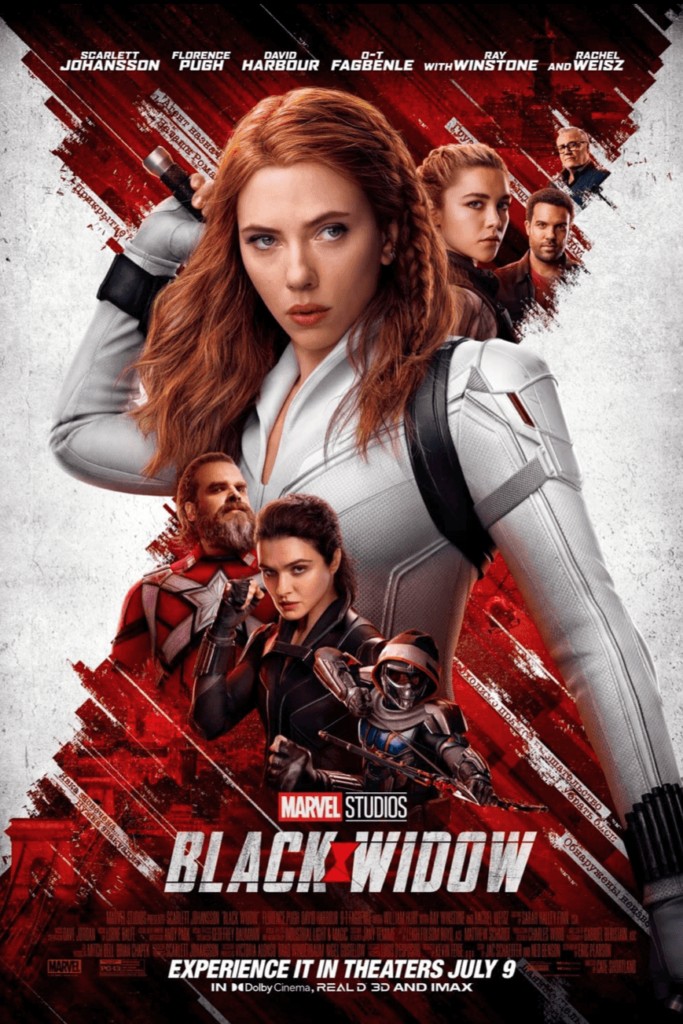 As a production coordinator for "Black Widow," Cheng was responsible for overseeing 300–400 shots' worth of CG assets and deliverables, tracking their status and scheduling deadlines, as well as reviewing footage and communicating changes with directors and higher-ups. Though he notes that the workload was challenging at first, his time on the Studio X pipeline trained him to keep up with demanding deadlines.
"It was very similar, actually, which helped make the transition a lot smoother," said Cheng. "We had already had a lot of practice communicating, meeting our deadlines, taking feedback, and making changes in a really fast turnaround—I felt like I knew what I was doing. I highly recommend joining Studio X to prepare for your career."
He urged students to be proactive, saying that, though it may be intimidating, reaching out to professionals along the way for feedback and suggestions has helped make the process a bit easier.
"You may feel shy asking for help, but I think a lot of professionals are happy to help young people who are starting out," said Cheng. "I've been so fortunate to receive helpful advice and encouragement that has kept me inspired."
A change of course
Like many students at the Academy, Vahidsafa and Cheng had careers in completely different industries—and limited design experience—before coming to ANM. Both have reinvented their careers at least once; Cheng previously worked as a financial/industrial manager, and Vahidsafa studied and worked in microbiology before ultimately, their paths both led to the Academy.
Cheng had a business job and was planning on studying for an MBA program but felt stuck in a rut. "I didn't really feel much creativity in that role, and I felt uninspired. So, I started thinking about the future," he said. "I love cartoons, animations, movies, and I have great memories of watching them with my family. So, I really wanted to create something and do something to make people happy—entertain people. That brought me into animation."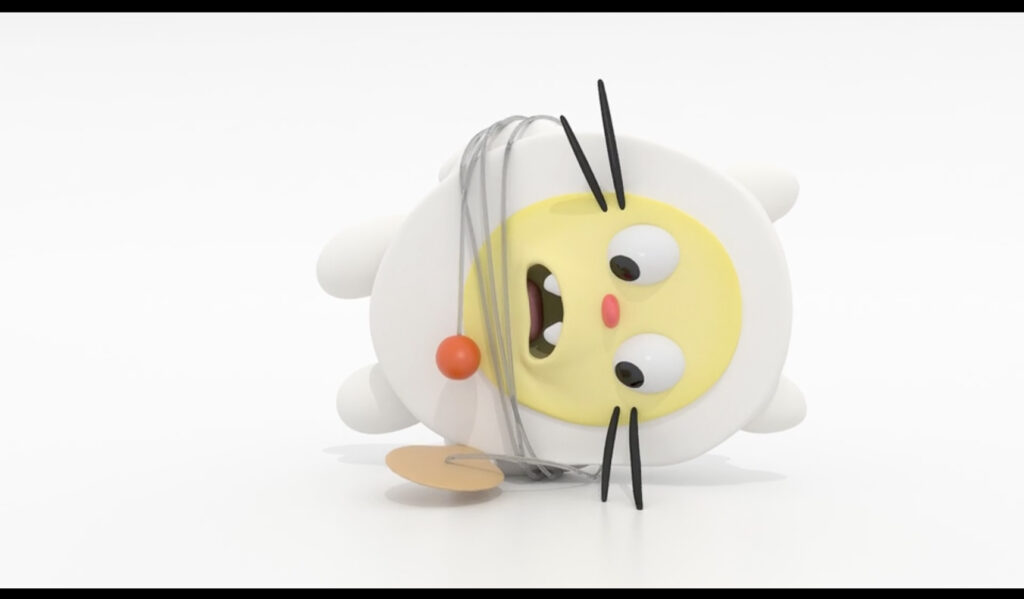 For Vahidsafa, who grew up in Silicon Valley, the sciences seemed like a profitable and secure path.
"It felt like the culture and community around me put a lot of emphasis on the sciences and engineering, and less on the arts and such, so it never crossed my mind as a career," Vahidsafa said. "My parents were actually the ones who stepped in because I think I always had this looming over my head. I love science, but there were just some aspects to the field that ended up being really disappointing, and it was further verified during the pandemic. My parents just stepped in, suggesting I check out the Academy, and that's where everything just fell into place for me."
Rather than a hindrance, however, both Cheng and Vahidsafa agree that having cross-disciplinary experience is an asset to their new careers.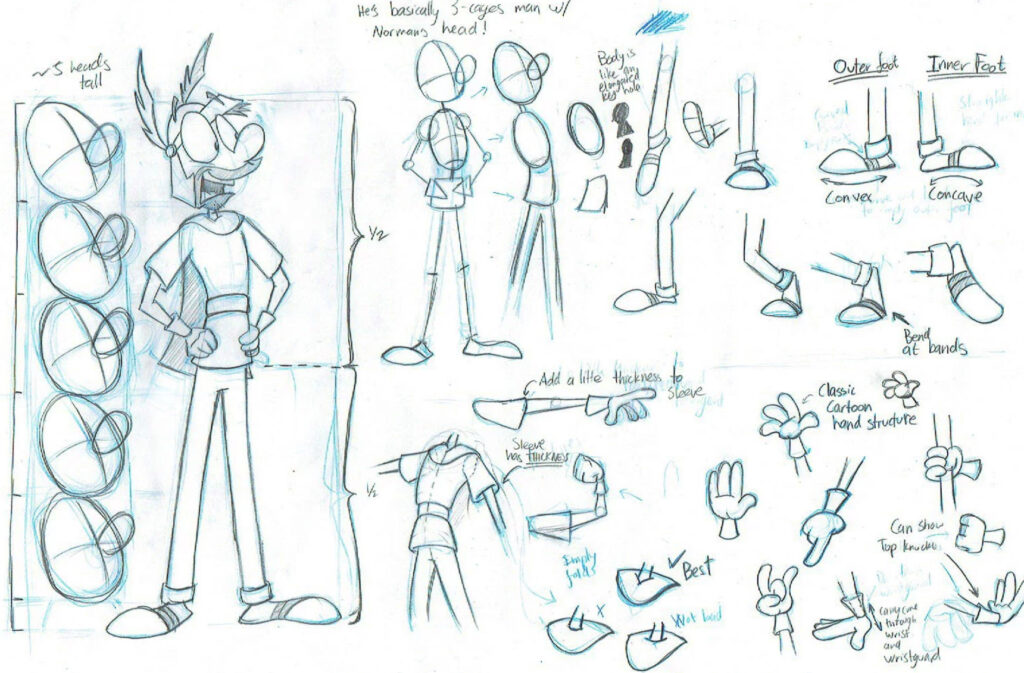 "The Academy had kind of a 'Ratatouille' philosophy, like 'anyone can cook, anyone can draw,'" said Vahidsafa. "They give anyone the opportunity to become the great artist that they want to be. And I think that was perfect for somebody like me who didn't have any prior training."
"I think the analytical skills I developed helped me to understand the more theoretical, mechanical, technical side of animation," she said. "And it also helped me with software and stuff, too, because some parts of the software can be really technical and overwhelming. But I think my previous experience helped me pick up technical parts of animation quickly."