By Nina Tabios

With COVID-19 at the forefront of everyone's minds, it can be challenging to stay the course, especially if you are a student. While onsite students are adjusting to a new normal of online classrooms and Zoom video calls, there are additional ways for all Academy of Art University students to set themselves up for a promising career in their respective fields. That's where Career Services can help.

Career Services in a Nutshell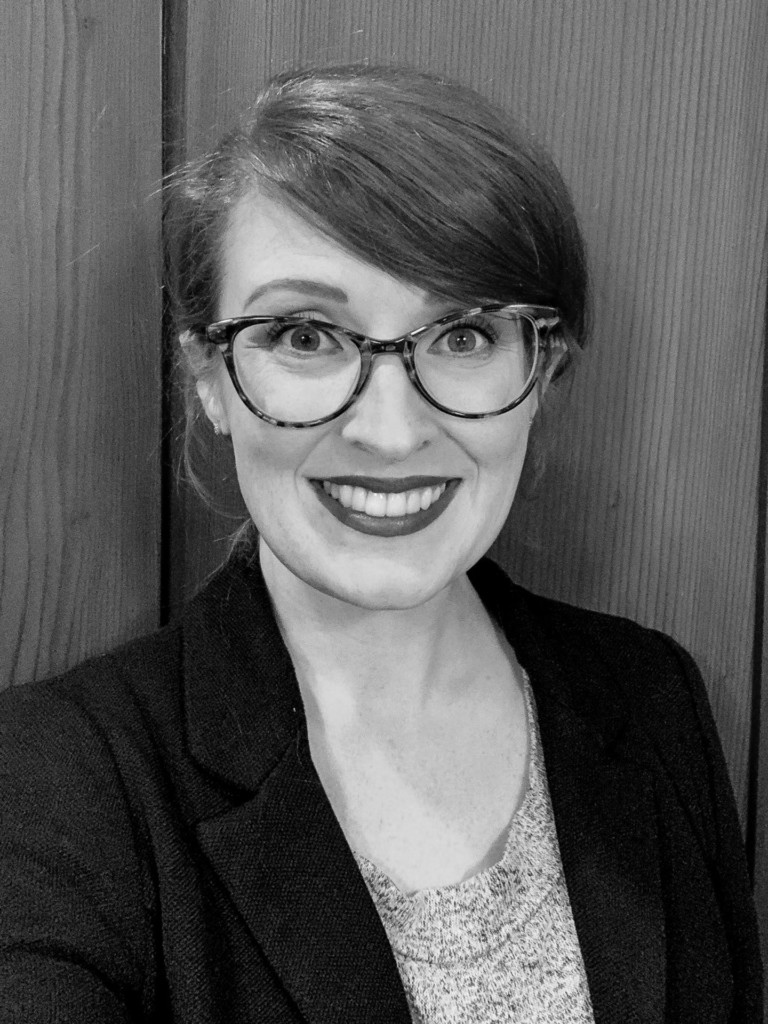 The Academy's Career Services advisors are your go-to resources for all things related to your job search. Both onsite and online students can receive feedback on résumés, cover letters, and portfolios in addition to interview practice and networking techniques. The tactics for each major vary—it's not a one-size-fits-all situation—and according to Executive Director of Career Development Lauren Spain, it is essential that students recognize that.

"A fine artist résumé will look completely different from that of a game designer or art director," Spain wrote via email. And that is where the department can really help. "We understand what your specific industry is looking for and can work with you to tailor your résumé and application to the relevant audience. For us, it's not just about making a résumé, it's about developing the most effective strategy to stand out in the market."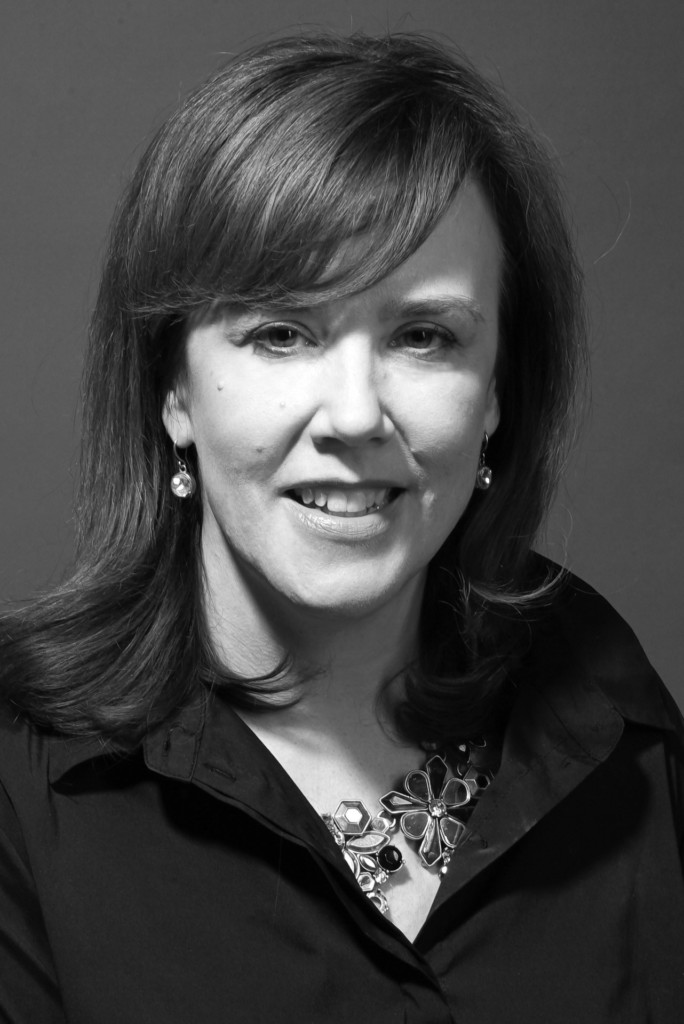 A lot of Career Services' efforts are directed to bringing the market directly to the Academy. Industry guests are invited to Spring Show, an annual showcase featuring the best student projects. At any given point in the semester, industry panels, guest lectures, portfolio reviews, and presentations take place with companies large and small. In some cases, students have locked in internships.
That's because Spain, along with Student Development Manager Orlando de la Garza and Senior Career Services Manager and School of Animation & Visual Effects Program Manager Becky Johnson, works closely with Industry Outreach Manager Elliott Nathan, who is responsible for coordinating the wide array of events through the department's established partnerships. One such event is taking place on Friday, April 17, as SideFX (creators of Houdini, the 3-D animation software) will be speaking to animation and gaming students on how to boost their profiles and stand out in the industry. The event will be taking place at 10:30 a.m. PST via Zoom.
Additionally, the Academy's online job board—available to both current students and alumni—posts new job and internship opportunities on a daily basis.
While the pandemic has resulted in companies and studios postponing or limiting their recruiting and outreach events to prioritize the health and safety of their employees, there are still reasons (and ways!) to be optimistic and proactive, even in these trying times.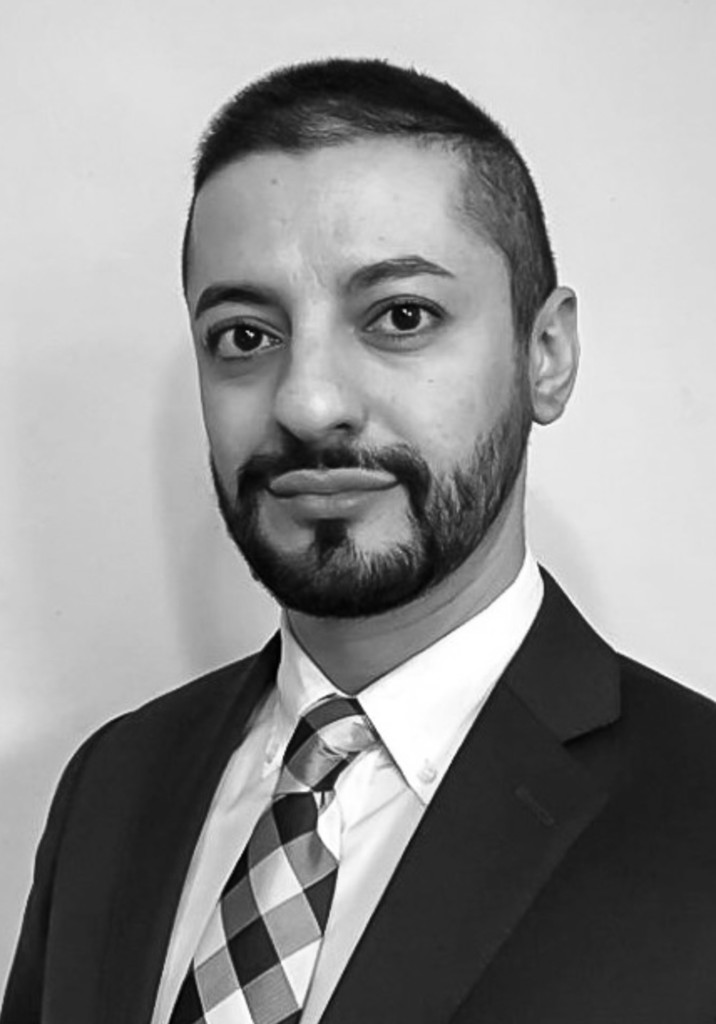 Embracing Online
For the time being, the Career Services staff is currently conducting all student appointments over the phone, Skype, or Zoom. While onsite students are following the shelter-in-place protocols, here are a few extra insights that all Academy students can use to boost their chances when job searching.
The first thing Spain mentions is to view this extra time, especially for seniors, as "an opportunity to double their efforts working on their portfolios." Reach out to instructors, directors, peers, or even alumni for extra feedback. Revisit and fine-tune an old project. According to Spain, many studios and companies enjoy seeing works in progress—it means you are pushing yourself and continuously developing your skills.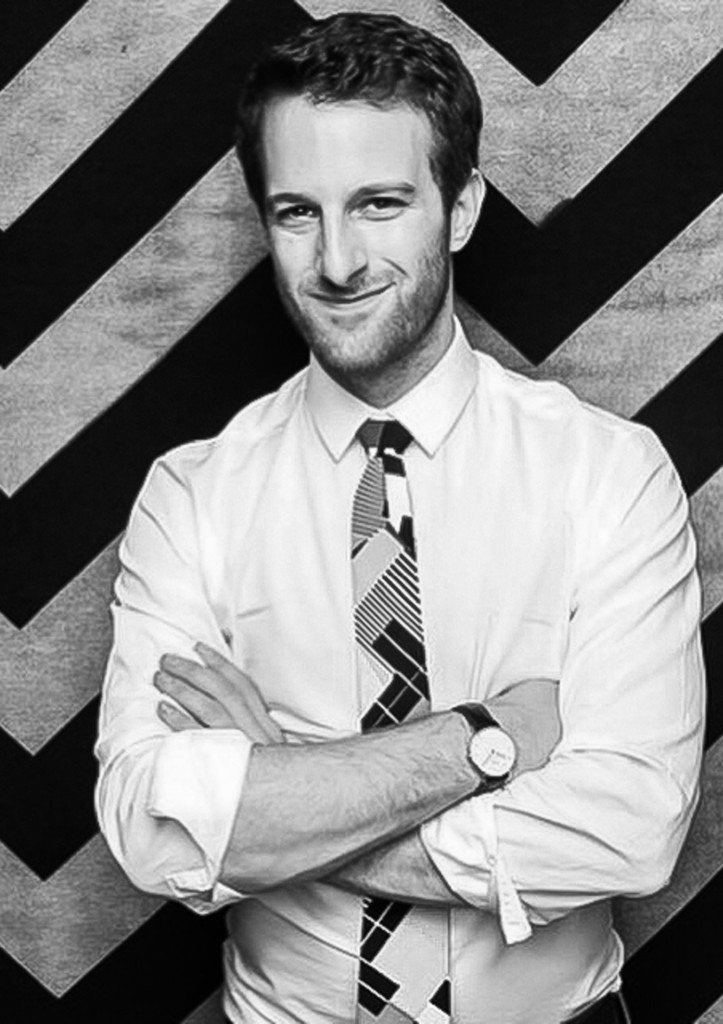 "The stronger your portfolio is, the stronger your chances are in the job market," Spain said. "This is true whether or not we're in a pandemic."
You can even practice interviewing. Recording yourself talking about your skills and experience can help you with concise speaking. But, be mindful to do this effectively: "If you're using your cell phone, don't use the front-facing camera to record yourself practicing," Spain advised. "You will be performing for yourself. An interview is not a selfie."
And these pointers just scratch the surface. If you're looking for more nuanced information, the Career Chats archive is a valuable reference. Think of it as a library of career advice: it's full of video recordings of past lectures and talks—all still relevant today. There's something for everyone no matter what kind of career knowledge you're seeking; whether it's advice on freelancing, social media, and virtual networking, or how to write effective emails, how to develop the perfect elevator pitch, and how to finance a project. It's "Job Searching 101" at your fingertips. Our advice? Use it!
Full Speed Ahead
Whether you're a senior or a freshman, an undergraduate or graduate student, there's a lot you can do to prepare yourself for the real world. The Academy's Career Services is ready to arm you with the tools and knowledge you can use to succeed.
So, while you're at home, give some thought as to what your goals are. No matter your major or year, there's a Career Services advisor that can talk you through how you can make your résumé pop, how to tighten up a cover letter, and how to polish your LinkedIn profile. If you want to bulk up your portfolio, students can flex their skills further with free design prompt generators including Sharpen.Design, Briefz, the Daily Logo Challenge, the Dribbble Playoffs, or through other websites that hold art contests including the Artists Magazine Annual Art Competition, the Chelsea International Fine Art Competition and the Lumen Prize for Art and Technology.
Going to school may look different for some these days, but there's still a whole world out there waiting for you. Career Services can help you get there.

To learn more about Career Services and get in touch with an advisor, please visit academyart.edu/campus-athletics/student-resources/career-services.