By Nina Tabios
For one web designer, a three-year project is now an award-winning example of interactive design.
Academy of Art University School of Web Design & New Media (WNM) graduate student Elizabeth Lowe was a part of the team that won seven 2020 Ad Honors from the American Advertising Federation of Fort Wayne (Ad Fed) for its complete redesign of the Indiana Institute of Technology website.
Winning gold in the categories of Responsive Design, UX/UI, and B to C Websites as well as Best in Show Interactive, Lowe lent her talents to a total revamp from the ground up. As Indiana Tech's user experience and user interface designer, Lowe took on the tasks from reconfiguring the design language—including typography, colors, photography, and multimedia—to creating an entire UI pattern library holding all-reusable code and designs for any future projects. In total, Lowe and team created and managed a 30-plus multi-site network for Indiana Tech faculty, staff, and students.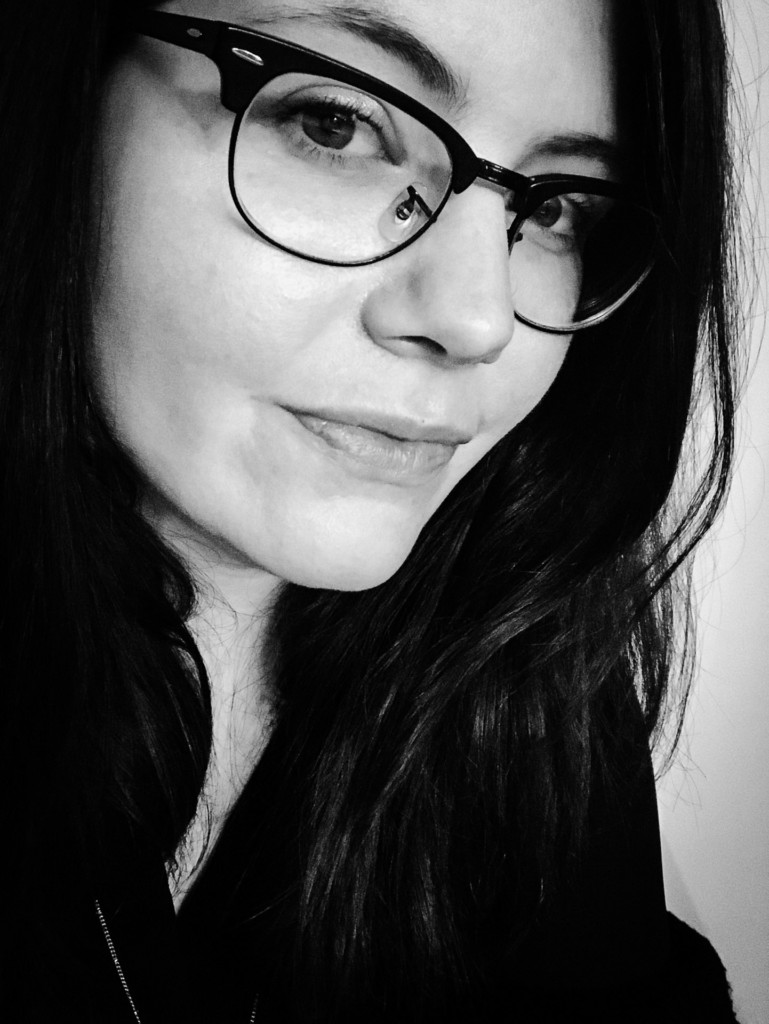 "A lot of it was figuring out what everyone's needs [were] and continuously finding solutions," Lowe said on a phone call from Fort Wayne, Indiana. User testing influenced a ton of their design. The big challenge was creating a common language that worked with all the different sites but could be modular enough to change on the fly.
"Many of our components are blocks that we've created [and] can change depending on the situation," Lowe continued. "It gives us that flexibility to shuffle around a page layout in real-time based on what feedback we get."
Lowe has been designing the website for Indiana Tech since 2016, but her experience designing thoughtful web platforms runs deeper. She worked as a multimedia lab consultant, assisting students and faculty with web design and development, video and audio, while she earned her bachelor's in visual communication and design from Purdue University Fort Wayne (then Indiana University — Purdue University Fort Wayne, or IPFW, prior to a split in 2018) from 2010 to 2014. At the time, IPFW didn't offer a concentration in web design or development so, much of Lowe's early knowledge was self-taught.
"I did a lot of independent study courses, a lot of looking up online," Lowe said, describing how she learned through reverse engineering. "A lot of downloading WordPress themes and dissecting them. A lot of dissecting what other people have done."
She took commissions from friends and local businesses to build websites and was a web design intern at Sweetwater Sound, a music technology retailer. Immediately after graduation, she was hired at Marketshare Plus, a local design agency, as a digital designer then later became a front-end web designer. There, she won the first in a series of silver awards from Ad Fed in 2015; after she was hired at Indiana Tech, she won again in 2016 and 2017.
Even with all the accolades, Lowe decided to learn her craft "the right way." She knew enough to work with developers but when her career started to lean into user experience, Lowe reached out to the Academy.
In the WNM M.F.A. program, Lowe is taking on a mix of web design, UX/UI, user testing, video, and coding. Rounding out her skills meant learning things like motion graphics, which she's been able to directly apply to her job at Indiana Tech. "I didn't know I was going to be all about it. Now I'm animating all the logos at work," Lowe said. "I feel like [the Academy] gave me a well-rounded view of tackling my career."
Fred McHale, WNM co-director, said Lowe was one of the most diligent and detail-oriented students he's had in class. And that attention to detail shows up in not just her work ethic but also her creative process.  
"She consistently puts forth a ton [of effort] in her design," McHale said. "Not only has she honed her skills to a level expected by industry but learned new skills that will help her move forward."
On top of learning new career skills, Lowe found a group of like-minded designers and developers. Even as an online student, the Academy helped Lowe feel more connected to people she felt were similar to her and built her confidence in bringing more web development resources to Fort Wayne, especially for young girls.
For the time being, Lowe continues to work on her next project for Indiana Tech, implementing good—and challenging—design.
"When I approach a project, there's something in it I want to learn or something I want to experiment with. And that's where I get some of the excitement in doing that," Lowe said. "Because if you're always learning and you're always doing, you always have something new to show."