By Nina Tabios
When Academy of Art University School of Industrial Design (IND) alumnus Jong Chan "J.C." Kim won the Roland Digital Piano Design Awards in 2016, he couldn't imagine his futuristic piano concept would one day become real, let alone make its grand debut on music's biggest stage.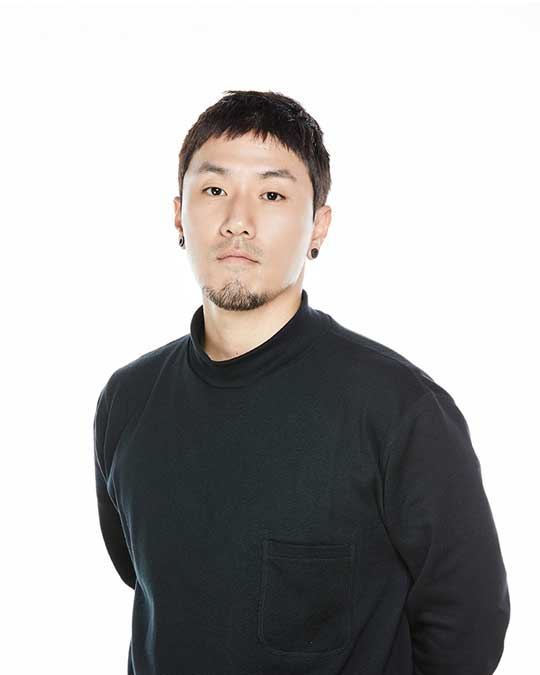 If you tuned in to the 2020 Grammy Awards on Jan. 26, Kim's creation, now known as the Roland "Facet" Grand Piano, was impossible to miss. Part of a breathtaking performance by the award-winning artist H.E.R., the Facet captured attention with its sleek, jet-black crystalline aesthetic that sounded as stunning as it looked. More elegant and light than its predecessor, the Facet seemed to float on stage.
"When I heard [Roland] was actually making my design, I was surprised because I always thought of it as just a concept," Kim wrote via email. "I was also surprised that they maintained the original design as much as possible and made it actually work."
"It was really cool to see how much air time the piano itself got, it's so different from what you typically associate with a concert piano," said IND Director Antonio Borja. He remembered Kim as a hard worker when the now Seoul-based product designer was a student. "He's always put in the time in his craft and it's definitely reflected in the quality of work he produces."
Kim, who graduated from IND in 2016, the same year he won Roland's grand prize, remembers the prompt simply as "reinvent the piano." His idea was to strip it down to its essential parts—the hammers and strings that made that classic tone the center of music history over the last 300 years—but by his final design, Kim had separated from the piano's design tradition.
"I thought maintaining the iconic image was as important as designing the grand piano forward-looking and progressively," said Kim, who now works as a product designer at Naver Clova in South Korea. "But as an electronic piano, the sound didn't have to come from strings so I put every sound part at the thick sound chamber in the bottom in order to make a powerful sound. The slim cover on the top was designed to maintain the function of sound reflection."
It took some time for Roland's piano design team to turn Kim's vision into a reality, balancing "form, function and the future," per the manufacturer's website. It's an electric piano with so much more—a weighted keyboard, sound engine, and speaker system, plus an integrated tablet to source sheet music and online lessons.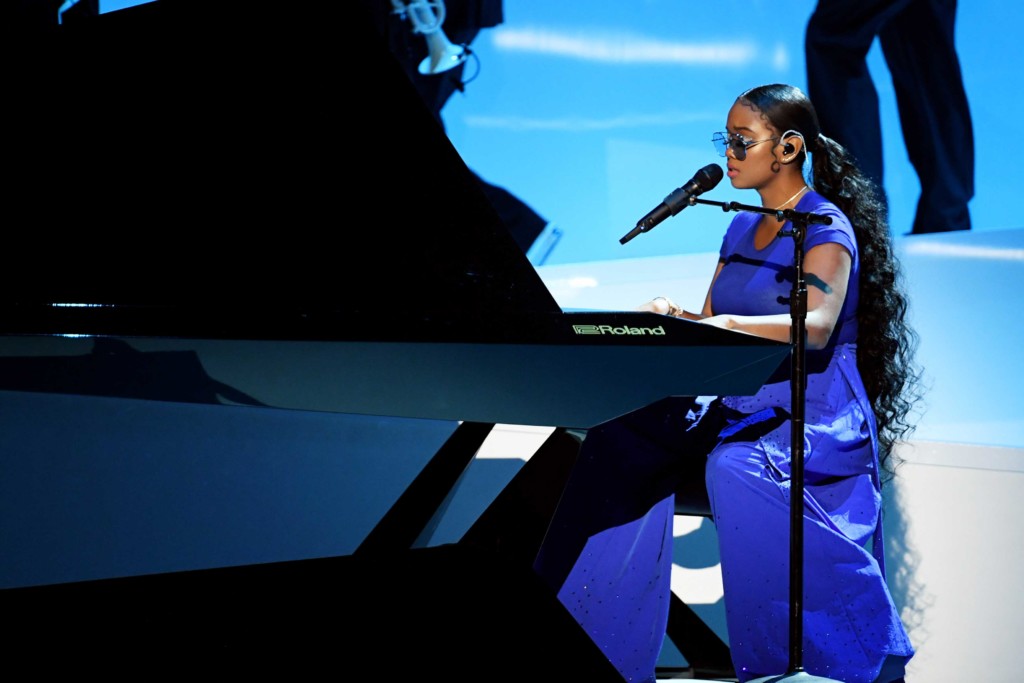 That is probably a lot more than what most expect from a grand piano but based on H.E.R.'s performance, whom Kim is a fan of, the Facet still plays like a dream. For now, the Facet remains one-of-a-kind, with no intention of it being produced for the masses. But what Kim and Roland accomplished seems to be the first step toward what may be a new and exciting future for the piano. What started as a design competition can turn into an opportunity of a lifetime.
"I think it definitely pays off to have that opportunity to create a submission that you feel is going to be worthy," Borja said. "You might end up with a nice surprise which is not only to have his piano manufactured but for it to be featured in one of the most famous shows here in the States."
"It goes to show," Borja added, "the more competitions you enter, the more exposure you're going to get and that exposure is pretty much a great catalyst for your career."