The Academy of Art University Automobile Museum added celebrated styles of the past to the glittering collection of cars showcased at this year's San Francisco International Auto Show
By Nina Tabios
Whether sporty or classic, vintage or electric, there was a shiny car to catch any enthusiast's eye at the 62nd Annual San Francisco International Auto Show held on Thursday, Nov. 28, through Monday, Dec. 2.
Maybe it was the collection of James Bond-esque Aston Martins glimmering in the South Hall at Moscone Center or the modern-day, luxury electric Teslas. For the fast and furious types, a fleet of Ferraris sat admirably a few stalls away from the newest Chevy show stopper, the 2020 Corvette (C8).
But after navigating through the cars of the near future, guests soon found themselves face-to-face with wheels from the past. Following over a decade of tradition, Academy of Art University's Automobile Museum once again dug deep into the depths of its collection to unearth a few choice gems from past auto generations, including a 1938 Talbot-Lago T150-C Speciale Teardrop and a recently acquired 1963 Corvette Sting Ray.
In a lot of ways, it's history on wheels. Going with a town and country theme this year, the Academy coupes, sedans and convertibles on display were a small reflection on what the roads looked like in mid-century metropolitan America. Wood panels and soft-tops were popular with city slickers, but hitch a trailer onto the family car and suddenly they were outdoorsmen.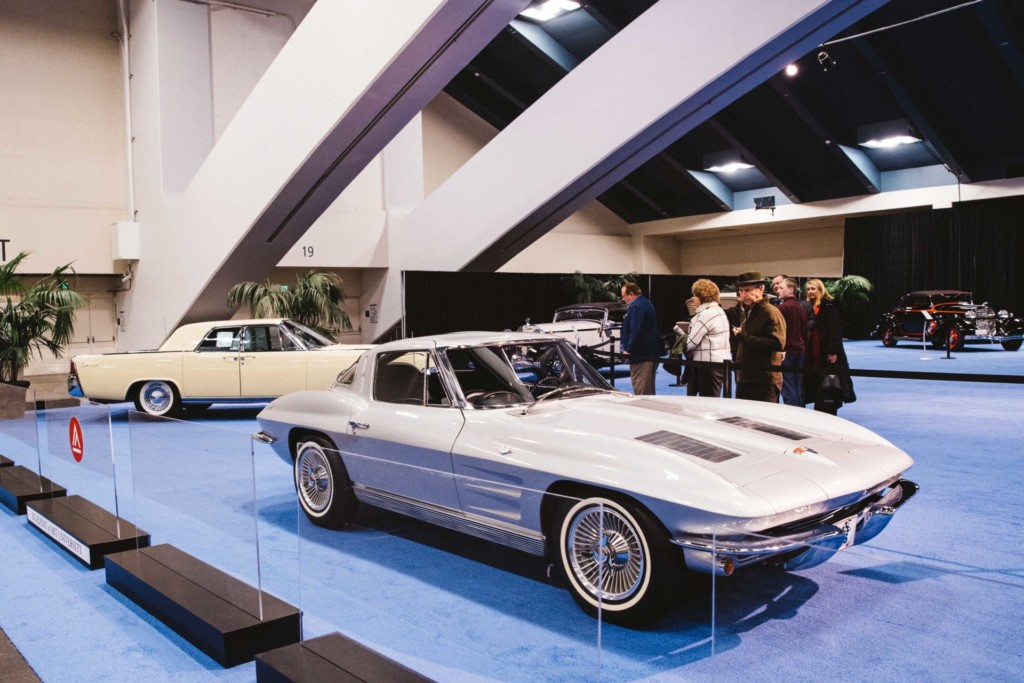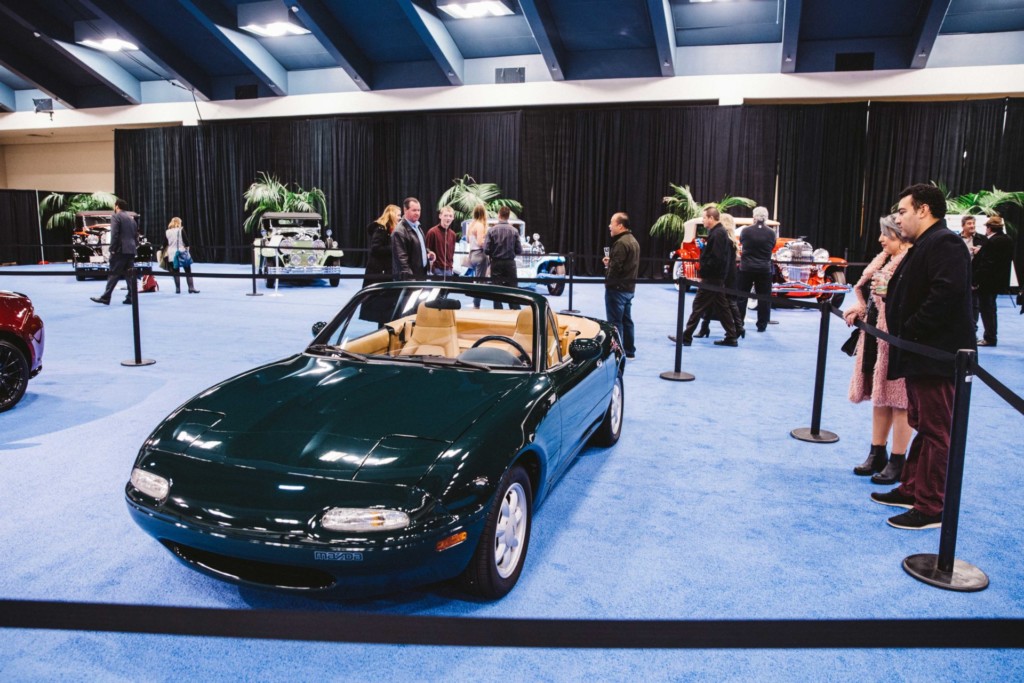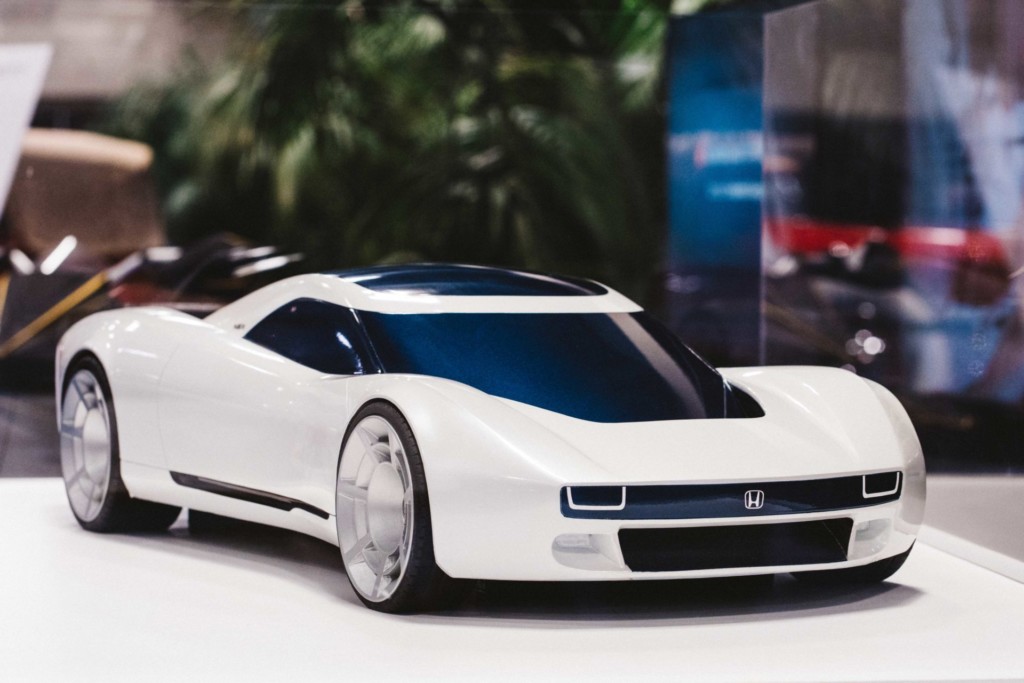 "This is how old America used to travel with their cars," said Tom Matano, executive director of the School of Industrial Design, during the Nov. 27 preview night. Pointing to the 1962 Holiday Rambler attached to the 1942 Chrysler Windsor Town & Country, he noted having access to a breadth of these historical vehicles as references is immensely valuable for his students.
"Each one has certain histories, depths of design," he added. "You look at the shiny new cars next to us and it shows the strength of some of these designs that withstood the test of time."
And Matano would know a thing or two about enduring design. Front and center at the Academy's Auto Show exhibit sat one of his own designs, the 1990 Mazda MX-5 Miata in a limited racing green. Earlier this year, Matano and his Mazda colleagues celebrated 30 years of the Miata, whose popularity across the decades has made it the top-selling two-seater convertible in history.
"The first year, they were selling like crazy, so many people were waitlisted," said Matano. "I had to pay sticker price—even I couldn't get a discount, it was so popular!"