By Greta Chiocchetti
After over nine years of service in the Army, Sergeant Justin Johnson returned to life as a civilian and found himself, like many other veterans, learning to cope with the complicated emotions he was left with after his deployment to Iraq and Kuwait.
"I was a wreck when I got out," Johnson said. "For me, I dealt with a lot of road rage since I had so many military experiences on convoys. If someone would cut me off on the freeway or put me in danger somehow, I would go nuts, I would flip."
It's safe to say that Johnson, who was on active duty for five and a half years and in the Army reserve for four, has lived through situations that most civilians can only imagine. He recounted one particularly harrowing experience in 2004 on an Iraqi highway when his Humvee broke down: the rest of the convoy kept moving without him and his fellow soldiers.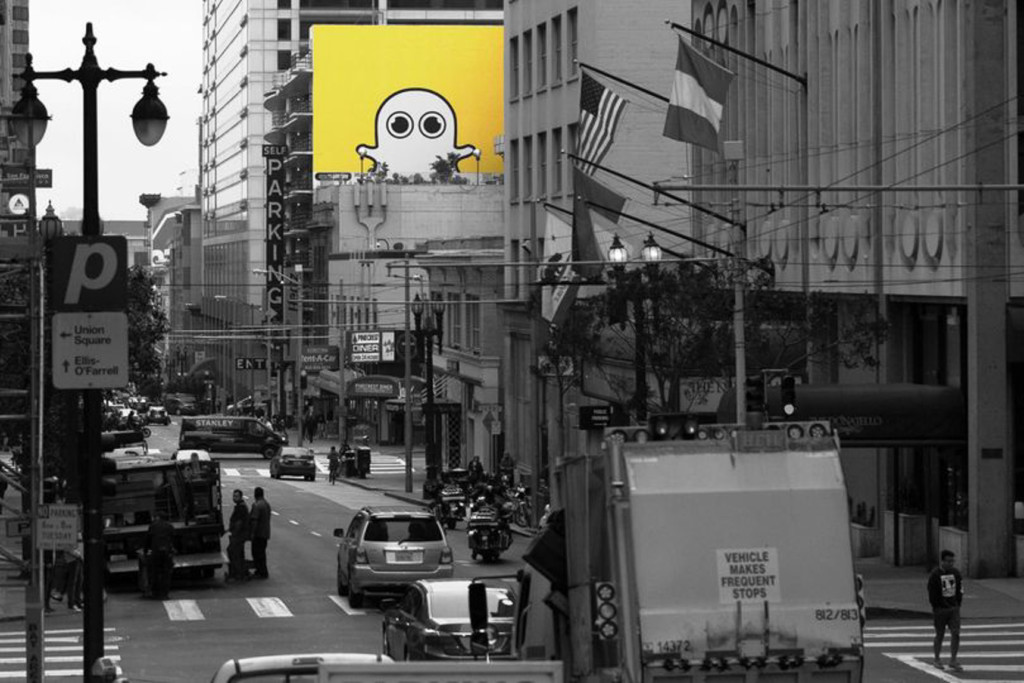 "They left us with a gun truck for security and another truck to pull us, but we were left to our own devices to figure out what was going on," said Johnson. "We ended up being a couple hours behind the main body of the convoy and had no communication with them on this road in between Bagdad and Al Kut. Later we found out that the main body had been hit with an attack."
Johnson, who grew up on an Air Force base in Sacramento, says that a legacy of service runs through his family, which initially pushed him to enlist. But once he began basic training, he realized exactly what he was in for.
"There was definitely a culture shock in the beginning, having a drill sergeant screaming at you constantly. I had a problem with authority when I went in, and definitely had a chip on my shoulder—they knocked that off really quick," said Johnson. "Eventually it just becomes a job, and you do your job and do what you're told."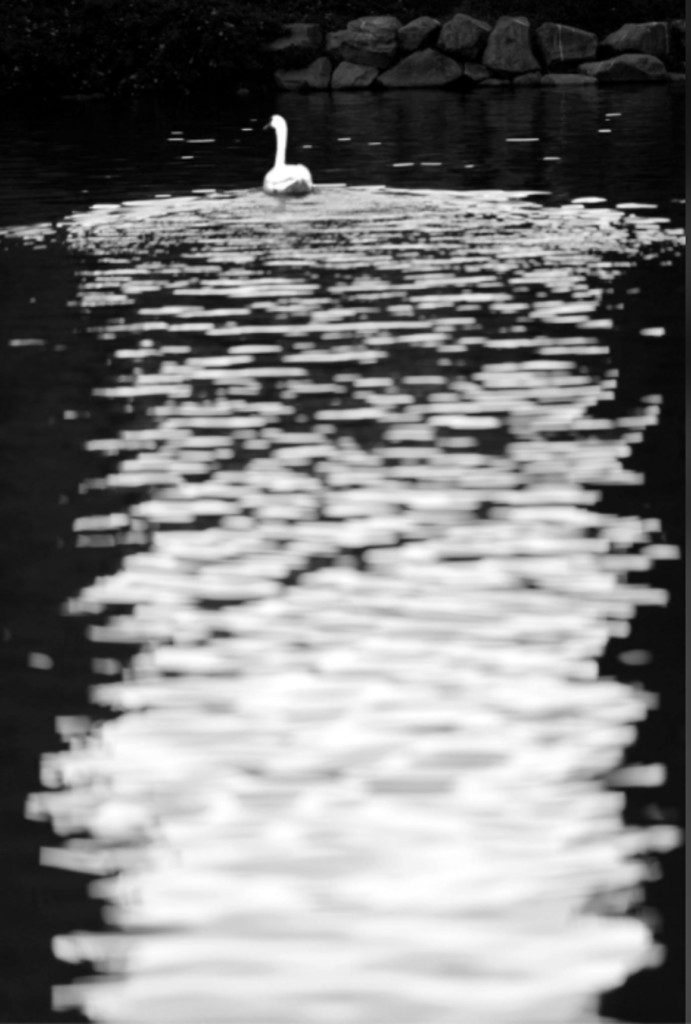 After leaving the Army, Johnson needed an outlet. Utilizing his GI Bill benefits, he took a photography class at a community college for the first time and fell in love before discovering the School of Photography at Academy of Art University. Johnson shared that photography became a great tool in channeling his energy into something positive and became almost therapeutic. 
"It got me out of my own head. It got me into nature," said Johnson. "And suddenly, I went from looking down the barrel of a rifle, which was meant to cause destruction, to looking through a camera lens and creating something beautiful."
Before classes became completely remote last spring, Johnson was a frequent visitor of the Veterans Resource Center (VRC) at the Academy, a space for both former and current servicemen and women. As a commuter student from Sacramento, the VRC became a kind of home base for Johnson to relax or study between classes.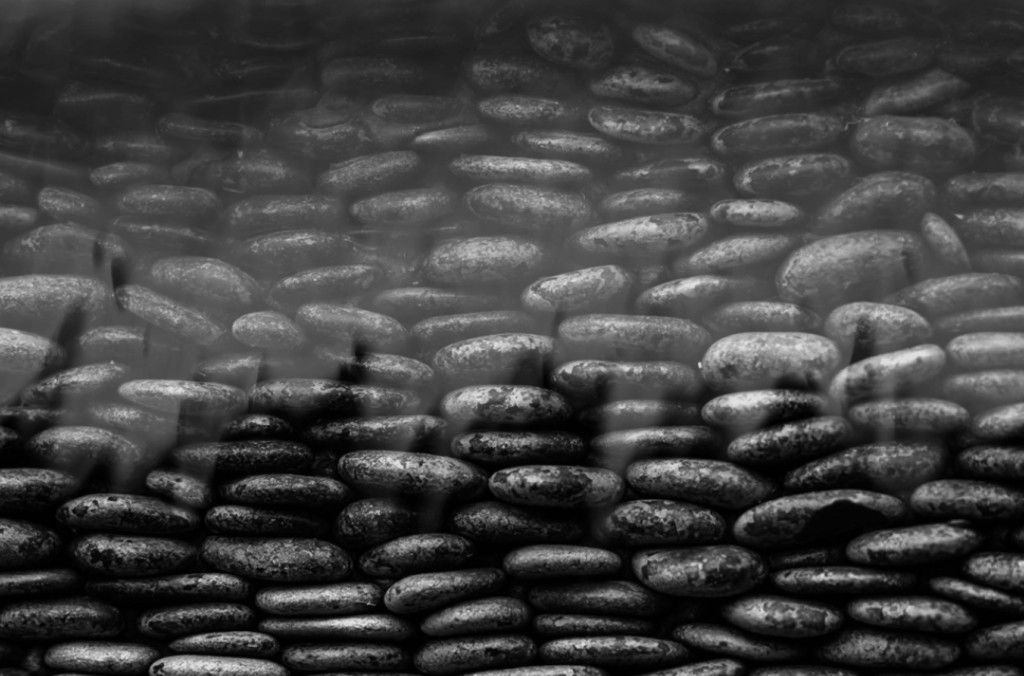 "Our veteran students deserve our gratitude for their willingness to serve our country and help protect our rights and freedom," said Student Services and Veterans Resource Center Coordinator Chrystal Beamon. "Some of these students have been through a lot, and the least we can do is support them and make sure they have a place to hang out, get some snacks, and relax."
Initially drawn by the Academy's state-of-the-art facilities, equipment, and industry professional instructors, Johnson has explored many styles and formats that his photography could take throughout his time in the program. Though he is most interested in commercial photography and has plans to open his own commercial photography studio with his wife, Johnson identifies as a bit of a generalist. In addition to nature photography, he enjoys photographing people.
"Even though they talk back—mountains and trees don't talk back—I just love getting a smile at the end of the day," said Johnson.

For more information about Johnson's work, please visit https://www.facebook.com/JustinLJohnsonPhotography.