At the forefront of new programming at Academy of Art University, Senior Woman Administrator and Women's Basketball Head Coach Krystle Evans has been appointed to the institution's recently established Diversity Committee. Additionally, as part of her work on the committee, Evans will be teaching a School of Communications & Media Technologies (COM)/Liberal Arts course called COM/LA 212: The History of African American Athletes and the Media that is set to debut in the fall.
"We have one of the most diverse universities in the country, all of us on the committee recognize that we must be intentional about diversity initiatives to reflect the evolving needs of our campus community," Evans said.
The Diversity Committee, chaired by COM Director Jan Yanehiro, was formed to strengthen and celebrate diversity efforts at the Academy and serve as a resource for students, faculty, and staff. The committee itself is composed of a group of seven individuals dedicated to creating an inclusive space for everyone at the Academy to feel welcomed and valued.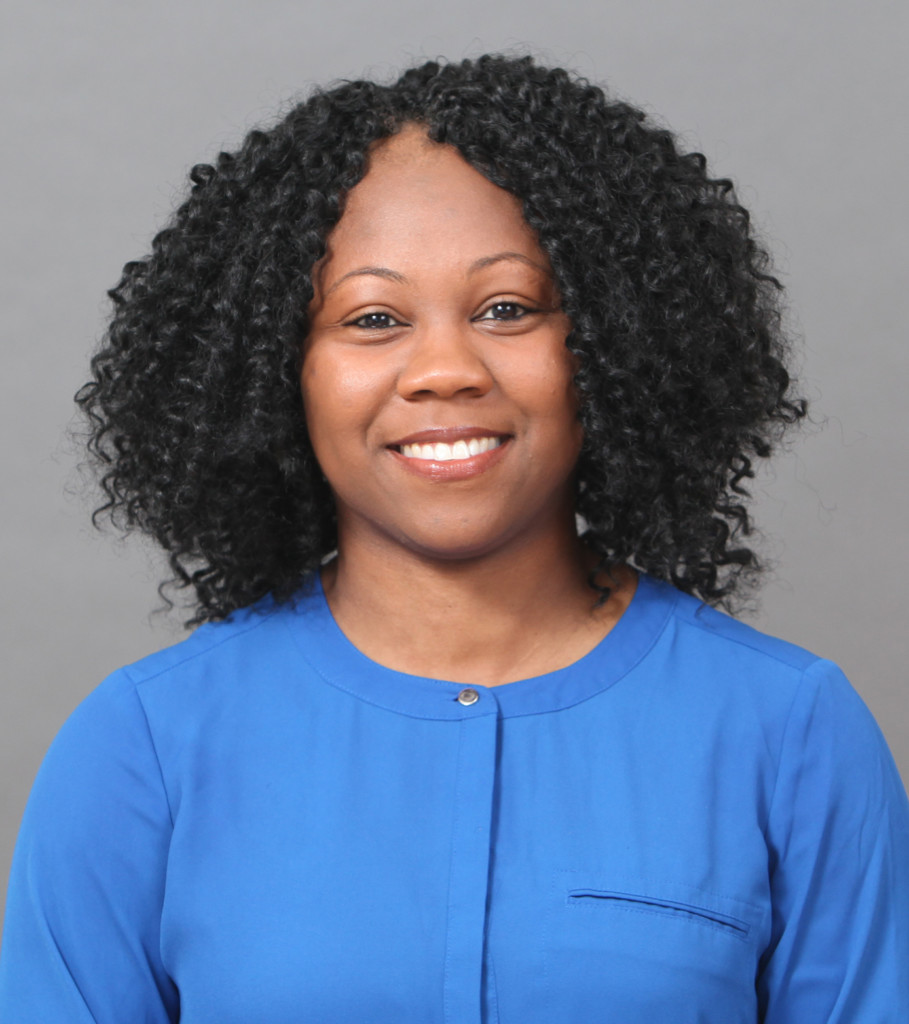 "When Jan contacted me saying that she was chairing the Diversity Committee and would like for me to join her on the committee I immediately agreed to do it," Evans said. "I believe in Jan as a leader, but most importantly, I am passionate about seeing the university continue to grow in our efforts of diversity, equity, and inclusion."
The Diversity Committee reports to the Academic Steering Committee who is responsible for contributing ideas for Academy-wide curriculum initiatives and improvements, identifying innovative curricular and cross-departmental opportunities, and other forward-thinking preparations.
Along with Yanehiro and Evans, the Diversity Committee includes Student Development Manager Orlando de la Garza, School of Advertising faculty member Terry Jones, Title IX and ADA Coordinator Christina Petricca, School of Web Design & New Media Associate Director DC Scarpelli, and School of Photography Technical Director Edwin Vargas.
"As a member of the committee I hope to communicate how our campus is committed to showing the promise of diversity while also helping people of different backgrounds respect differences, and maintain a commitment to equality," Evans said.
An elective course open to all students, Evans' COM/LA 212 class will explore the careers of Muhammad Ali, Wilma Rudolph, Maya Moore, Colin Kaepernick, and other trailblazers through a historical, psychological, political, and social lens, with an eye toward outcomes and consequences.
"The Black Lives Matter movement is not just a moment; one of the ways we continue to see that play out in society is through sports, particularly with African American athletes who use their platforms to demand justice," Evans said. "Sport is a microcosm of society; the way the public perceives African Americans is in the context of race. A course that examines African American athletes' experience and how perception based on race causes an unequal playing field brings a voice to issues of diversity, equality, and inclusion that impact a large population of our student body. The university providing a course like this is an example of its commitment to diversity, equity, and inclusion."