By Nina Tabios
Casey Franco still remembers the moment when Matty Staudt pulled him aside during his freshman year at the Academy of Art University.
"He told me, 'When you graduate, I will have a job for you,'" recalled Franco, a 2016 B.A. graduate from the School of Communications & Media Technologies (COM). At the time, he didn't believe Staudt, who teaches podcasting and is also the general manager of the Academy's widely successful radio station, Urban Knights Radio (UKR). "The way I saw Matty at first was an industry professional, a radio veteran. He was my instructor and I never thought our lives would intersect beyond that."
Spoiler alert: The podcast instructor kept his word. Today, Franco and four other Academy of Art University alumni including fellow COM graduates Joe Stone (B.A. 2019), Anthony Silva and Vanessa Salas (both B.A. 2020), and Camille Stennis, a 2020 B.F.A. graduate from the School of Music Production & Sound Design, are part of the eight-person team powering Jam Street Media, a podcast production and consulting firm based in Los Angeles.
The company occupies a unique niche within the booming podcast industry by offering full podcast production development to brands, businesses, and individuals looking to start their own. But Staudt and company also have their own shows in the works. Recently, Jam Street announced the launch of its podcast network featuring shows specially curated by Staudt's ear for top talent and engaging storytelling.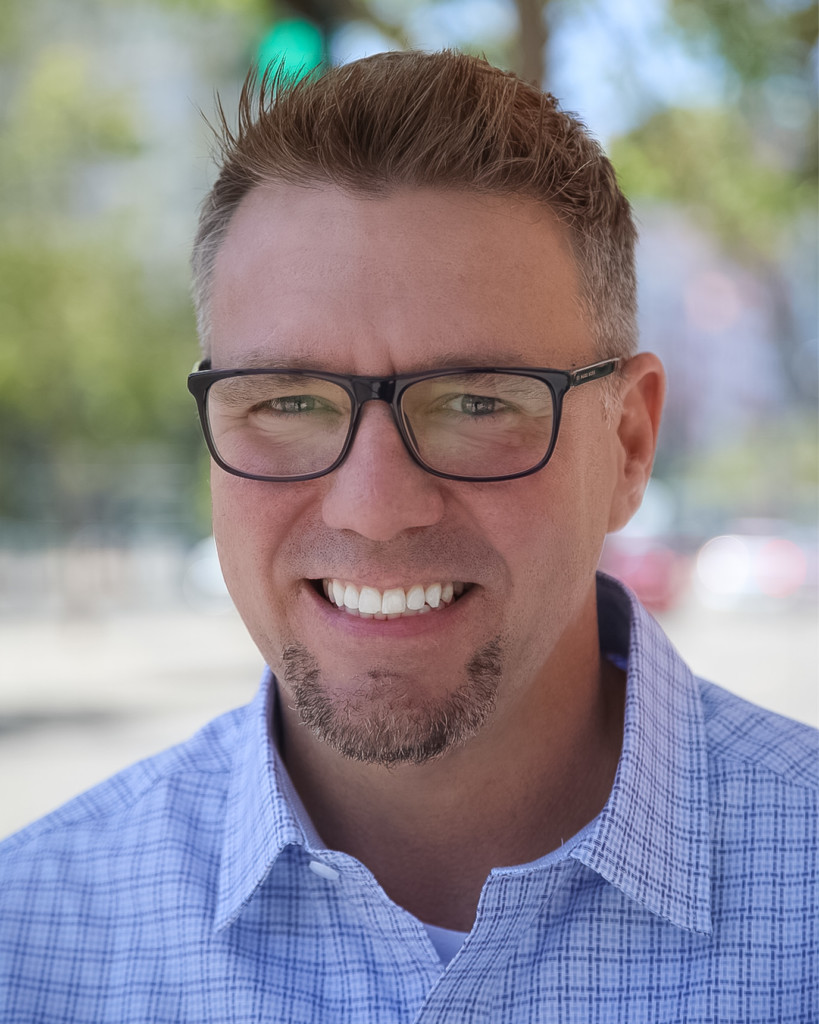 "We want to make quality podcasts that sound great and make people feel good," Staudt said. "Our shows have to have empathy, education, and entertainment, which are our cornerstones. To me, that's how I judge a show; does it hit all those things? Is it something you can have an empathetic experience with and learn something? But it's [also] got to be done well. It has to be entertaining."
The first wave of Jam Street shows includes "The Big Swing," a sports podcast hosted by Los Angeles Dodger Ross Stripling; "Deep Dive with Vanessa Mdee," a talk show hosted by the Tanzanian pop star with inspirational guests; and "Deep Cover: The Real Donnie Brasco," with Joe Pistone revealing true stories about his time with the mob. There are more shows to come, including women-centered podcasts helmed by executive producer Amanda Rosenberg.
Jam Street arrives as Staudt's latest venture, following his respective roles as vice president of podcast programming at iHeartRadio and director of content at Stitcher. But per Franco, he and Staudt were talking about forming a company like this since 2016. The two worked together on the very first UKR staff and once Franco graduated from the Academy, Staudt brought him over to iHeartRadio and, subsequently, to the first iteration of Jam Street, then known as Matty Media. The two worked on developing branded content for clients such as Federal Reserve Bank and Cisco, continuing that working relationship even when Staudt moved down to southern California.
"We figured out remote workflows and pipelines which we're still using today," said Franco, who is overseeing the Jam Street's podcast production and quality control from Brazil. As the years passed, the two realized they had a thumb on an untouched sector of podcasting. "It was the next logical thing to do: to change it to a corporation and bring people in and start pitching ourselves."
The Jam Street team is small but mighty. And for the Academy alumni on the team, it's an example of how working hard at school and making valuable relationships with your instructors can open many doors. In the case of the three alumni at Jam Street, their time at UKR gave Staudt an early glimpse into not just skills, but intangibles like work ethic, drive, and passion.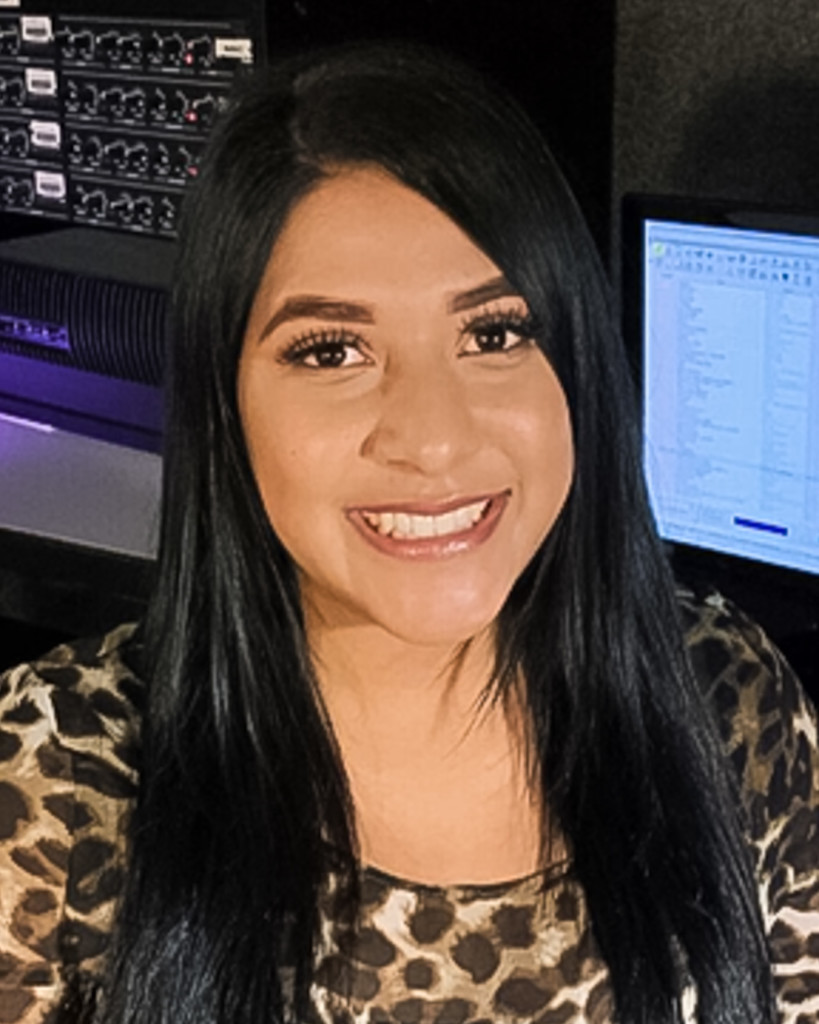 "It's funny, I always tell people to do internships because those are the people you hire," Staudt said. "You know what you're getting, you know they can come to work and do a good job and it's not a guessing game. A lot of people in our business are jealous of my talent, which is great."
Stone's work on the operational side of things at UKR impressed Staudt enough to bring him to Jam Street the summer before he graduated in Fall 2019. His job was to lay down the company's groundwork: building the website, media outreach, social media, log work, and writing.
"It grew from there," Stone said from his home in Washington state. As Jam Street started to grow, so did Stone's role. "I started taking on a more operational role and making sure production schedules are being hit, bugs in our workflow, making sure we're working efficiently and effectively. So, it wasn't an official induction into operations at the company, I practically created the job for myself."
When he needed help with social media, Stone immediately thought to bring in Salas.
"I remember Vanessa's demeanor and determination to do whatever it takes to make sure UKR is run correctly," Stone said, praising Salas as a jack-of-all-trades and now he's seeing that same effort at Jam Street. "She just took the ball and ran with it. She's not just scheduling posts but doing the legwork and groundwork on there too to help build our brand."
Salas calls landing the role at Jam Street "a huge accomplishment."
"Matty was my boss at the radio station at Urban Knights Radio so I know how hard he works when it comes to making a podcast, building a radio station," Salas said from Riverside, just an hour east of Los Angeles. "Now, he's building his own company and it's truly an honor to be a part of that."
Silva and Stennis didn't participate in UKR, but they did have Staudt as their podcasting instructor. Silva, mostly known around COM as the go-to sports broadcaster and on-camera talent, is taking his sports knowledge and audio expertise to "The Big Swing" podcast as a producer.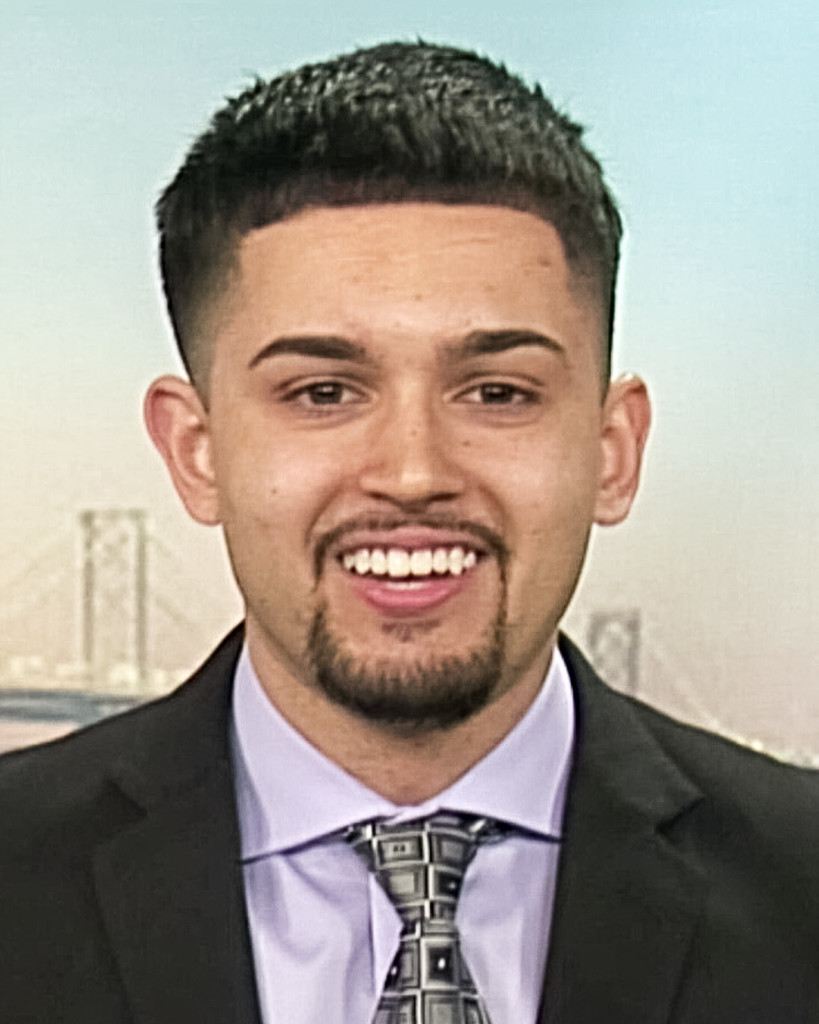 "He's one of those students where the minute he walks in the room, you just love the guy," Staudt said. "And he's very good at sports and we needed a producer for 'The Big Swing.' So, he was just perfect."
"With Matty as your boss, there's this pressure. And I like pressure," Silva said. "I want to make the company proud. I want to make him proud. You appreciate the opportunity but after you're done appreciating it, it's time to get to work."
As Jam Street's sole sound designer, Stennis brought in a skillset no one anticipated. Even though she's an intern, Stennis is composing at a high-level that Franco said makes their podcasts sound and feel so much better.
"I'm a sound design minor, so I can tell Camille what I'm hearing in my head for a particular episode or podcast and she can deliver five different iterations," he said.
"She just gets it," Staudt added. "She gets in there and composes music for a full podcast, it's like a fish to water for her to do it."
For these five Academy alumni, now podcast professionals, to have Staudt go from their instructor to a colleague felt like a seamless transition. Especially for those who have been with him since UKR, jumping straight into Jam Street reveals how their experience at the radio station translated directly into the real world of media and podcasting.
"By the time I graduated, I considered [Staudt] more of a friend and colleague," Franco said. "He was this genuine inspiration that made me feel like I can do this work."
"Those relationships you make in college or in university, it can get you jobs," Stone added. "This company Jam Street Media is a perfect example of that. The work we put [in] at school helped us get our foot in the door without even realizing it."