By Nina Tabios

On March 10, when Academy of Art University faculty, staff, and students were directed to shelter in place and work from home, there was a moment of uncertainty about whether Urban Knights Radio (UKR) could continue on when the studio at 79 New Montgomery closed. But as UKR General Manager and School of Communications & Media Technologies (COM) instructor Matty Staudt relayed, historic times like these are when radio becomes resilient.

"When this stuff happens, this is when we shine, this is when people come to the radio," said Staudt. "We sell companionship. This is when we want to be on the air."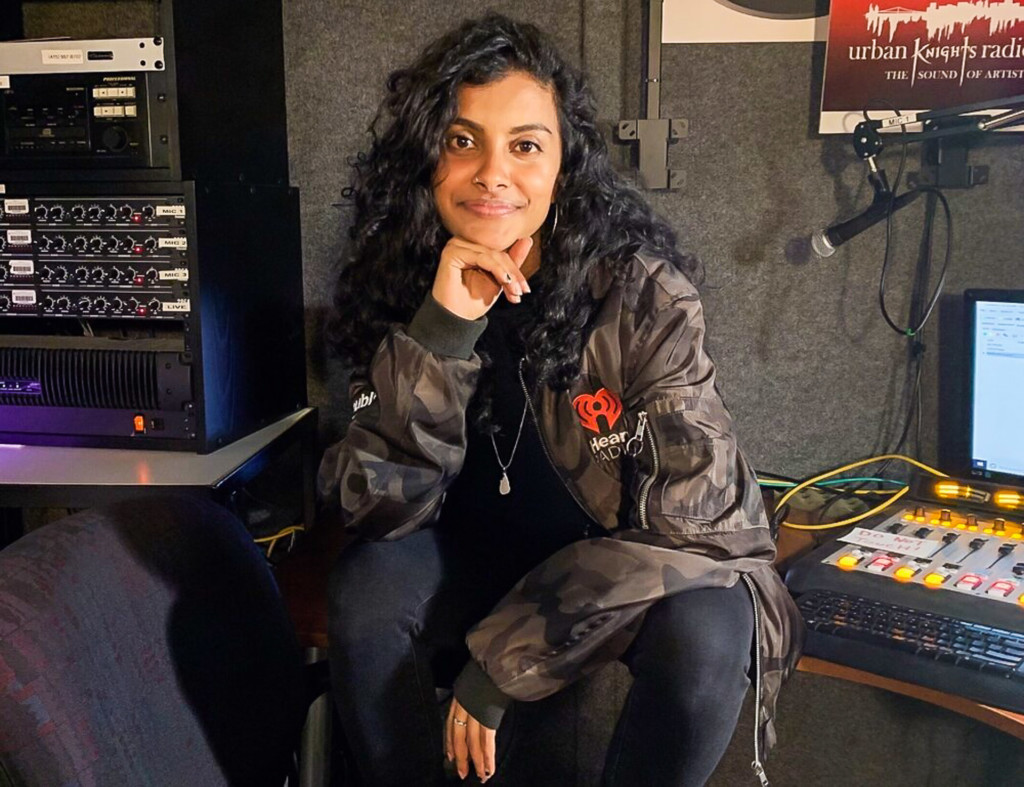 Although most of the staff may be out of the station for the rest of the semester, the show must go on. Thanks to a software program called TeamViewer, COM student and UKR Program Director Vanessa Salas can access the radio station remotely from home to fill in new music and the five weekly shows exclusively recorded and produced by Academy students. Additionally, UKR Station Manager Zayanya de Alwis has special access to the studio to load new content onto the system once a week.

"Radio hosts are continuing to send in shows regularly so we're able to keep the radio station going," said de Alwis, a COM alumna, who graduated in 2016. "We're also trying to do Tuesday Tunes over Instagram Live, which also allows viewers to ask questions and conduct a short interview with the performer." 

It's a different process than usual, but it works. Figuring out how to run a radio station in the middle of a global pandemic thankfully didn't take long for Salas and de Alwis to solve. Along the way, one goal the duo achieved was bringing new music to UKR, starting with Salas' own show: "Reggaetonishhh."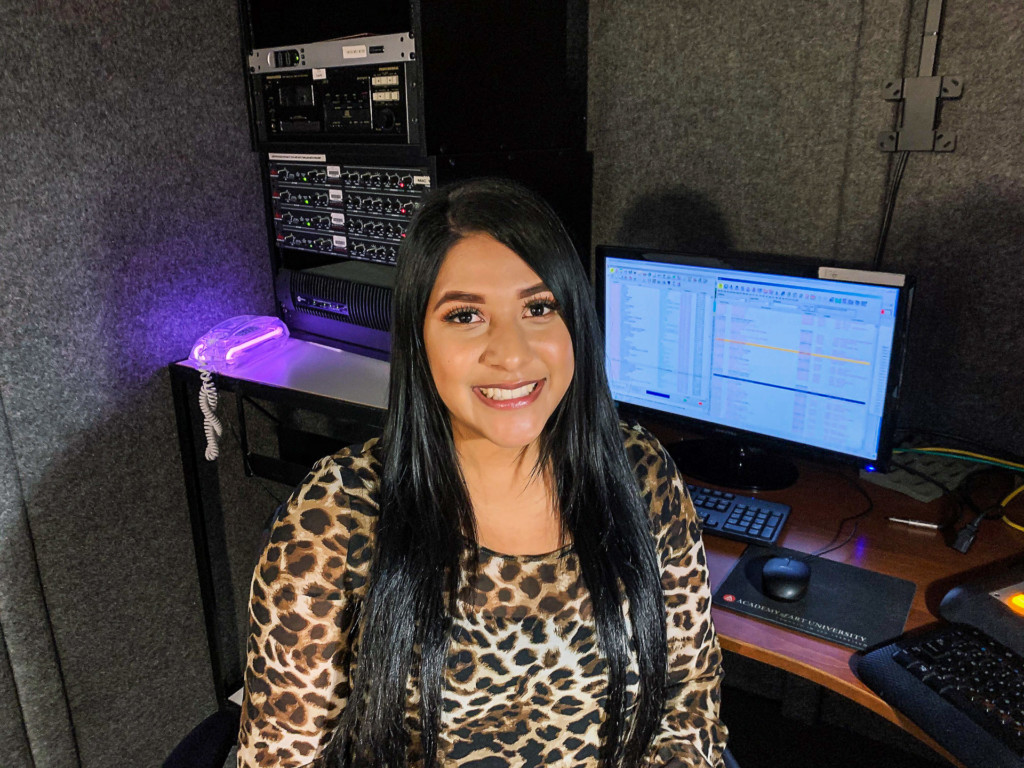 "I'd only hear maybe one or two songs on UKR that were similar to reggaeton but mostly it would be a feature," said Salas, whose show airs on Tuesdays, Thursdays, and Saturdays at 3 p.m. PST. "People really vibe to reggaeton, it's upbeat, makes you want to dance. And I think bringing this to UKR [allows] people to listen to genres they may not know about. It meant a lot to me to venture out and expand the horizon of listeners."

Ryan Gamboa's show, "The Saloon," does the same but for country music. The COM student and ART U Baseball player uses his show to tip his hat to artists like George Strait, Alan Jackson, and Cody Johnson every Monday, Wednesday and Friday at 2 p.m. PST.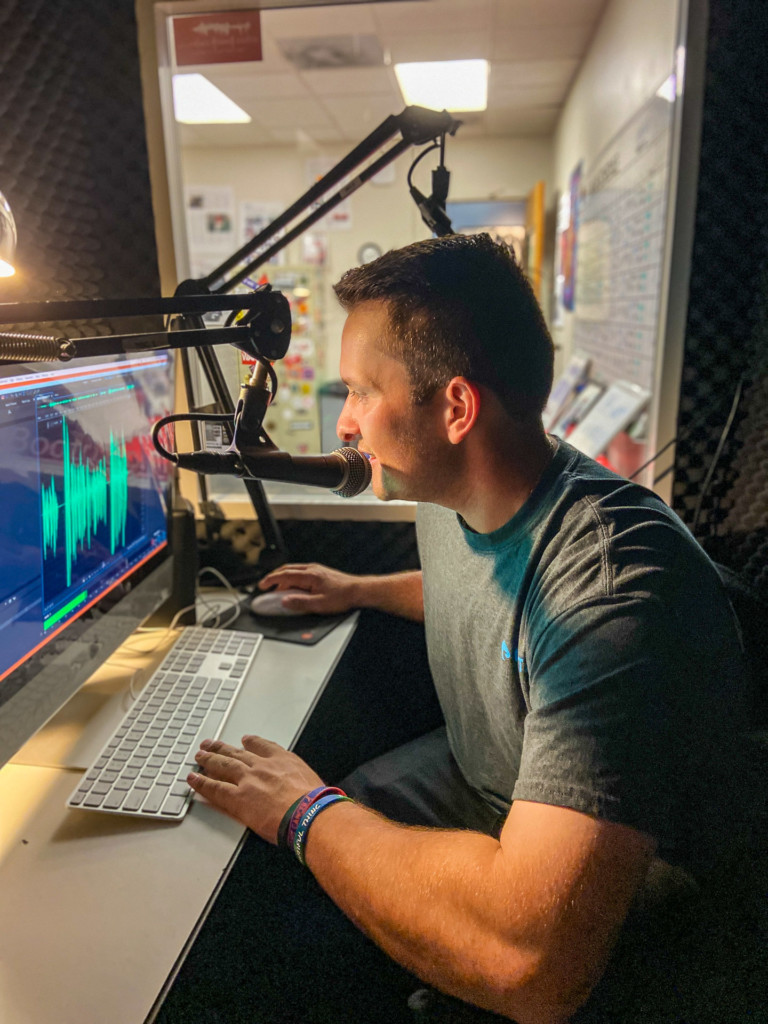 "I've always liked country music growing up so I thought I could take a little taste of that to San Francisco, a place where country music isn't as popular," said Gamboa, who is now recording his shows in his hometown of Red Bluff, California.

This semester, UKR is also going beyond music.

"We consider ourselves a weekly fashion podcast," said Christopher Aiello-Escobar, host of "Supreme Collaborations," which airs Tuesdays, Thursdays, and Saturdays at 11 a.m. PST. His focus is on the coveted skate brand Supreme, whose popularity is built on hype, exclusive drops, and outlandish products, like Supreme Oreos, that set the precedent for a lavish resell culture.

"At the end of the day, it's something we can have fun with, a chance to talk about things we're interested in and give someone something to listen to," Aiello-Escobar said. "And there's just so much to talk about; our pilot show was about Oreos!"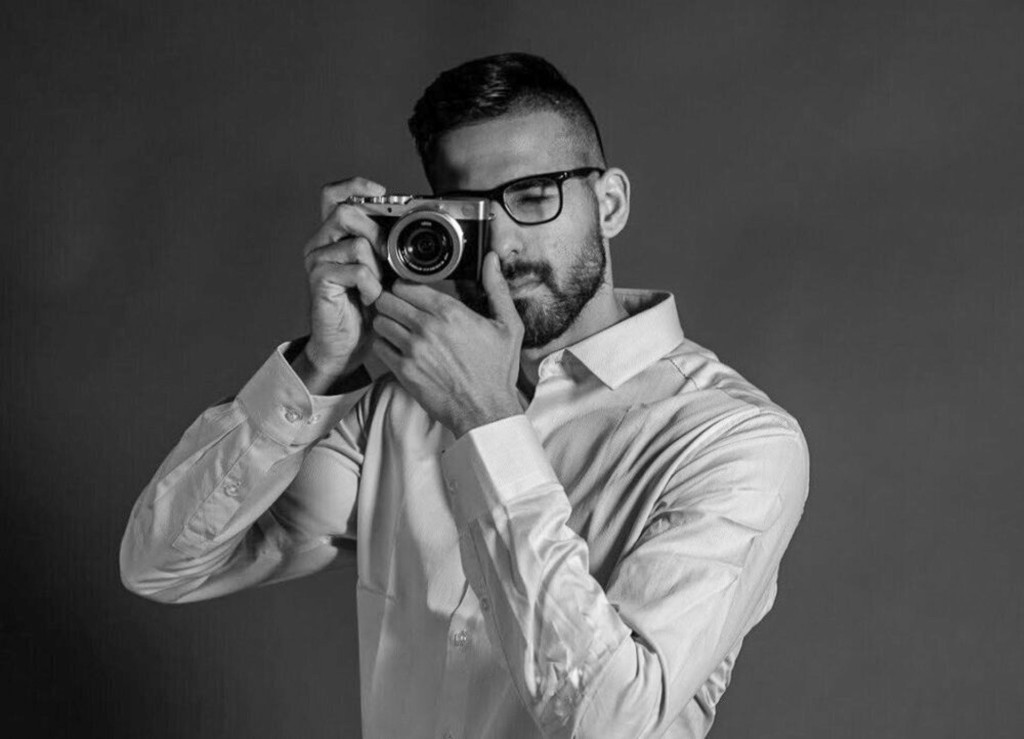 Aiello-Escobar isn't a COM major; he is a School of Illustration student. That's another way Salas and de Alwis are diversifying the station, to show that UKR is for everyone.

"I really wanted it to be known as a radio station for everybody at the Academy," de Alwis said. "If you're an architecture major or a designer, you can have a show at UKR. It's not just a COM station, it's an Academy of Art station."

And that was always the intention for UKR.

"The variety on the station speaks to the variety of students," Staudt said. "UKR is 100 percent student-run, student-operated, and I want shows to reflect the student body. It's different than a commercial radio station, you hear all kinds of music because we have all different kinds of students."

"[UKR] said, 'We want you guys here. This is your place,'" Gamboa said. "And that's really what I found."

Listen to Urban Knights Radio on the iHeartRadio app or tune in at www.urbanknightsradio.com. For new and upcoming events, virtual or otherwise, follow them on Instagram at @urbanknightsradio.