During Small Talk, Big Ideas speaker event, ad campaign pro Derek Man Lui shared the importance of pushing yourself out of your comfort zone to flourish creatively
By Nina Tabios
Anyone hoping to identify a single, stylistic approach to Derek Man Lui's various global ad campaigns is going to have to look really hard to find it. And that's by design.
It is tempting to call Lui a jack-of-all-trades, master of some for his affinity for things like photography and illustration. But the international copywriter, who was a star-studded creative for top agencies like Proximity BBDO, AKQA and now Wieden + Kennedy, takes more pride in being an inventive collaborator and pushing creative ideas beyond his personal skillset.
"A big part of being a creative in advertising is that you just don't have the skills for a lot of things," Lui said during a recent discussion at Academy of Art University. "You're kind of the generalist."
Lui returned home to San Francisco to be the debut guest speaker for Small Talk, Big Ideas, a student-led speaker series hosted on Oct. 8 by the School of Advertising (ADV). Throughout the talk, it was clear Lui's inquisitive nature and curiosity for the world is what carried him through the beginnings of his career (he graduated in 2009, right in the middle of the recession) and over to Shanghai.
Lui didn't know a drop of Mandarin then but by immersing himself in the culture, he soon understood the language of the city and its people. With agency Proximity BBDO, Lui created a Volkswagen campaign hoping to bridge the gap between the Chinese population and the brand who manufactures the country's cabs. At AKQA, he carried that same attunement to Nike, creative directing a data-driven interactive film for Nike Marathon and a virtual reality film centered on actress Zhou Dongyu for the Believe in Women campaign.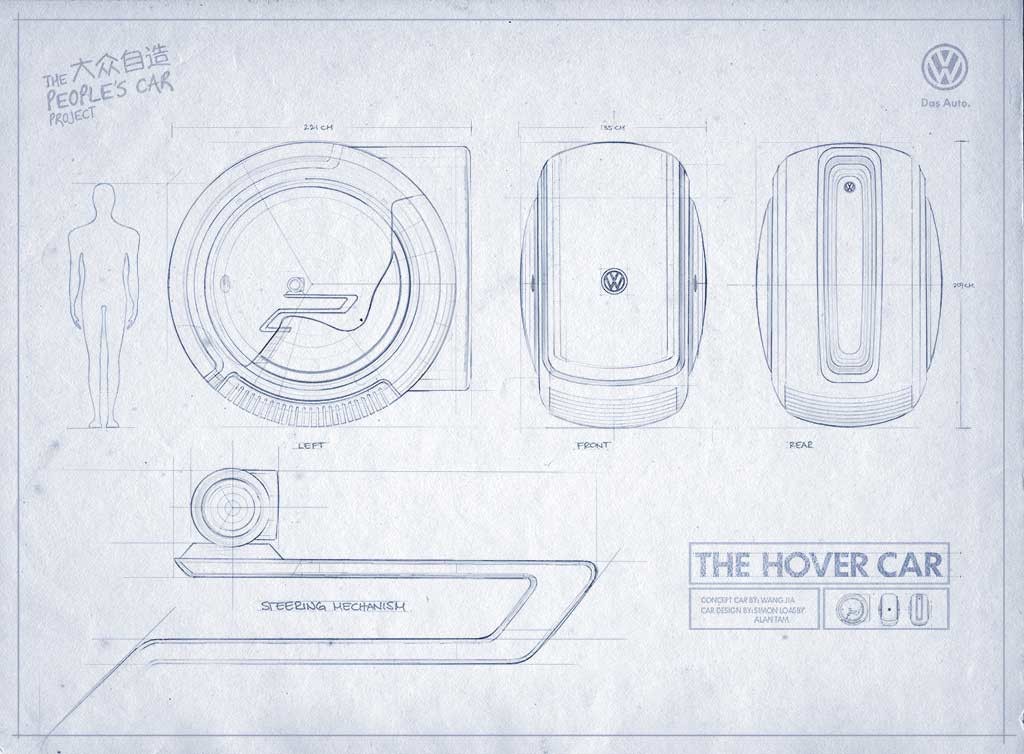 Eventually, six months in China turned into seven years. But at some point, Lui realized he had gotten comfortable and missed the uncertainty he felt when he first arrived east.
"I was missing the discomfort, missing a gap in my life to do side projects, relax and clear my mind before going back into working," Lui said. "I feel like these periods are parts of my life where you can just take in the culture, take in the city, meet people."
He recalled how that unfamiliarity lead to a ton of inspiration. That desire pushed him to Paris for a summer, then later to London after being hired at Wieden + Kennedy. There, Lui's outside-the-box thinking continued to flourish: his latest project involved scanning employee heads and projecting them onto masks or busts to figure out a creative way to display portraits in the receptionists' area. That project wound up becoming part of an in-office arcade video game.
"We're supposed to push the comforts of creativity. Remember where this started: this was a photography portrait project," Lui said to the room. "We aim to push everything to the limits so that the agencies see value in doing something like this. Clients come into the reception and play with the game and they think this is a forward-thinking company."
ADV Associate Director Mark Edwards remembered how Lui sent out his résumé to industry folks on CD-ROM in red envelopes akin to Netflix's back then. "That's how he sent his résumé out to creative directors and he got pulled in," Edwards said. "He figured out how to get past that wall of resistance. What his observation was, which was smart, was that at the time if someone got one of those in the mail they'd open it up because they wanted to see the movie they got."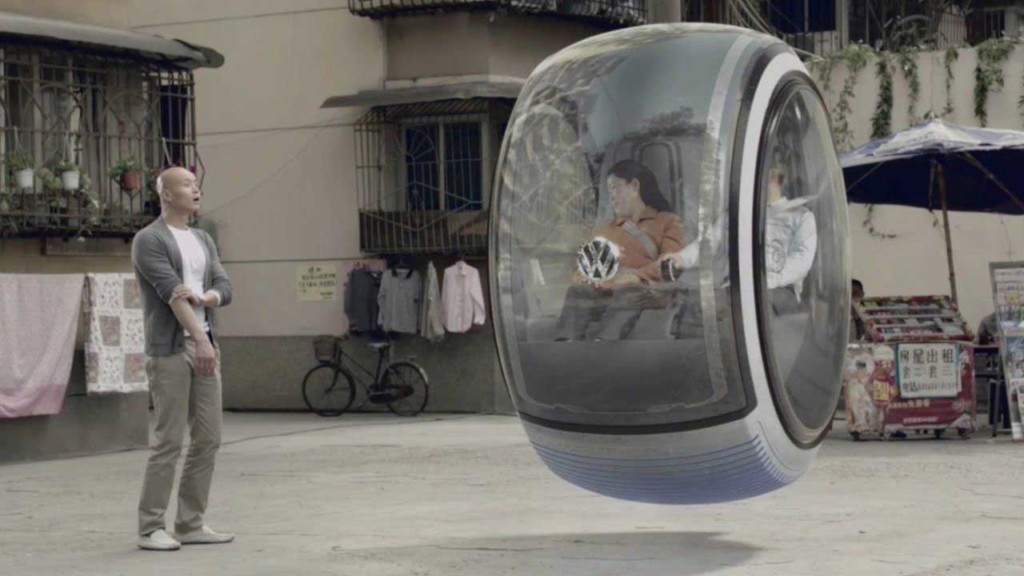 Students' questions at the end of Lui's talk weren't so much on execution but how to constantly remain in this state of wild creativity and innovation.
"By putting myself back in the unknown," Lui said. "For us to come up with ideas and have to craft them, you have to put yourself in a situation like that. Yes, it can be exhausting, but I also find it wakes me up actually."
Small Talk's organizer and moderator Sofia Wiklander couldn't have been more thrilled to have Lui on board as the series' first guest. She wanted Small Talk to be something the advertising students could, "have ownership over."
"It is a chance to take control over our learning and who we want to talk to and who we get to meet," said the B.F.A. copywriting student. Wiklander, who is expected to graduate soon, hopes students found comfort in Lui's expressions of persistence and constant learning. That kind of access and insight isn't something that can be gleaned over email nor studied in textbooks; sometimes it just takes a leap into the unknown.
"You hope that a little bit of that take will be contagious. And what I really want people to get from this is to feel that the business is just one person away. It's really close," Wiklander said. "And there are so many different ways to do this. Derek's story is just one way."
To find out more about the next Small Talk, Big Ideas, visit academyadv.com/blog.