Lindsay Elgin talks how the Academy helped launch her producing career—from "Rogue One" to Google Doodles
By Cristina Schreil
During her midpoint review, Lindsay Elgin heard words most art students dread: an instructor said she should reconsider her path.

"He said, 'You're not good enough to get a job,'" Elgin recalled, paraphrasing how an instructor said her storyboarding work wasn't good enough for the competitive market.

But then, a solution: "He noticed that one of my flash drives was very well organized with subfolders." That's when he brought up the production management major at Academy of Art University's School of Animation & Visual Effects (ANM).

"I ended up making a move that was way better suited to my personality, my style. I feel very successful having received that criticism," Elgin said. She's now a producer for the Google Doodles team and has an impressive movie résumé, including "Rogue One: A Star Wars Story," "Ready Player One" and "Star Wars: The Last Jedi."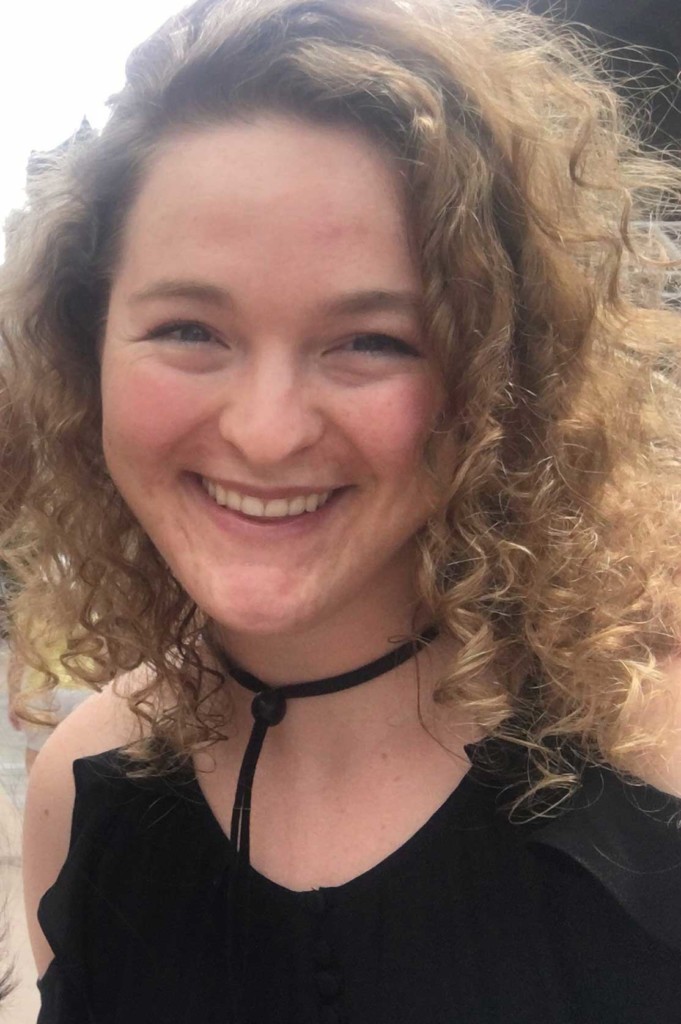 We spoke with Elgin about her journey and her advice for budding producers.
Tell us about the transition from storyboarding to producing.
[That instructor] introduced me to Sasha Korellis. I ended up absolutely adoring [her class]. It was all about organizing things, how can you support the creative process and understanding all of the factors and elements that go into pulling off a successful animation or movie or even a piece of art.
Tell us about getting your summer internship with Lucasfilm upon graduating.
My jaw was on the floor but my feet weren't … The first project I was working on out of college was "Rogue One: A Star Wars Story," which felt very impostor syndrome-y. [Laughs] It was surreal.
How did you conquer impostor syndrome?
Honestly, it's a little bit of "fake it 'til you make it" but also understanding that everyone knows you're an intern. If you have questions, just ask. Have the confidence in yourself that you went through a whole round of interviews—they hired you for a reason.
What did you do after the internship?
I was very lucky. I was offered a job at ILM. "Rogue One" was still in production and they were looking to hire a new production assistant. Since I was an intern who had been working on this for three months already, I got the job. It was a very smooth transition; it was a team that I had been working with pretty closely. Two weeks before my internship wrapped up, some of the other PAs on the "Rogue One" team started teaching me how to run dailies—that was when I got tipped off that things would keep rolling after my internship wrapped.
What did you do specifically on that movie or any of the films?
I was running dailies, I was helping people with food and drinks. We were doing a lot of overtime, kind of picking up odd jobs here and there. In a rotation of PAs, I was in charge of planning events to keep the crew's spirits up.
What was the most valuable lesson you learned in that first job?
It sounds weird: I built tools in Excel that could speed up processes.
When I was an intern, I was in charge of pulling reports for the executive I was supporting. You're looking at every single shot in the movie—which could be as many as 1,600—and manually creating a report could take an entire day … I was able to, with a lot of Googling, find formulas that could reduce my work … The fastest I ever pulled a report after I perfected the formula was 30 minutes, cut down from eight hours.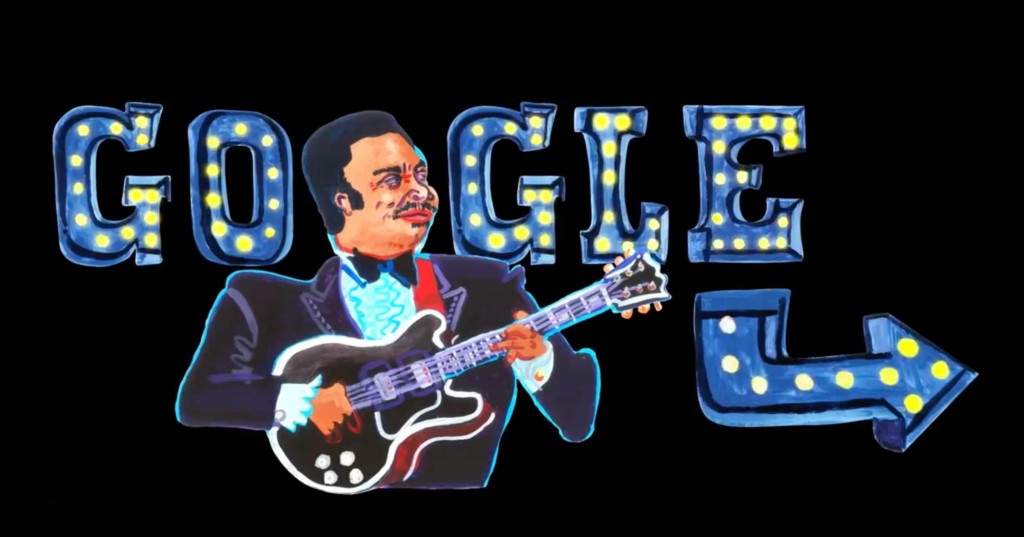 What are other projects you've worked on?
After "Rogue One" I moved onto Star Tours, the Disney ride. After, I moved onto "The Last Jedi." Then, "Ready Player One," which was really fun. That movie was a really tough movie to work on. Everyone was definitely strained to the max. It was a global production, so we had to accommodate time zones. What do dailies look like when you've got that? Personally, that was the one I had the most fun on because I really loved the subject material.
Does liking the movie motivate you through challenges?
It's definitely a boost. I think our team was also really fun. It was a really close-knit team. If you're going to be in the office until 10 pm, loving your teammates is an added bonus.
What is day-to-day life like on the Google Doodle team?
It's different every day, which is part of why I love it. I feel like everyone on our team could be trivia masters, with the sheer amount of people and events that they've doodled for.
One of Sasha [Korellis]'s quotes that really stuck with me was, "Once you know production, you can produce your way out of a box." The language is different, but the skills cross over one to one. It's essentially art asset creation. Instead of VFX on a shot or an animator character, we're just producing still or GIF images. Sometimes, whole videos and interactive video games, too. It's a smaller scale but a wider range than anything I've ever worked on.
What is your advice for students who want a career like yours?
Have an awareness of where you are at the moment and not stressing out as much—which is really tough. Some lessons can't be taught, they have to be learned. Knowing when to step back and say, "OK, maybe a mistake happened but we'll get better, we'll analyze it." Being aware where your passion and limits are; pushing those limits where you want to.

And also, being open. If you told me when I was still in college that I would be working at a tech company, I probably would have laughed.