By Ann Parks
Academy of Art University students swapped their art supplies for hiking boots and headed to the wilderness for a weekend of hiking and camping during a recent trip to Yosemite National Park with the Recreation and Wellness Department.
Students kicked back, shut off all forms of technology, and enjoyed some good old-fashioned fun. Between the board games, bonfires, and marshmallow roasting, students made new friends from varying majors.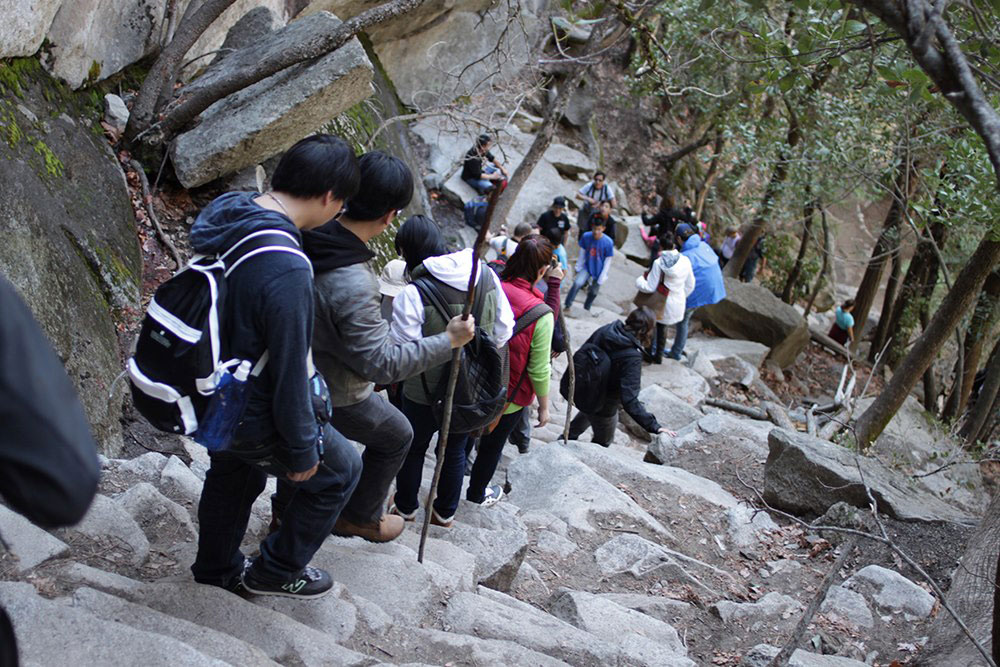 Interior design major Cai Wu enjoyed playing classic card games and shared, "It's pretty fun to play Uno together, and the losers were punished to dance to live music!"  
While in the park, many students hiked to various waterfalls, explored the valley floor, and experienced a sense of peace.
First-year animation student Saloni Jain summed up her experience: "Getting away from the routine life to Yosemite for a couple of days and soaking in nature's beauty really got me rejuvenated and excited to get back to work."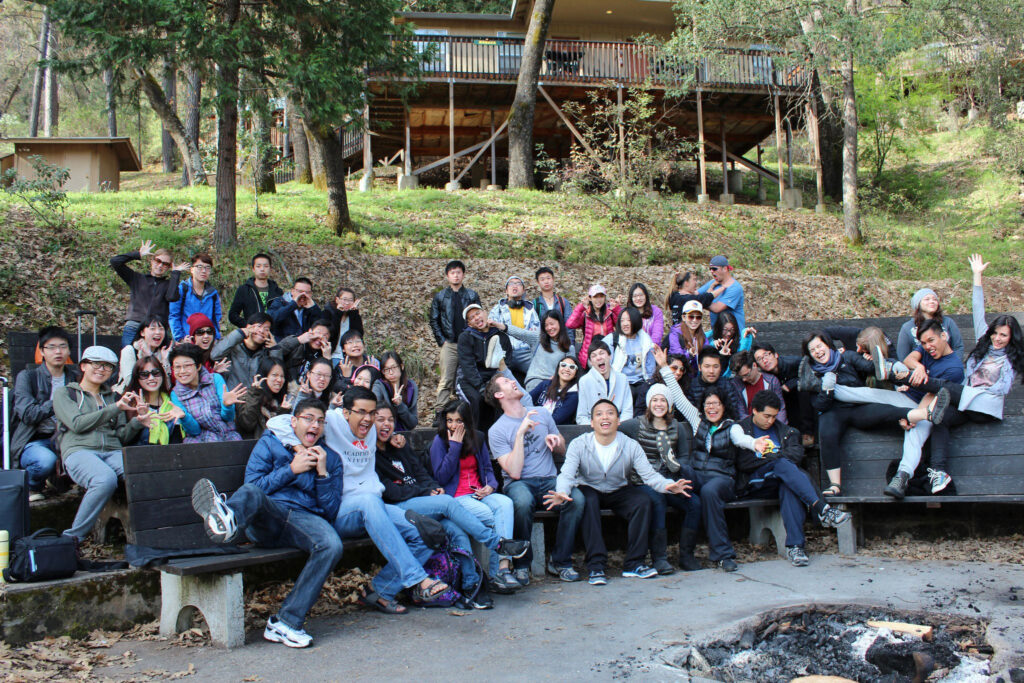 Graduate student Ritu Advani's trip changed her whole AAU experience.
"In Yosemite, I felt like I was in midst of heaven. It's an amazing weekend getaway location, and I am thankful to AAU Campus Recreation and Wellness committee for providing this opportunity," said Advani. "I met many new folks out of my major and had a fabulous two days of my life. I will carry this experience with me throughout my studies and future career."
The next biannual Yosemite trip is planned for the fall.