By Isabella Cook
Cindy Hung is a woman who wears many hats—by day, she writes and reports for the Sing Tao Daily, bringing all the most important news of San Francisco to its Chinese-reading citizens. And by night, Hung's hobbies of fashion and music take the stage in the form of her dub-stepping DJ persona, Dazzle$.
Alongside being a multilingual journalist and an accomplished DJ, Hung is also an Academy of Art University alumna two times over, having graduated last spring with an M.A. from the School of Communications & Media Technologies (COM) in news media, which came after already having completed an M.A. from the School of Fashion in fashion merchandising in the spring of 2019.
Hung originally hails from Taiwan, though her family moved to Guangzhou, China when she was in primary school. Throughout her childhood, Hung's artistic inclinations remained strong, and her interest in fashion only fanned the creative flames.
"Since I was little, like five or six, I was really into fashion and would make my own scrapbooks and cut up lots of pieces from the fashion magazines and make my own looks with them," explained Hung.
Hung attended Huaqiao University in China and earned her B.A. in news media before deciding to move to San Francisco in 2016 and follow the fashionista fantasies of her formative years.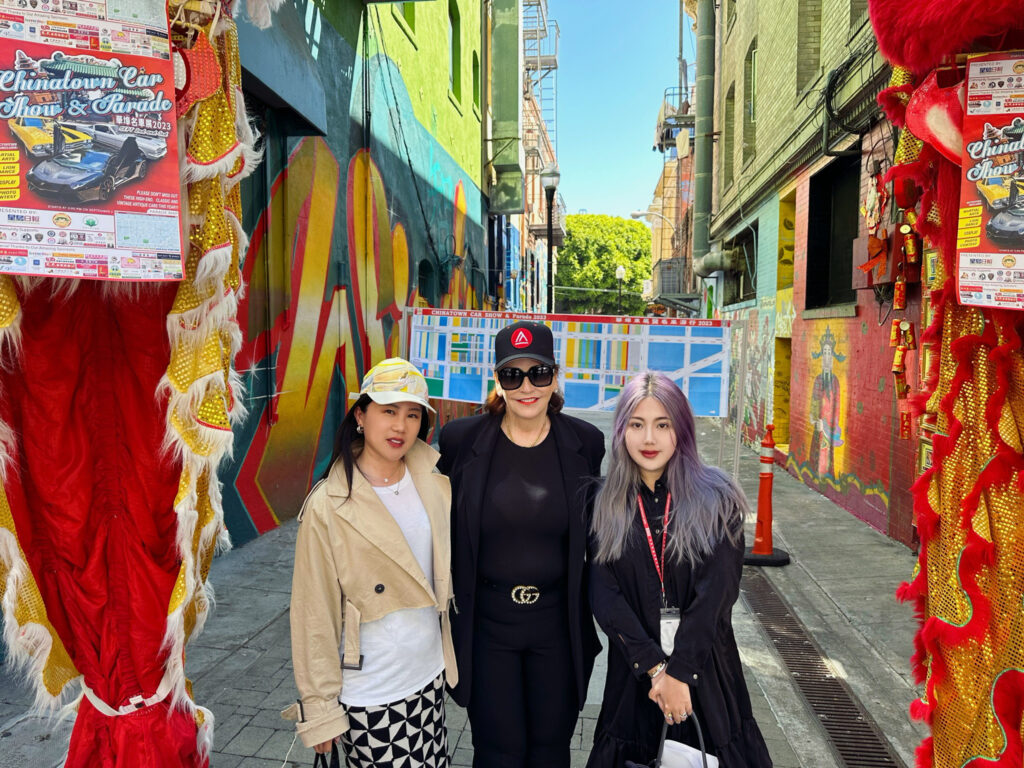 "I'm really into the Western culture in terms of fashion and music, so that's why I decided to study fashion in the U.S.," Hung added, explaining that her familiarity with the U.S. began as early as 10 years old when her parents began taking yearly trips state-side to visit her brother, Kim.
"My younger brother studied in San Francisco as well, and I decided to move to the same city as him so we could live together," shared Hung. "When I first moved to the city, I went to a language school a few blocks from the Academy's 79 [Montgomery Street] building, and I heard a lot about an art school, so I walked to 79 and asked the front door lady how to [enroll], and that's how I started studying fashion at the Academy."
When Hung was done with her fashion studies, however, finding a job in fashion in San Francisco proved to be a challenge. She opted to pivot from her chosen field and returned to the Academy to further her education.
"I tried to find a job in fashion, but San Francisco isn't a fashion city like New York or L.A., so that's why I decided to move on to a new major," Hung explained. "For my new M.A., I really wanted to choose a STEM major, and because I have my undergrad degree in news media in China, and because I'm really into social media and those kinds of things, I thought [COM] would be a good choice for me."
COM covers a wide swathe of skills critical to most forms of media coverage, both written and visual. These courses are taught by industry professionals who can impart knowledge pertaining to industry trends, best practices, and basic skills alike. One such instructor is COM Director Steve Kotton, whose professional portfolio includes The History Channel, PBS, and HGTV, as well as four Emmys.
"The first Academy class I took for my news media major was with Steve [Kotton]," said Hung. "We did a lot of documentaries in that class, which made it really meaningful to me. I really liked sharing those projects with my mom, and she was happy with the documentaries I made."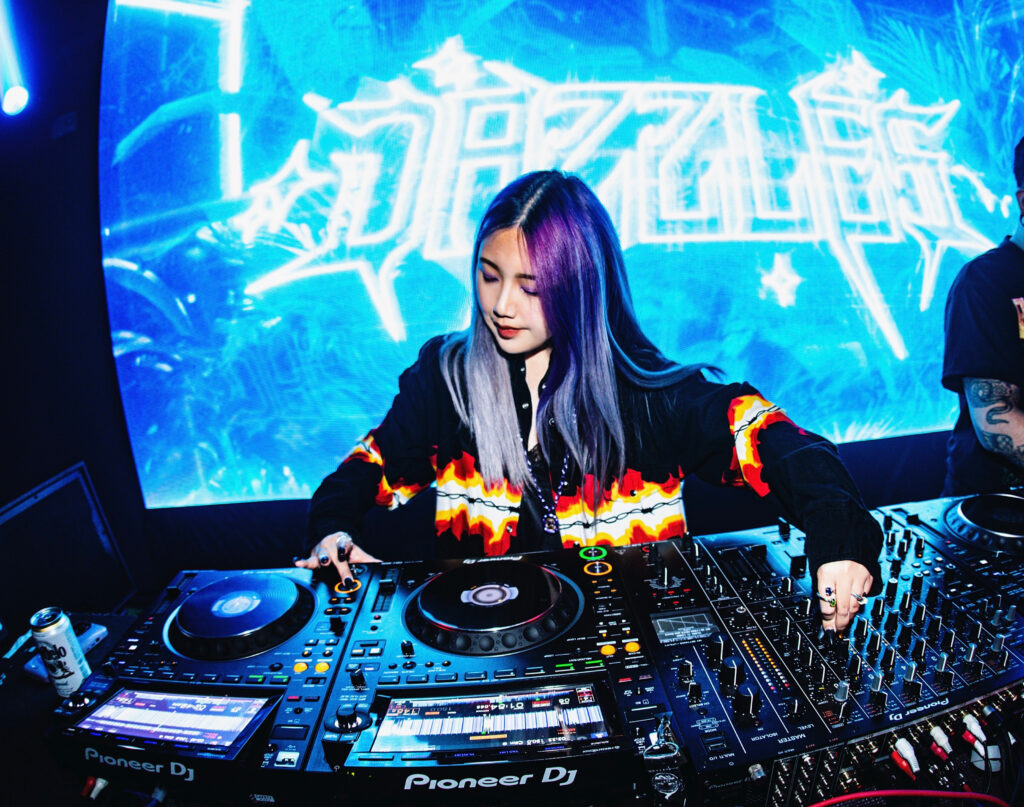 Hung took advantage of the diverse range of courses available to COM students, and alongside documentary-making, she also learned aspects of video production, newspaper writing, collaboration, story editing, interviewing, and more.
"And now I'm a reporter in one of the biggest Chinese newspapers in the city, and I think I use a lot of the skills I learned from the Academy," said Hung. "Before these classes, I was a bit shy with interviews, especially with people on the street, but I just got used to it because we had to do so many interviews on the street."
Hung began working for the Sing Tao Daily immediately after earning her degree in May of 2022 and has since conducted interviews up and down the streets of San Francisco.
"I am very proud of Cindy," said Kotton. "She has a tremendous amount of enthusiasm and passion for storytelling. I'm not surprised that Sing Tao has hired her. It is a growing media company, and her skills will be able to shine in their radio, television, and streaming endeavors."
The event coverage beat has Hung attending an array of activities all across the city. One such event was the recent car festival in Chinatown. There, Hung worked alongside another Academy alumna, Lily Li, who reports for World Journal.
"Lily and I were classmates at the Academy," said Hung. "Now, because she works for World Journal and I work for the Sing Tao Daily, we go to the same events every week."
Coincidentally, Hung and Li were far from the only people with an association with the Academy at the Chinatown car show, especially since some of the cars on display were on loan from the Academy's Automobile Museum collection. Academy of Art University President Dr. Elisa Stephens was in attendance and had the chance to speak with both of her former students."Lily and I ran into President Stephens at the car festival in Chinatown and were shown the seven cars from her collection," said Hung. "It's just really amazing to be a part of such a connected community—the city, and to be a part of it all with what I'm doing now, too!"