By Kirsten Coachman
Big news from Academy of Art University alumna Alyce Tzue! The 2015 M.F.A. School of Animation & Visual Effects (ANM) graduate will be directing "Steps," a new animated musical comedy from Amy Poehler's Paper Kite Productions, for Netflix.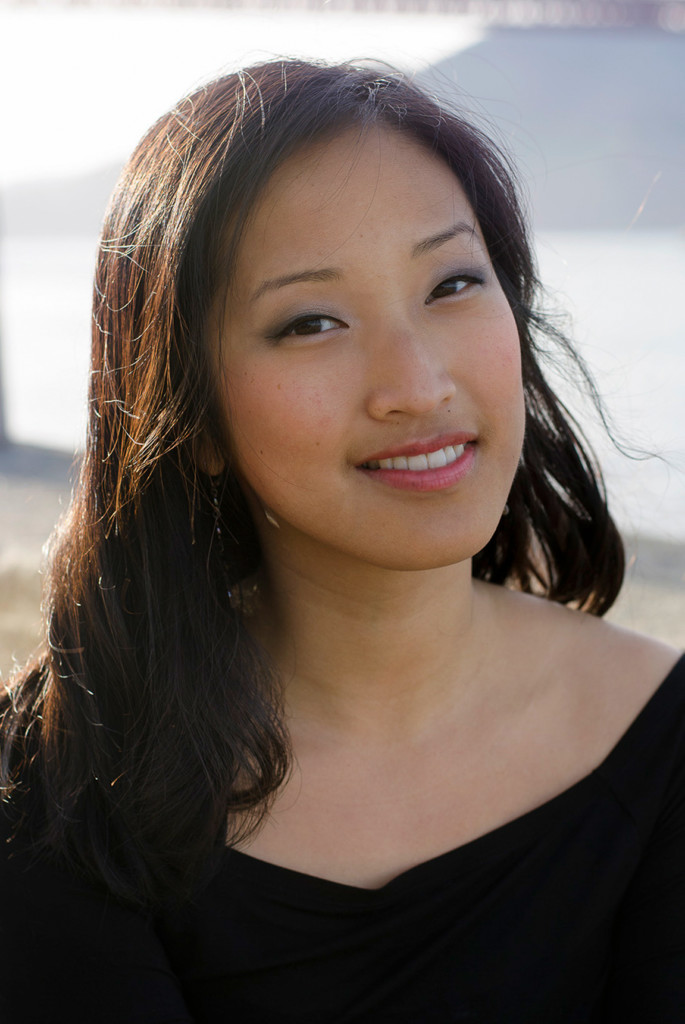 The creative team behind the story and music for "Steps" is Emmy-nominated comedy duo Riki Lindhome and Kate Micucci of Garfunkel & Oates. The film is said to be a new twist on the familiar "Cinderella" fairytale, putting the two stepsisters who were previously looked over by the Prince for marriage front and center.
"Our stepsisters are a pair of young Asian immigrants to a fairytale world, and their journey navigating the pressures of their kingdom to ultimately arrive at their true dream is a story that resonates deep inside my heart," said Tzue in a Netflix press release. "Especially in light of the terrible acts of erasure against the Asian community, I am grateful to be working with this incredible team on a project where I feel so seen. We can't wait to bring 'Steps' to the world!"
"We are so excited to be working with Netflix and the great Riki, Kate, and Alyce on this joyful and much-needed story," Poehler said in a press statement from Netflix.
Since graduating from the Academy, Tzue has held roles at Disney Television Animation, Oculus VR, DreamEast Pictures, and Gold Valley Films. Back in 2015, Tzue won Gold at the Student Academy Awards for her 3-D animated short film, "Soar," one of the many projects to come out of ANM's Studio X over the years.
"I'm so proud and inspired by Alyce, not only for her commercial success but that as an artist, she is using her voice to tell stories that humanize and illuminate our blind spots," said ANM Associate Director of Visual Effects Derek Flood. "It's truly beautiful when art can do that."